The Top 7 Free Website Builders in Malaysia: Shopify vs Wix, Cococart, WooCommerce, HitPay, and More
As e-commerce continues to boom, having a digital storefront becomes increasingly essential. And this is where free website builders step in, offering an invaluable lifeline to SMEs.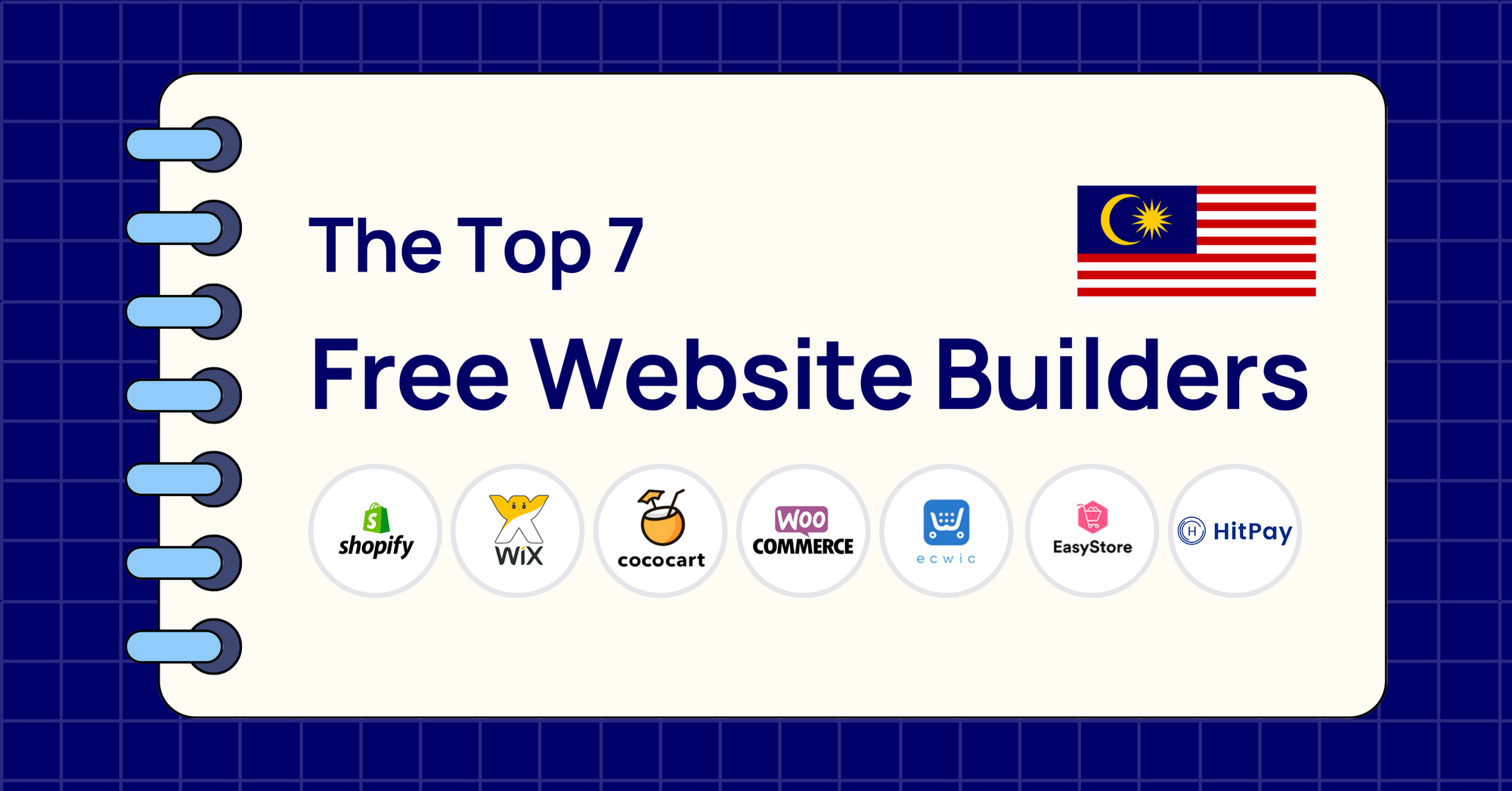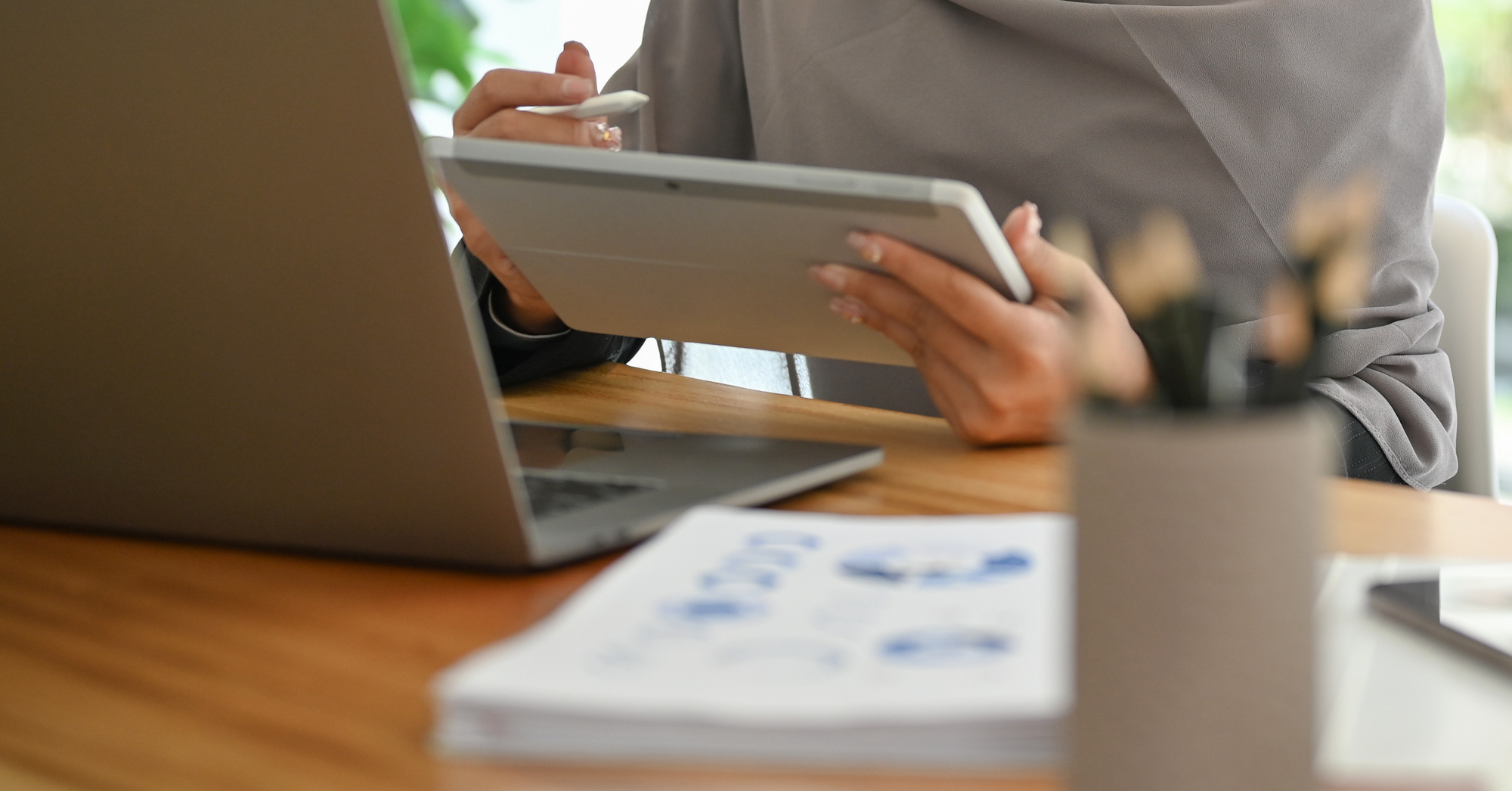 If you're a business owner looking to create an online presence, you're onto something big. According to a recent report, Malaysia's internet penetration rate is about 97% of the population at the beginning of 2023. Now is the best time to grab a piece of that digital pie. While it was once seen as an advantage or a bonus to have a website, today, it's an essential part of any business strategy.
As e-commerce continues to boom, having a digital storefront becomes increasingly essential. And this is where free website builders step in, offering an invaluable lifeline to SMEs. By eliminating the complexities and costs of traditional web development, these platforms are democratizing the digital space, allowing anyone to craft their digital narrative.
In this guide, we'll delve into the top seven free website builders in Malaysia, including the unique features of each and the pros and cons to consider.
Why Free Website Builders Are Gaining Traction in Malaysia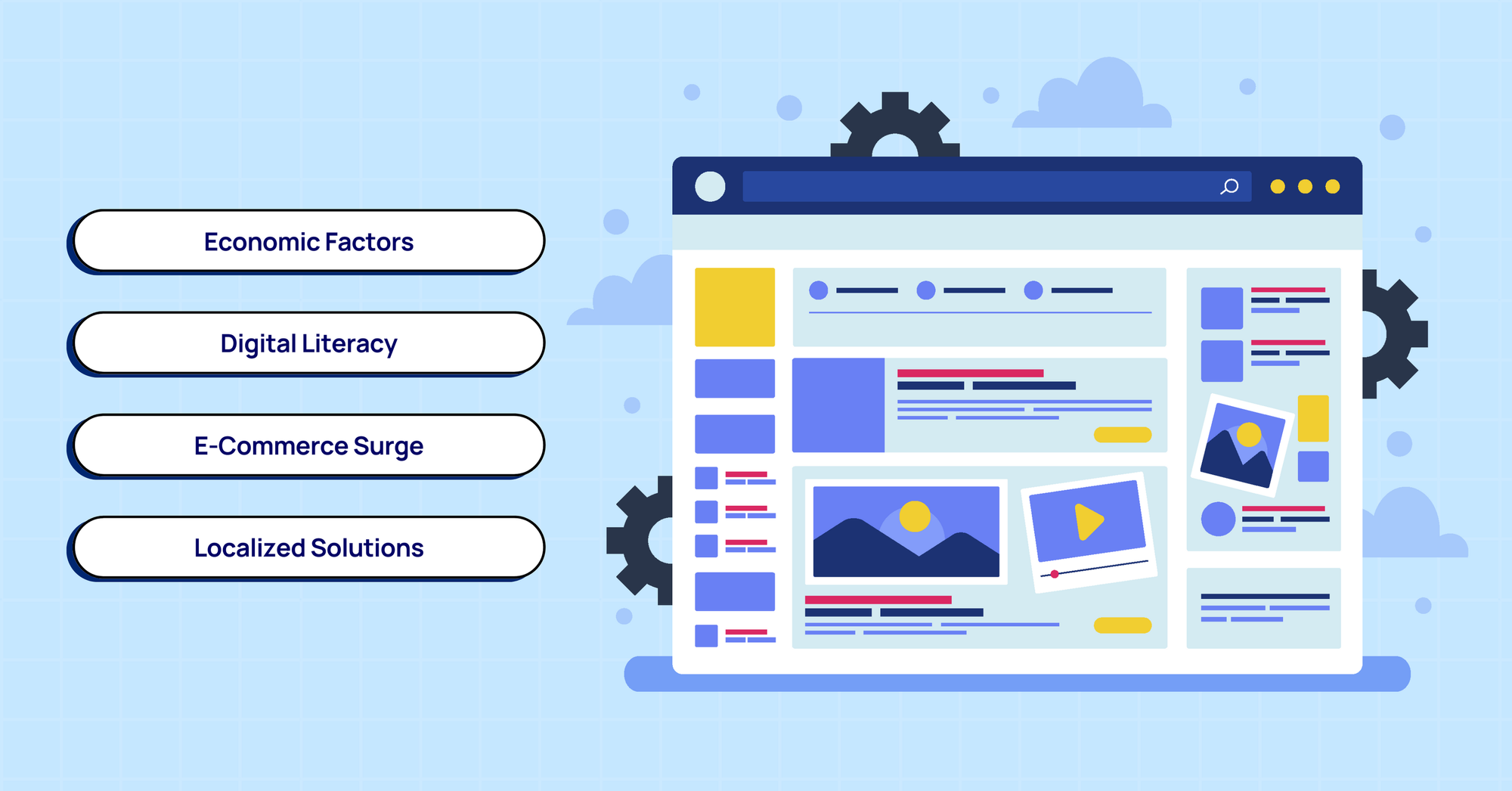 The digital evolution in Malaysia isn't just a reflection of global trends. The country's unique economic and social fabric plays a critical role in shaping its online ecosystem. Here's why free website builders are capturing the Malaysian market:
Economic Factors: With the global economic uncertainties, especially in the wake of the pandemic, businesses are keen on cutting costs. Free website builders offer an economically viable option to establish an online presence without heavy investments.
Digital Literacy: Despite the tech boom, not everyone is equipped with coding or web development skills. Free website builders bridge this gap with their user-friendly interfaces, ensuring anyone can create a website.
E-Commerce Surge: As per reports from TN Global, Malaysia has witnessed a substantial surge in e-commerce activities. Small businesses want a piece of this pie without hefty investments. These platforms provide them with the tools to do so.
Localized Solutions: Many free website builders are tailoring their solutions to cater to the specific needs of the Malaysian market, integrating local payment gateways, offering regional design aesthetics, and providing local language support.
The Top 7 Free Website Builders in Malaysia
Website builders offer a blend of simplicity, flexibility, and efficiency. They are especially vital for startups and SMEs in Malaysia who may not have extensive technical know-how or resources. Let's explore the seven standout platforms that have made a significant impact in the Malaysian market.
1. Shopify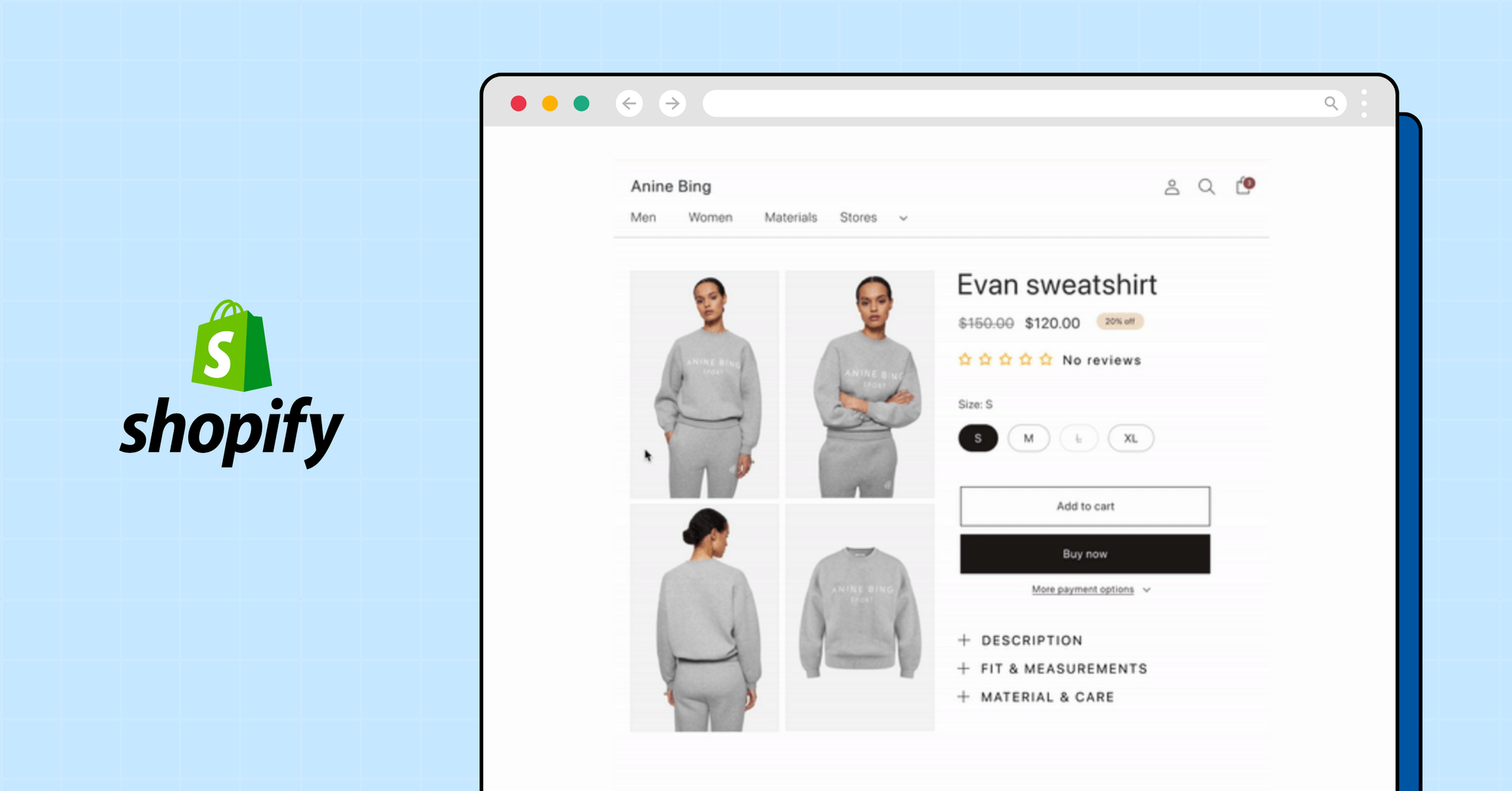 Shopify is a renowned name in the e-commerce world, initially launched in 2006. It caters to businesses of all sizes, providing them with online storefronts and integrated payment systems. The platform's standout feature is its ease of use, catering to both novices and seasoned online retailers. Its e-commerce-centric features make it a go-to for many Malaysian entrepreneurs.
Pros:
Comprehensive e-commerce features.
User-friendly interface.
Robust app store.
Cons:
Limited features in the free version.
Transaction fees for external payment gateways.
2. Wix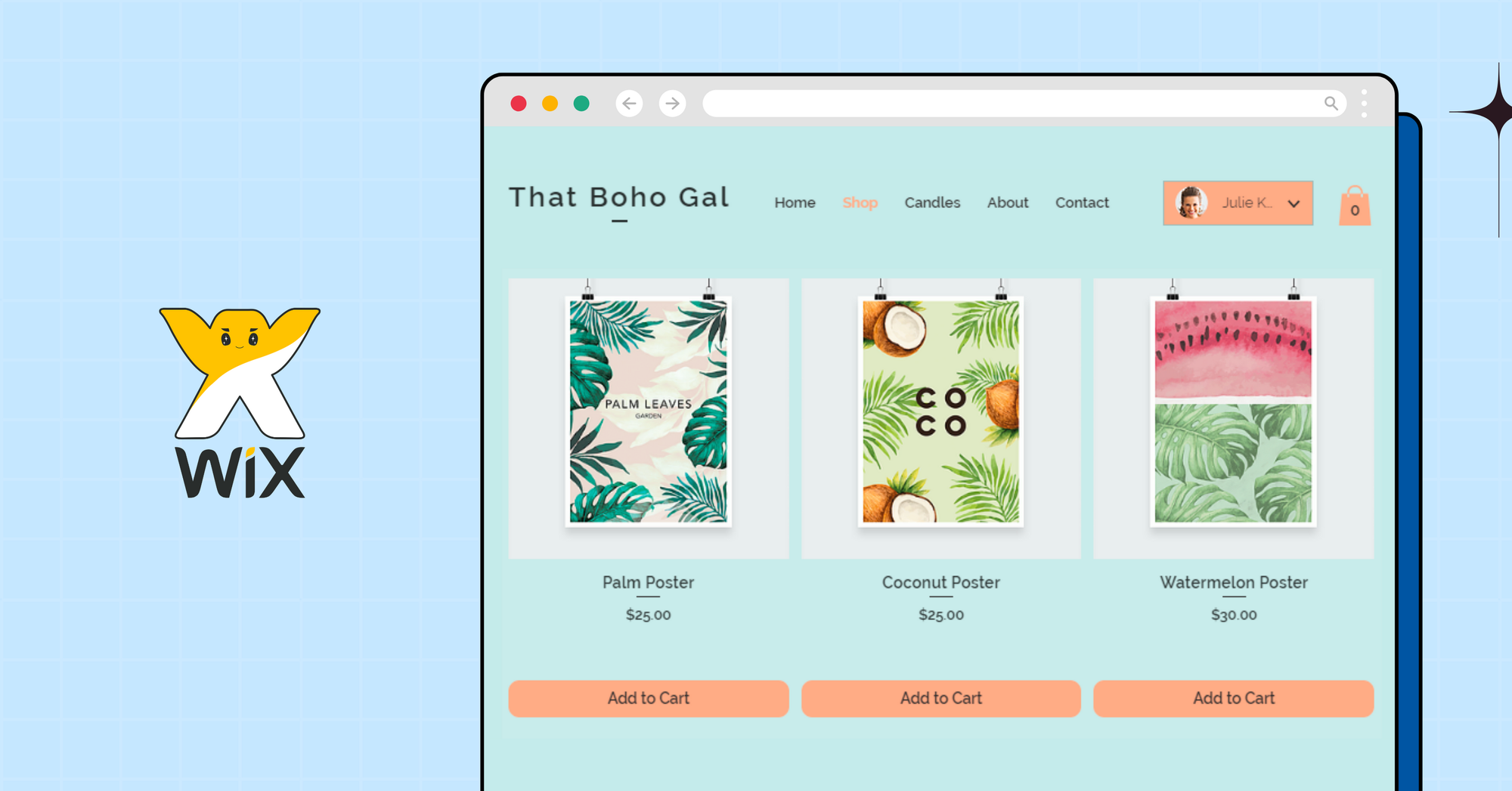 Wix is a versatile website builder popular for its drag-and-drop interface. It has become a popular choice for those looking to build everything from personal blogs to small business websites. Its versatility is complemented by a broad range of templates and an integrated app market.
Pros:
Highly customizable.
Extensive template library.
Integrated app market.
Cons:
Wix branding on the free version.
Not entirely focused on e-commerce.
3. Cococart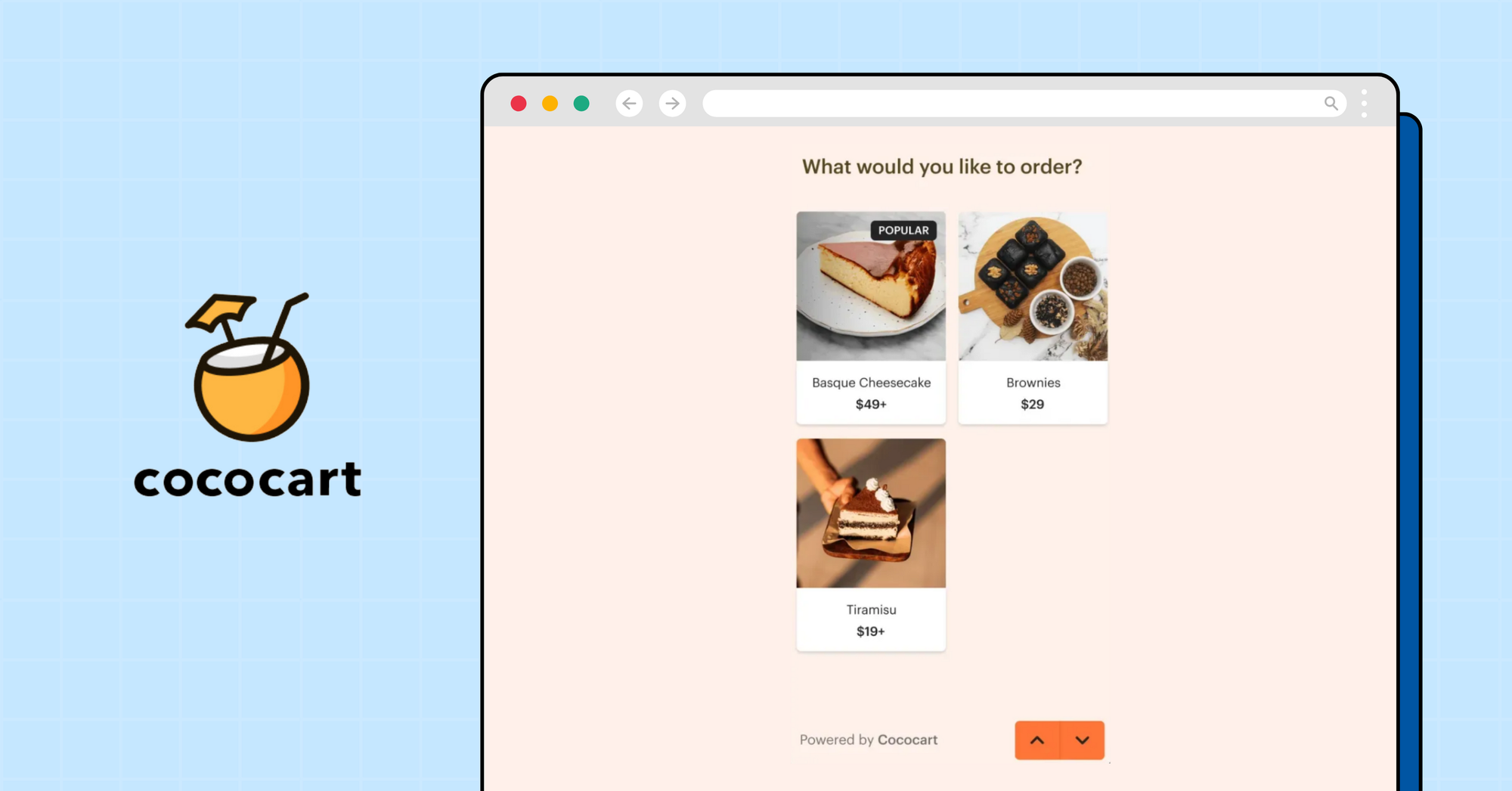 Cococart is designed specifically for the Southeast Asian market. The platform is a rising star in the region, offering mobile-optimized designs and integrating well with local payment systems, making it a favorable choice for Malaysian businesses.
Pros:
Tailored for Southeast Asia.
Mobile-optimized designs.
Integrated local payment gateways.
Cons:
Limited design templates in the free version.
Less advanced than international counterparts.
4. WooCommerce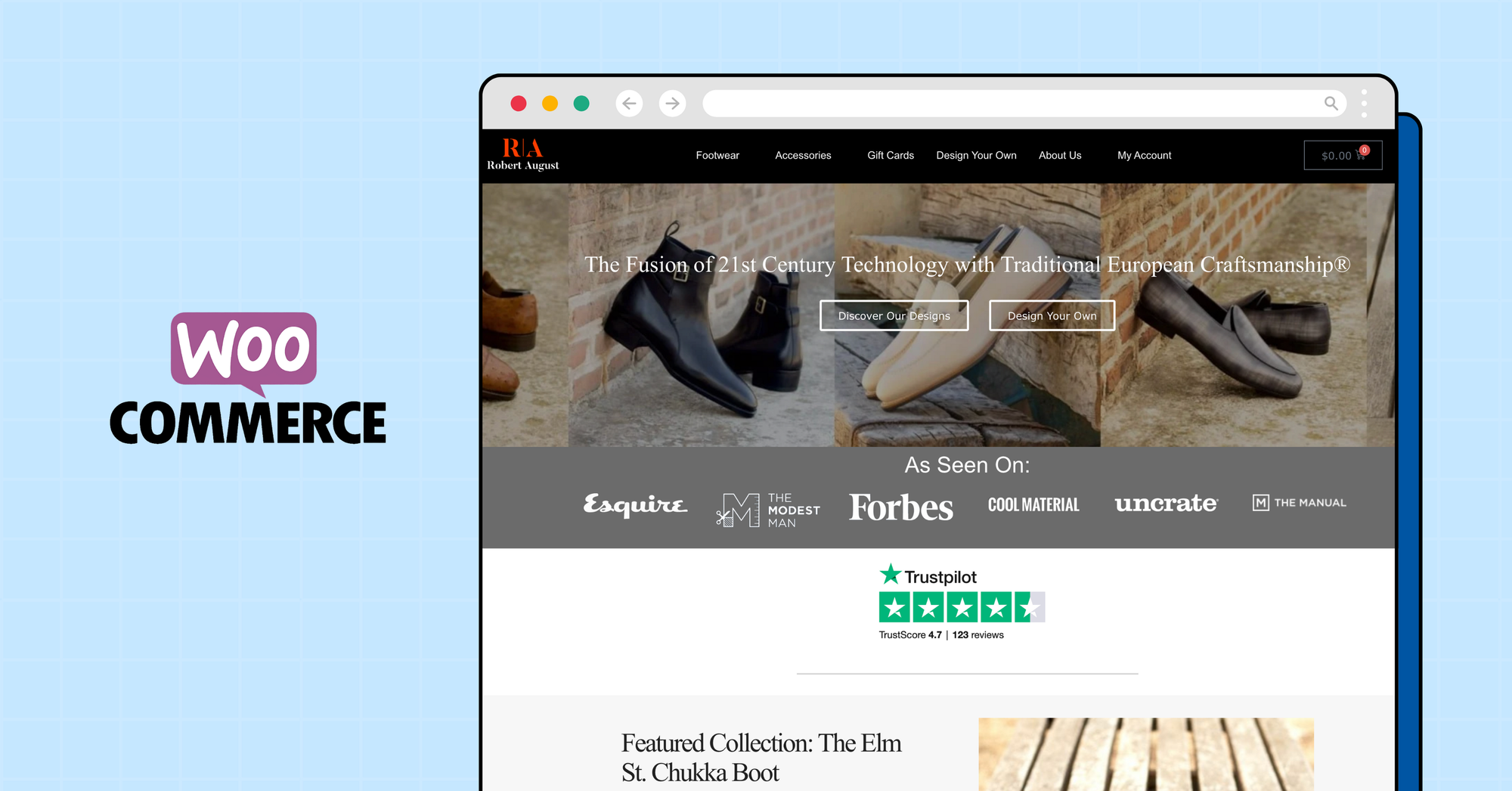 WooCommerce is not just a website builder but an open-source e-commerce plugin for WordPress. Perfect for those already familiar with WordPress, it offers deep customization options and integrates well with the broader WordPress ecosystem.
Pros:
Highly customizable.
Perfect WordPress integration.
Extensive plugin availability.
Cons:
Needs a WordPress site.
Steeper learning curve for beginners.
5. Ecwid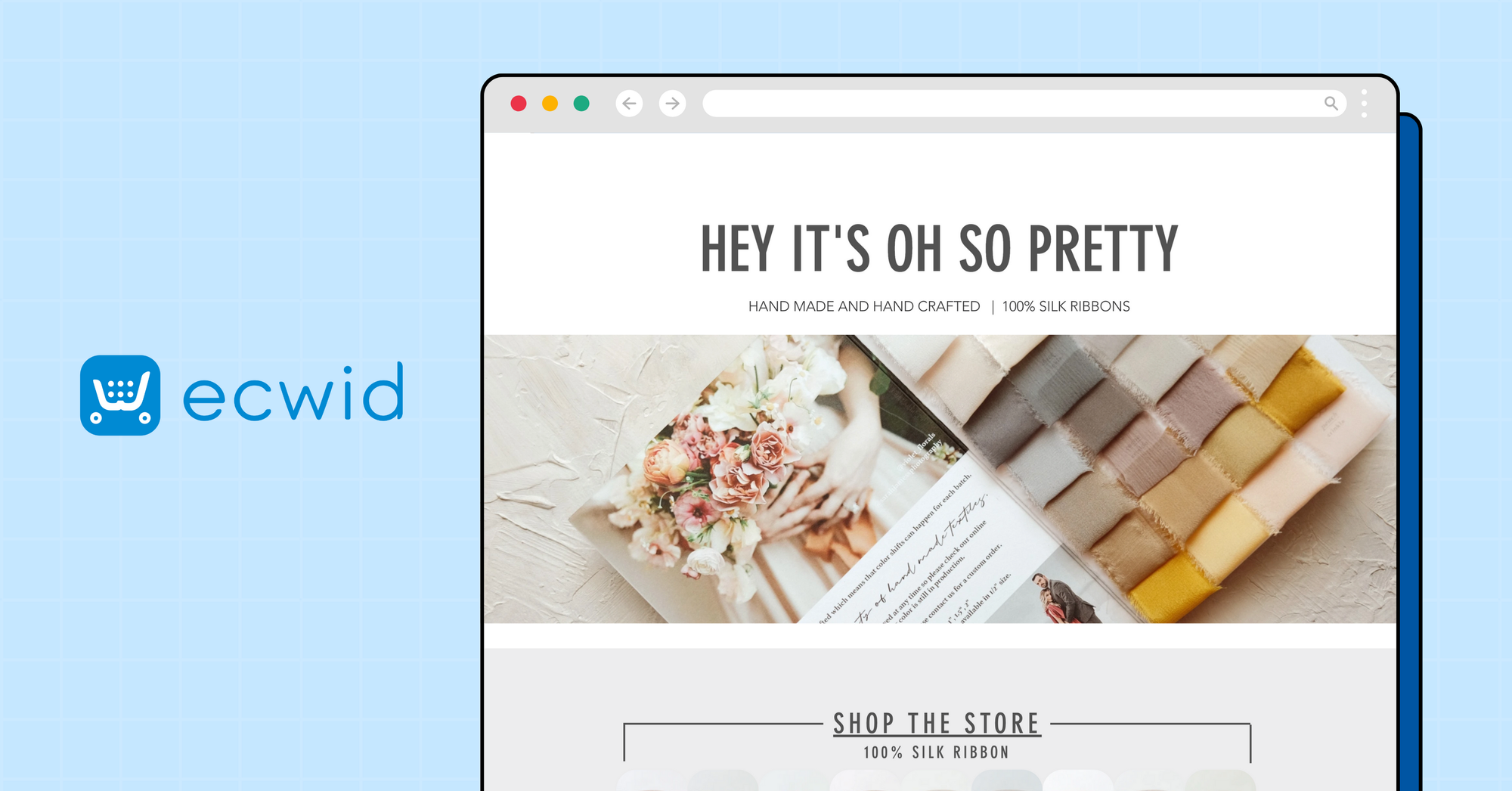 Ecwid stands out as a free website builder that can integrate seamlessly with your existing website, blog, or social network. Its adaptability and mobile responsiveness make it a handy tool for businesses expanding their online presence.
Pros:
Integrates with existing platforms.
Mobile responsive designs.
Offers POS integrations.
Cons:
Very limited features in the free plan.
6. EasyStore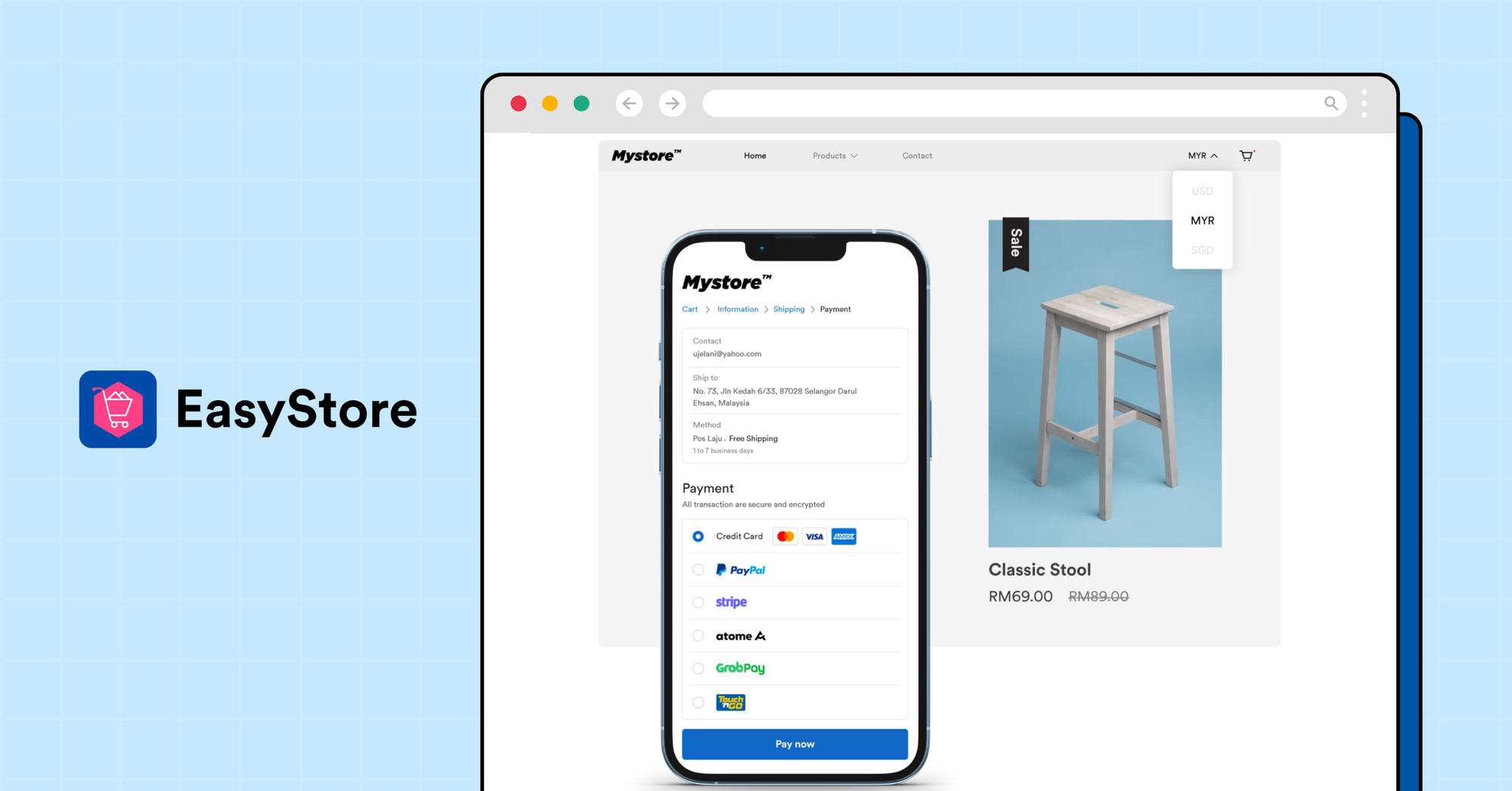 As the name suggests, EasyStore aims to simplify the online store setup process. It's especially tailored for the Malaysian market, offering local solutions from payment gateways to shipping integrations.
Pros:
Tailored solutions for Malaysians.
Hassle-free setup.
Variety of payment gateways.
Cons:
Limited customization in the free version.
Advanced features in paid plans.
7. HitPay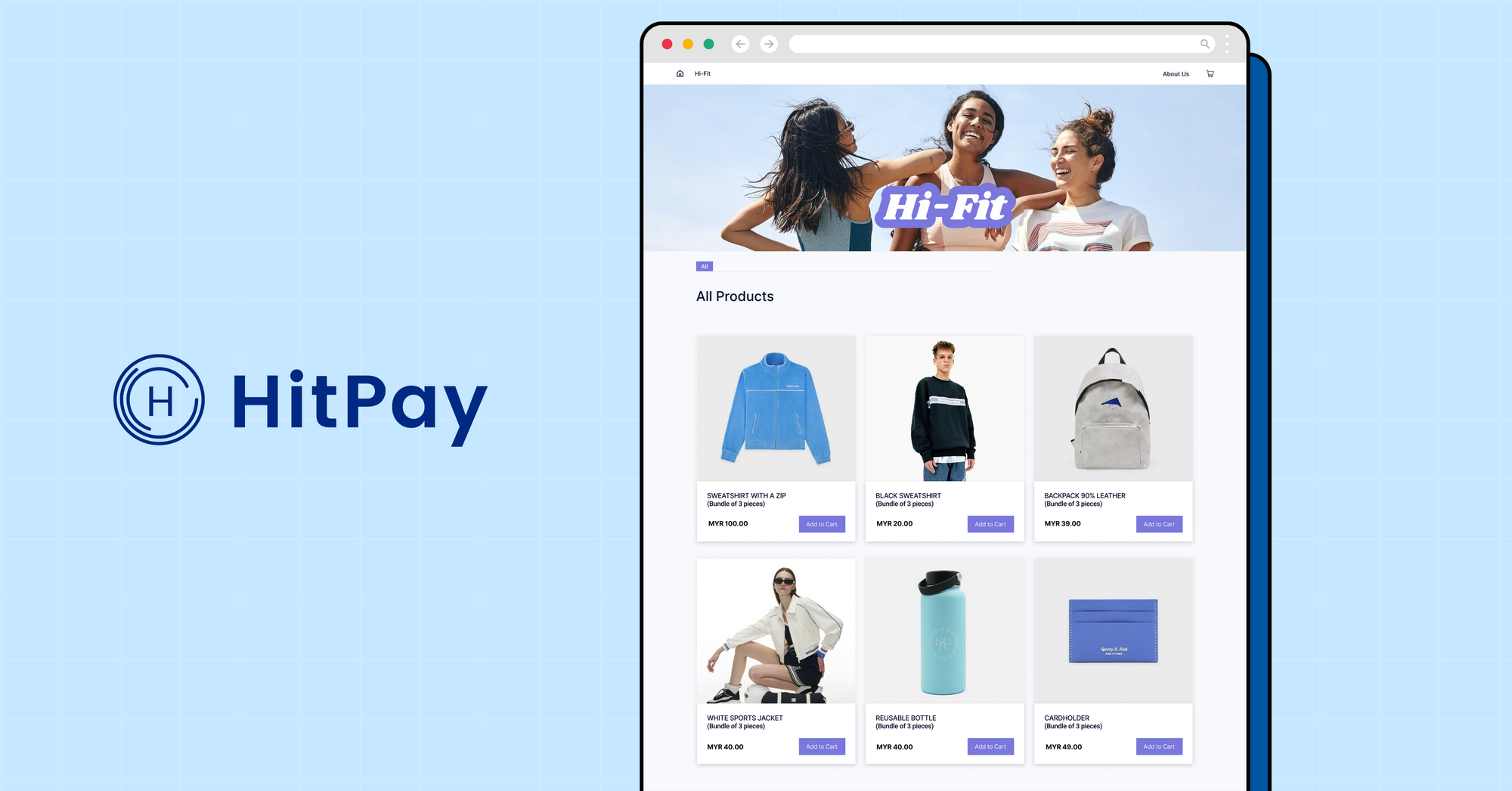 HitPay is unique in this lineup, being primarily an all-in-one payment solution. However, it also ventures into the website builder arena, offering businesses a way to both create an online presence and manage payments seamlessly.
Pros:
Cons:
Primarily viewed as a payment gateway.
HitPay: More Than Just a Free Website Builder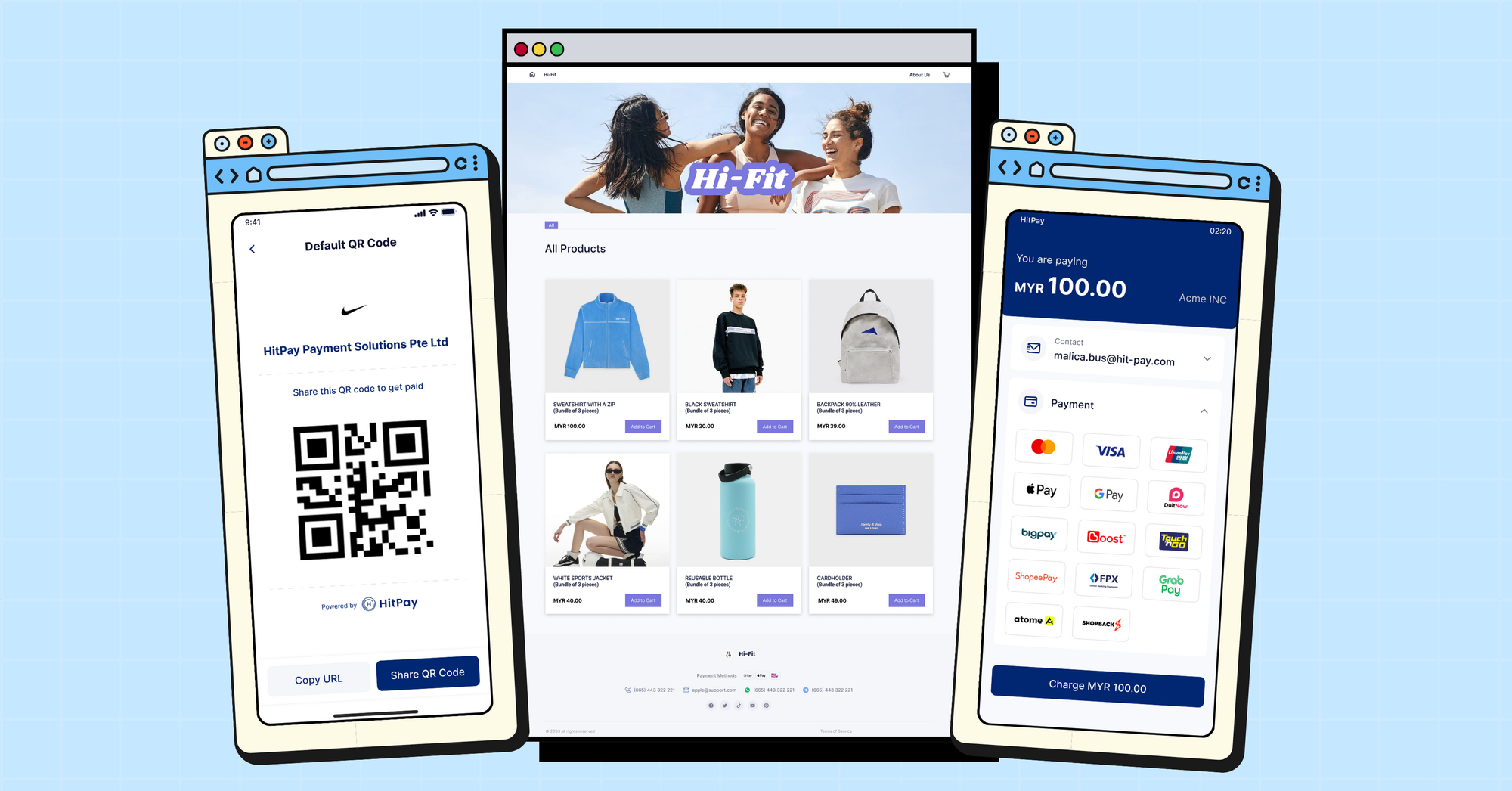 HitPay's unique understanding of the e-commerce landscape has put it in a class of its own. Every template and design choice is optimized for businesses to showcase their products and convert visitors into customers effectively.
At its core, HitPay remains a dedicated tool to help SMEs accept payments seamlessly. Catering to diverse payment methods, it provides flexibility to customers while ensuring secure transactions. It's not just limited to accepting credit cards or bank transfers; HitPay understands the eclectic mix of payment preferences in the Southeast Asian market and integrates methods such as e-wallets and QR payments.
What really sets HitPay apart is that businesses can seamlessly integrate its payment solution into their existing platforms. Whether you're using HitPay's own website builder or another platform, integration is smooth and hassle-free. This eliminates the cumbersome process of manual integrations and potential hiccups during live transactions.
Being in the Southeast Asian ecosystem, HitPay offers features tailored to Malaysian businesses. It understands the local shopping habits, the festive spikes, and even the preferred payment methods. By leveraging this knowledge, HitPay ensures businesses have all the tools they need to cater to their local audience effectively.
Try your Free Website Builder in Malaysia
While there are many website builders and payment gateways available, HitPay's combined offering presents an alluring package for businesses in Malaysia. By consolidating two crucial components of e-commerce – website creation and payment processing – it simplifies the journey for entrepreneurs, allowing them to sell their products and services.
---
About HitPay
HitPay is a one-stop commerce platform that aims to empower SMEs with no code, full-stack payment gateway solutions. Thousands of merchants have grown with HitPay's products, helping them receive in-person and online contactless payments with ease. Join our growing merchant community today!