Best E-commerce Inventory Management Software in 2023
Here's how to choose the best inventory management software for your business, with low-cost pricing and easy integration on any e-commerce platform.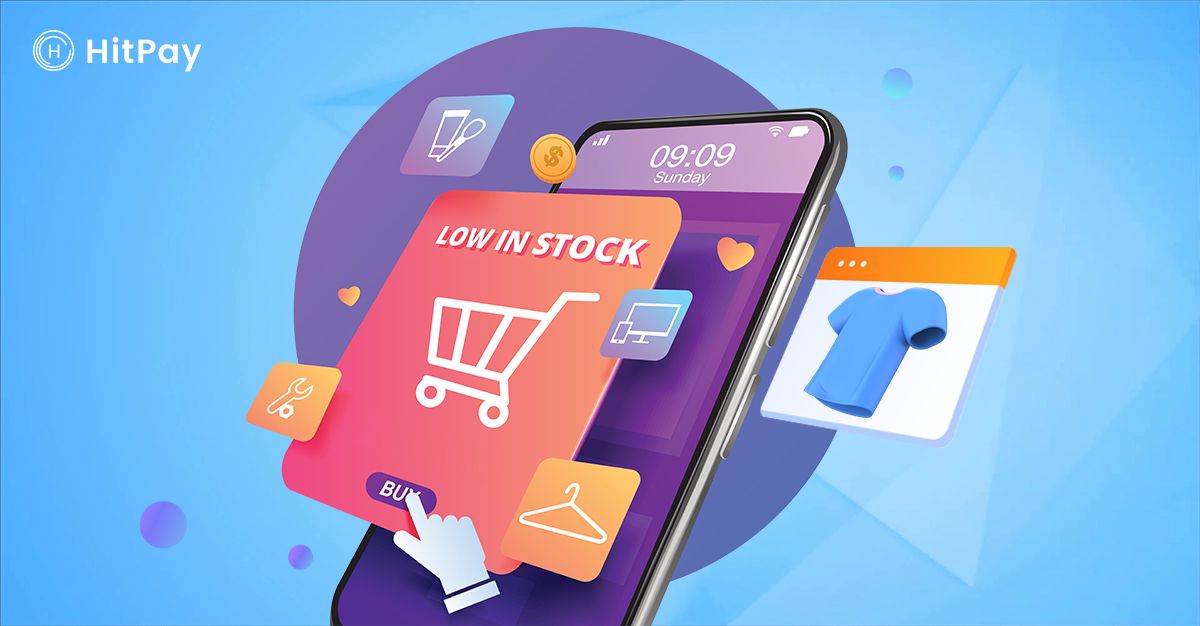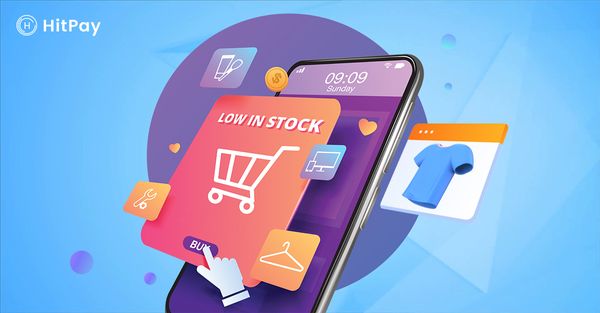 Inventory management is key to running a successful business, whether it's on Shopify, WooCommerce, or at a physical store. However, inventory management often comes with a steep learning curve, and requires a lot of time and labour costs.
To make things easier, many businesses use inventory management software to handle the entire process.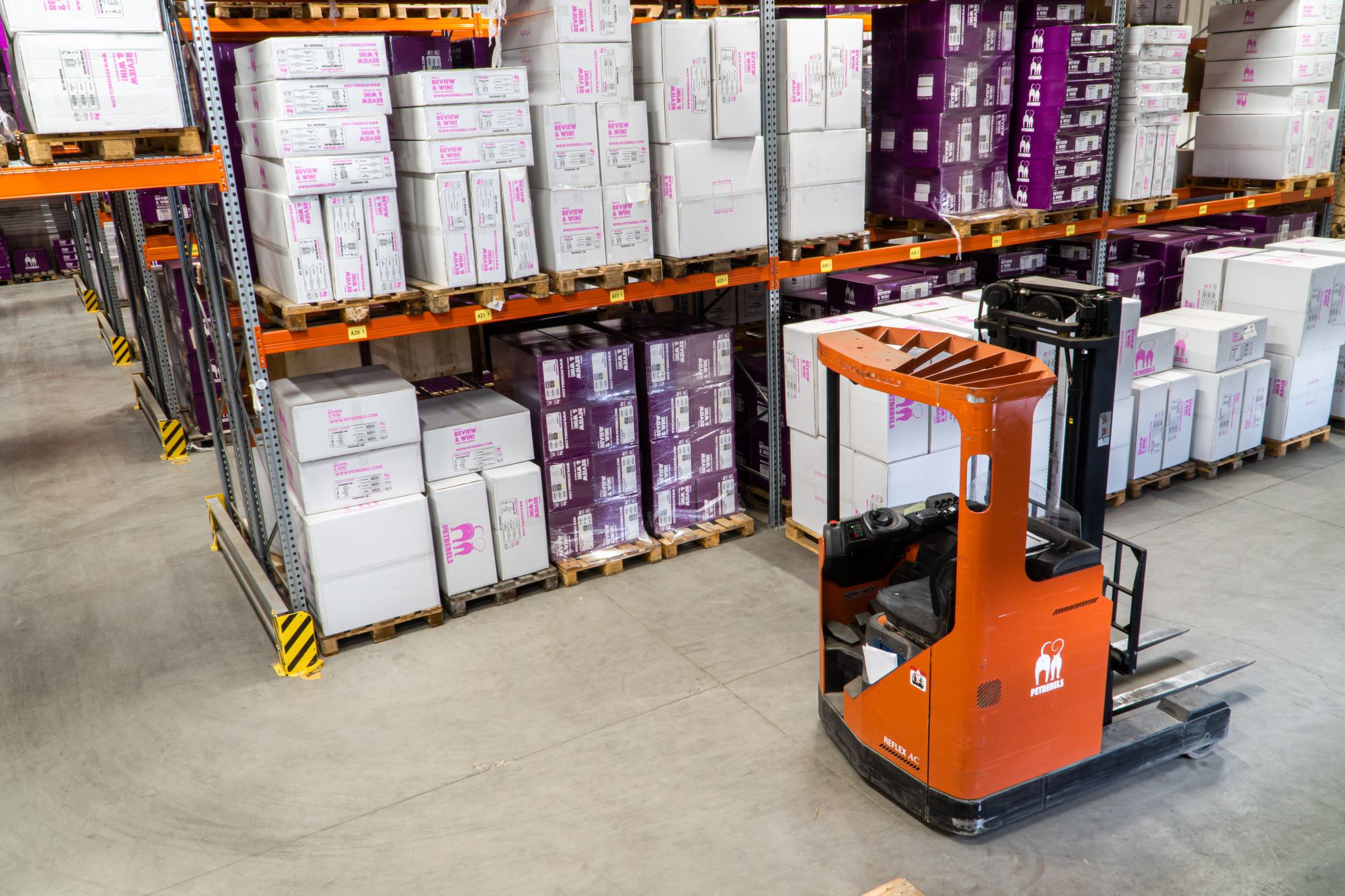 To put it simply, inventory management software helps you track and organise your SKUs throughout the supply chain. It involves everything from recording your supply of raw and incomplete goods, to the number of finished products that your customers purchase.
For example, if you run a retail store selling shirts, you'll want to know how many finished shirts you have, how many shirts you usually sell in a month, and how much stock to replenish at any time.
This can be extremely difficult to manage without a system — and it gets even harder if you sell on more than one platform.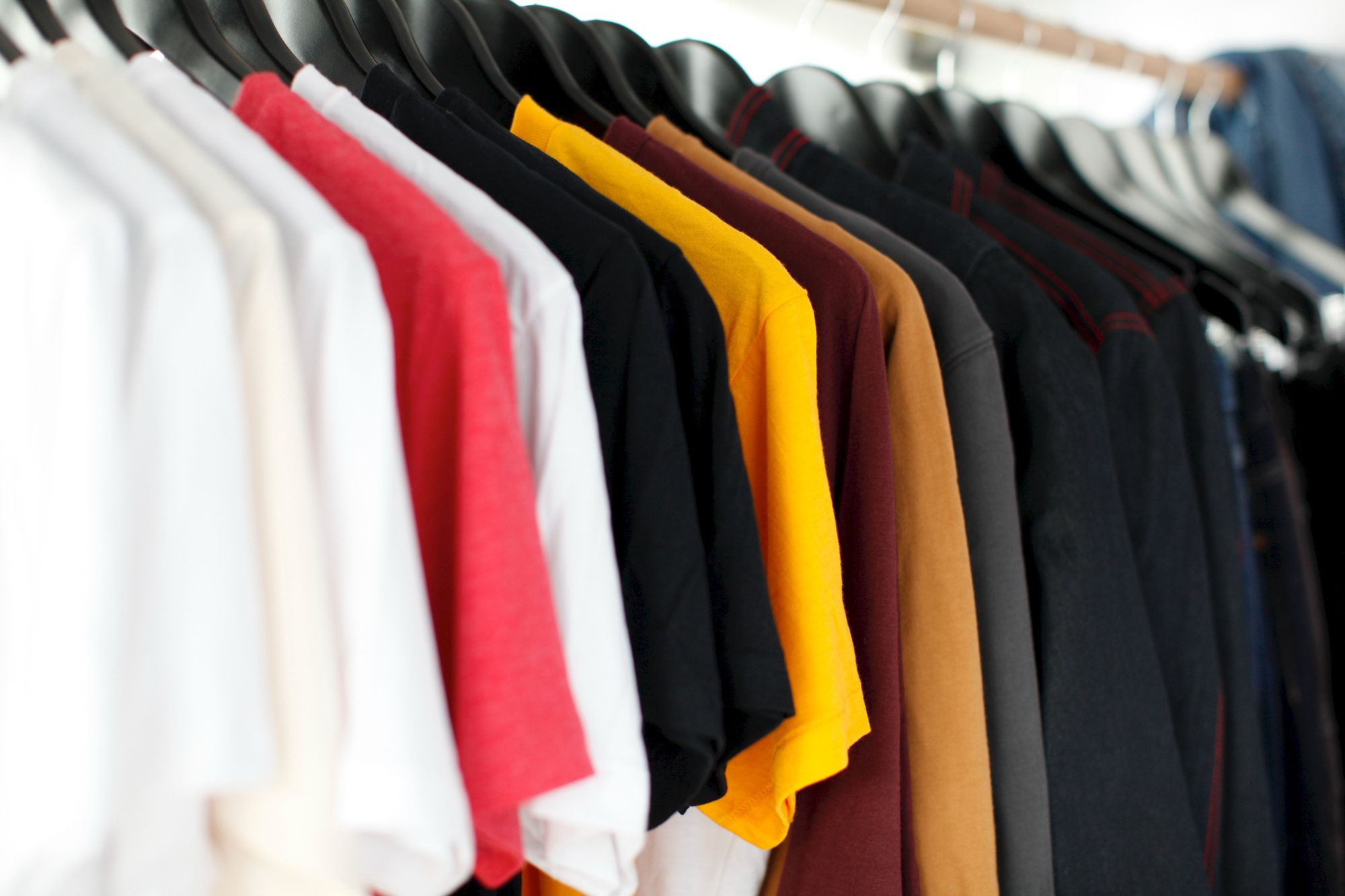 With proper inventory management, you can clearly track your inventory levels and understand the optimal number of stock you need at any time.
Here are the benefits of a good inventory tracking system:
Track important stock information in one place
Save time and money by reducing labour costs
Plan inventory stock to suit demand
Prevent overstock and wastage
Quickly learn which items are running low or out of stock
Streamline your business operations
Efficiently compile accurate reports for accounting
In other words, inventory tracking is a lifesaver for SMEs, and is vital to successful business growth. But with so many inventory management tools on the market, how do you choose the best one?
Here are the 3 features you need to look out for, plus our recommendation for SMEs.
How to choose the best e-commerce inventory management software — 3 essential features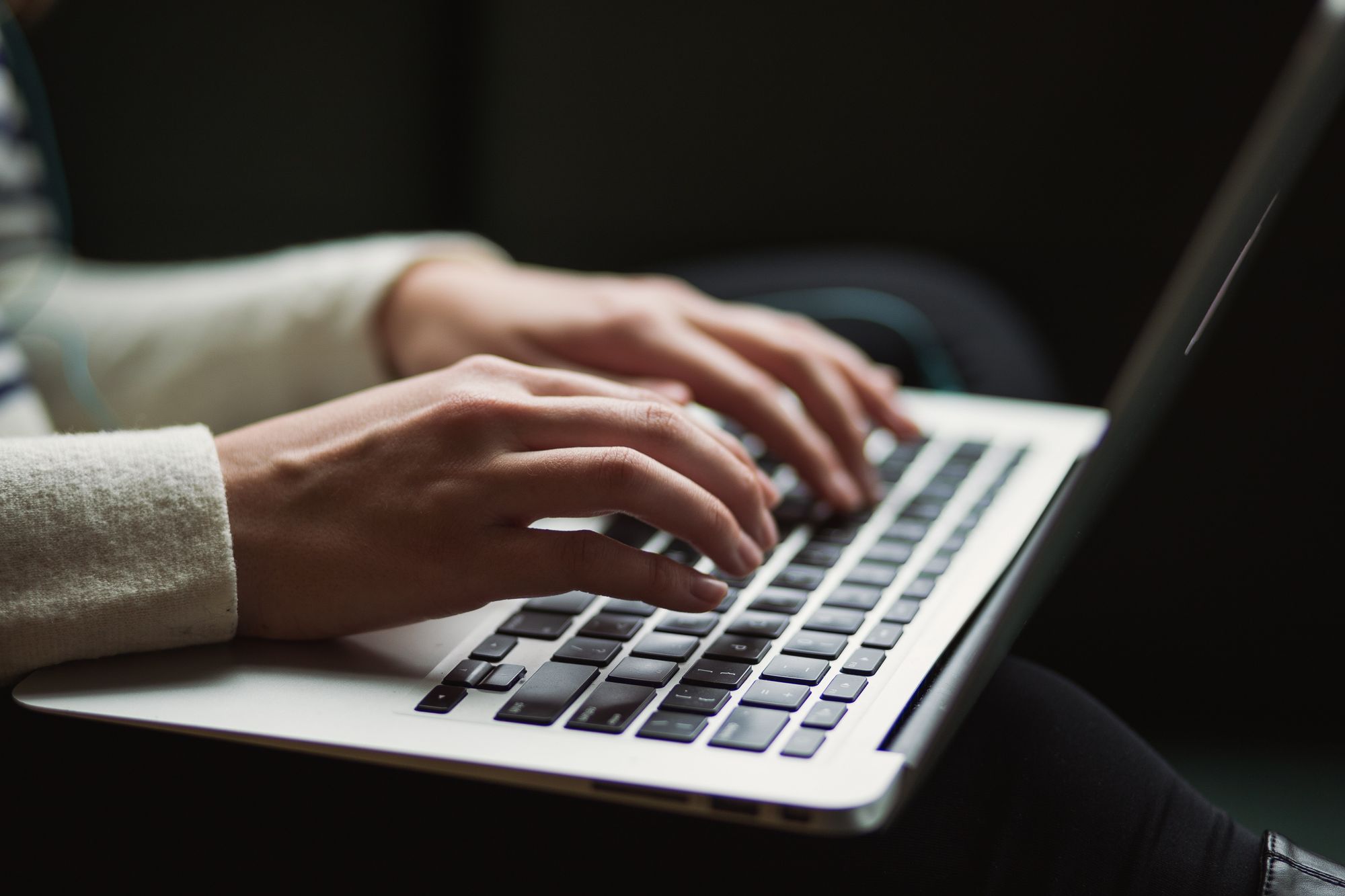 1. Syncs in real-time with your payment gateway system
Many small businesses manually track their sales and painstakingly create orders for each one. An inventory management tool can help you get rid of this hassle by syncing inventory with your payments.
Because of this, the best inventory management tools are linked to a great payment gateway system — one that can record payments that are made both online and in-person. Every time a customer pays for an SKU (on your website or at your physical store), the order will be created and your inventory will be updated.
2. Low-cost pricing
When you're trying to grow your business, it's especially important to minimise your upfront costs. As such, your inventory management tool should ideally have no subscription or rental fees. You should also be cautious about minimum-term contracts, as this could tie your business to expensive recurring fees.
3. Integrates easily with any e-commerce platform
Lastly, the ideal inventory management tool should be able to pair with major e-commerce platforms.

Of course, each e-commerce platform has their own inventory management tool. However, these tools often have limited features. For example, most e-commerce inventory systems don't accept PayNow QR — an essential payment method for e-commerce stores in Singapore.
Most inbuilt inventory systems also work in silos, which means that they can't track inventory from other sites. Ideally, you'd want an inventory tracking system with a unified POS software — one that can integrate with major e-commerce sites.

Here are some situations where a unified POS would be helpful for your business:
If you run an e-commerce store as well as a physical store. If your business does well, you might also expand and open multiple retail outlets! It can be challenging to keep your inventory in sync between all these channels. A unified inventory management system will help you keep track of your stock and orders all in one place — saving you lots of time and effort.
If you own multiple online stores on diff platforms (e.g. one on Shopify, one on WooCommerce).
If you decide to switch e-commerce platforms due to changing business needs. If your inventory management is already on a unified platform, you avoid the hassle of carefully porting over your records.
Read more: How To Choose The Best E-commerce Payment Gateway for Your Small Business
Easy accounting via integrations with systems like Xero.
Best inventory management software for small businesses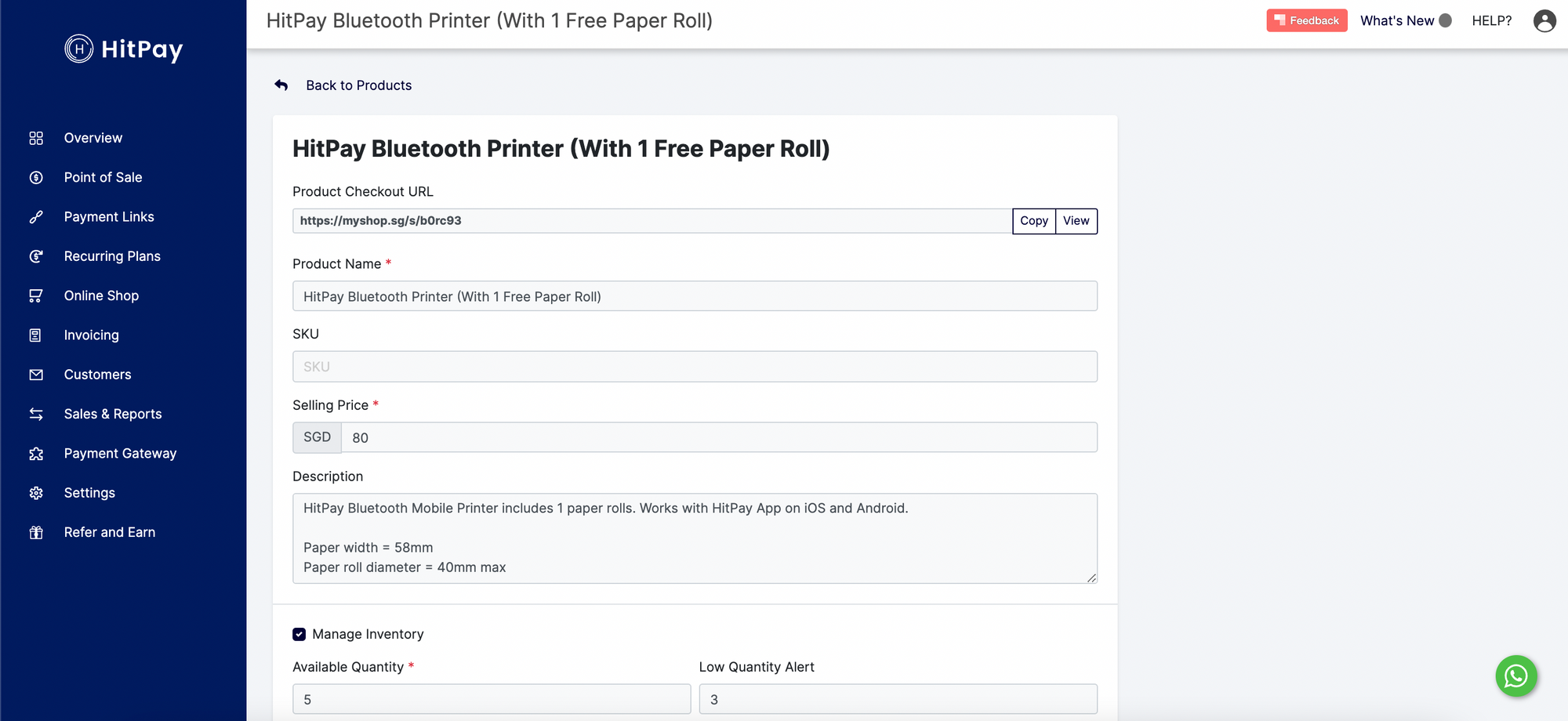 Designed with these three essential features in mind, HitPay's Inventory Management Software is perfect for SMEs in Singapore. Here's why:
1. Syncs in real-time with a wide range of payment methods
HitPay provides an all-in-one business solution that manages your inventory as well as digital payments.
You'll be able to accept the full ecosystem of payment methods including credit cards (Visa, AMEX, MasterCard, UnionPay), bank transfers, and digital wallets (PayNow QR, Apple Pay, Google Pay, GrabPay, and WeChat Pay).
Whenever a sale is made through HitPay's payment gateway, the corresponding stock will be automatically deducted from your inventory — no matter how your customer chooses to pay.
2. Completely free
Unlike other inventory systems on the market, HitPay doesn't charge any subscription, rental, or recurring fees. HitPay's inventory management tool is completely free to use.

Instead, we use pay-per-transaction pricing on our payment gateway platform — which means you only pay a fee when you actually make a sale. This can help small businesses reduce upfront costs, and provides flexibility in deciding how to spend business funds.
3. Integrates with all major e-commerce platforms, no coding required
Besides HitPay, there's currently no other unified POS software that integrates with more than one major e-commerce site.

HitPay's Inventory Management Software can easily sync with both Shopify and WooCommerce. Further integrations with other major e-commerce sites will be launched soon.
Plus, e-commerce integrations by HitPay are entirely code-free, so you can easily set them up within an hour!
4. HitPay Online Store — Free e-commerce platform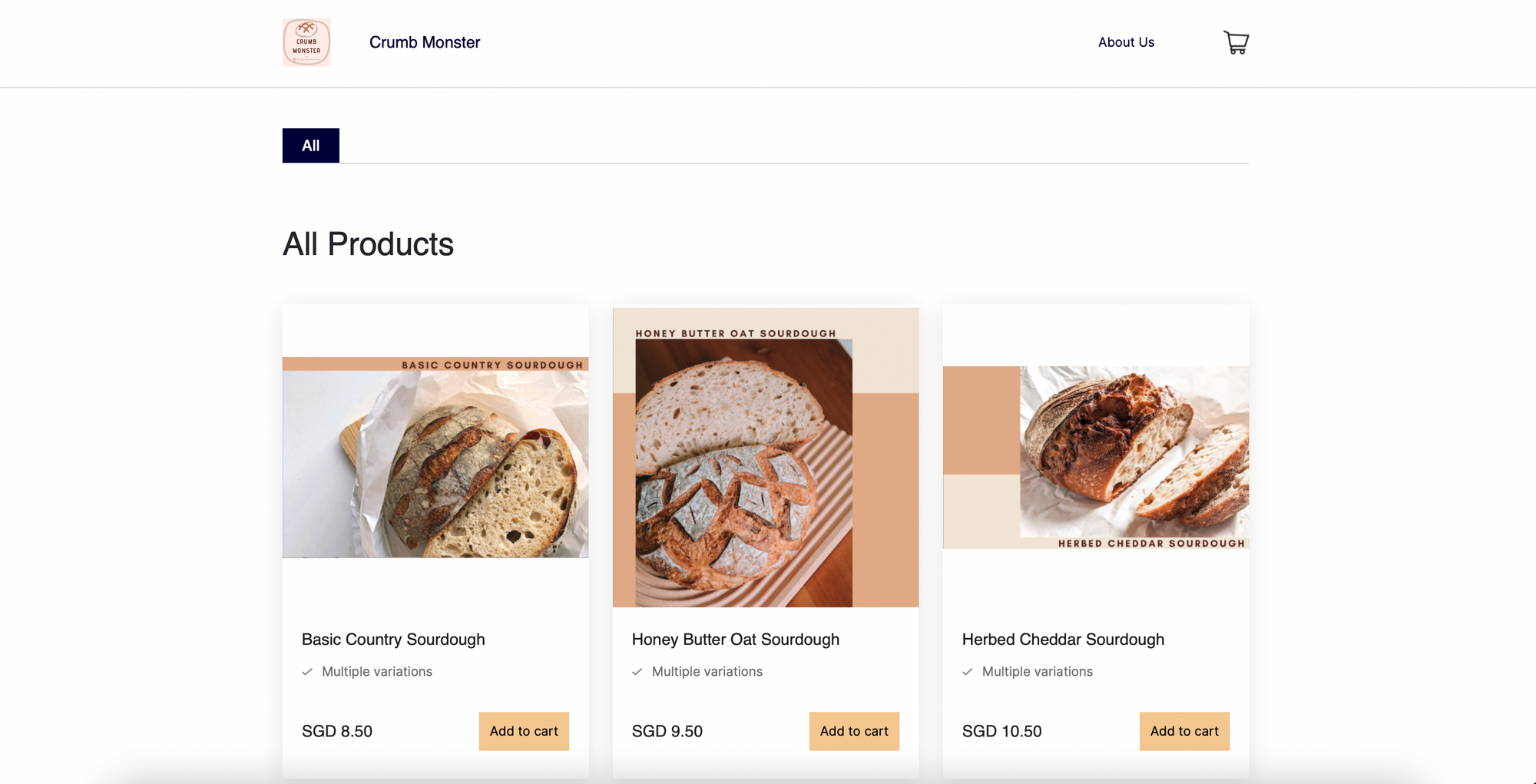 Besides the three essential features, HitPay also provides a free e-commerce platform, without any setup or recurring fees.
If you aren't selling online yet, this is especially helpful. Simply import your inventory on your HitPay account and we'll create a free marketplace for you on the HitPay Online Store. Customers can then purchase and pay for products on our online platform.
If you already run an online store on another e-commerce platform, simply import your online store inventory to the HitPay Online Store. Our one-stop platform provides unified inventory management, and also functions as an additional site that customers can purchase from.
HitPay's Inventory Management System also includes these helpful features:
Automatic order creation
Inventory update whenever payment confirmation is made
Inventory tracking by product variants
Alerts when inventory is low
Product SKU mapping
Easy product and sales tracking
Real-time support on WhatsApp
If you have any questions, our team on WhatsApp is always happy to help.
---
About HitPay
HitPay is a one-stop commerce platform that aims to empower SMEs with no code, full-stack payment gateway solutions. Thousands of merchants have grown with HitPay's products, helping them receive in-person and online contactless payments with ease.
Join our growing merchant community today!1.1.