5 Best Free Invoice Generator Websites in Indonesia
All invoice generator websites have their own advantages and disadvantages. Therefore, in choosing a website for an online business/MSME in Indonesia, you need to consider your necessity and long-term business plan.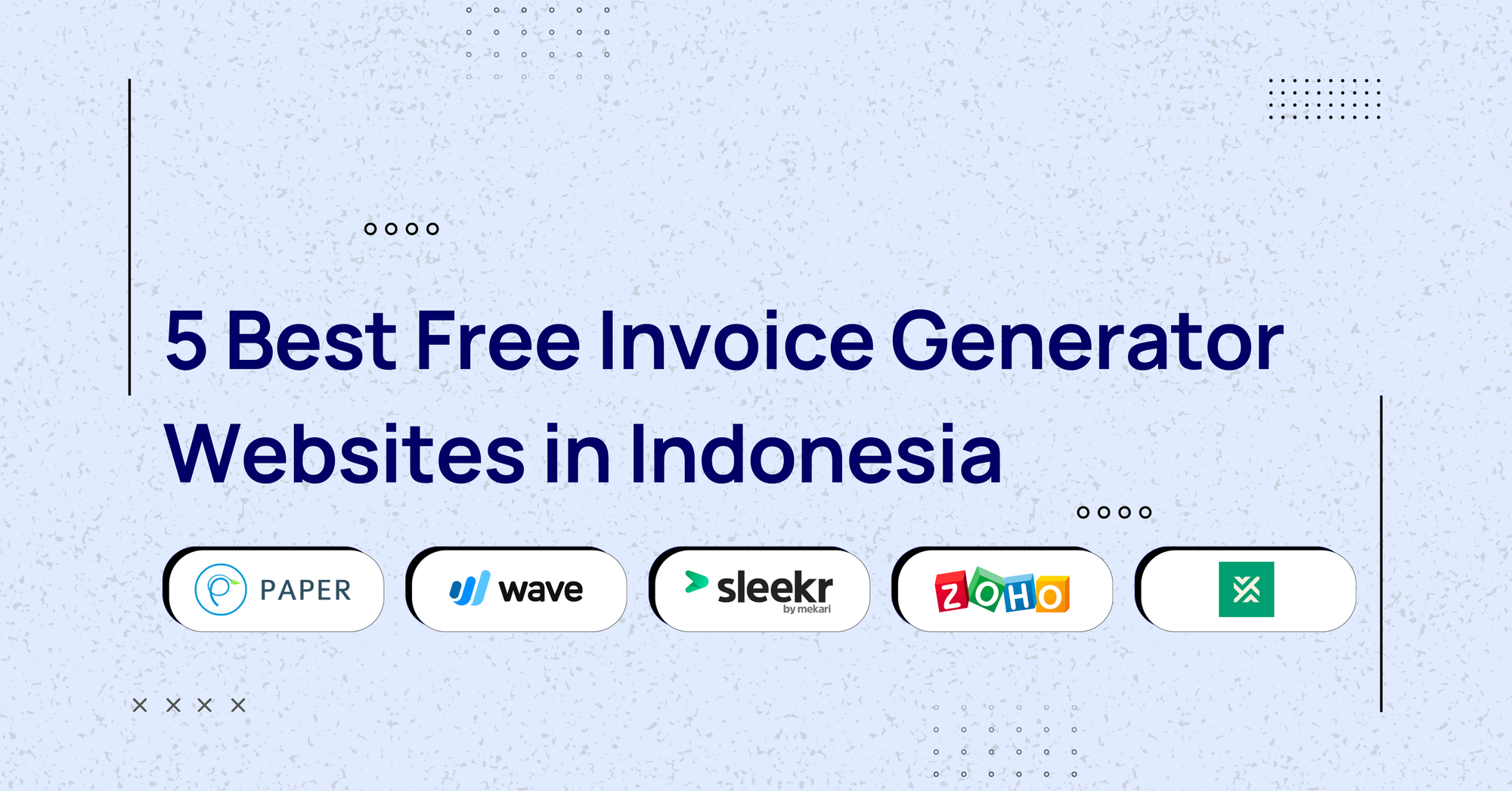 In the business world, invoices have a vital role as proof of transactions between sellers and customers. To make your business easier, there is a more efficient way to manage your billing invoices by using a free Invoice Generator website. The following is a list of the 5 best free websites in Indonesia that can help you create invoices efficiently.
What is an invoice?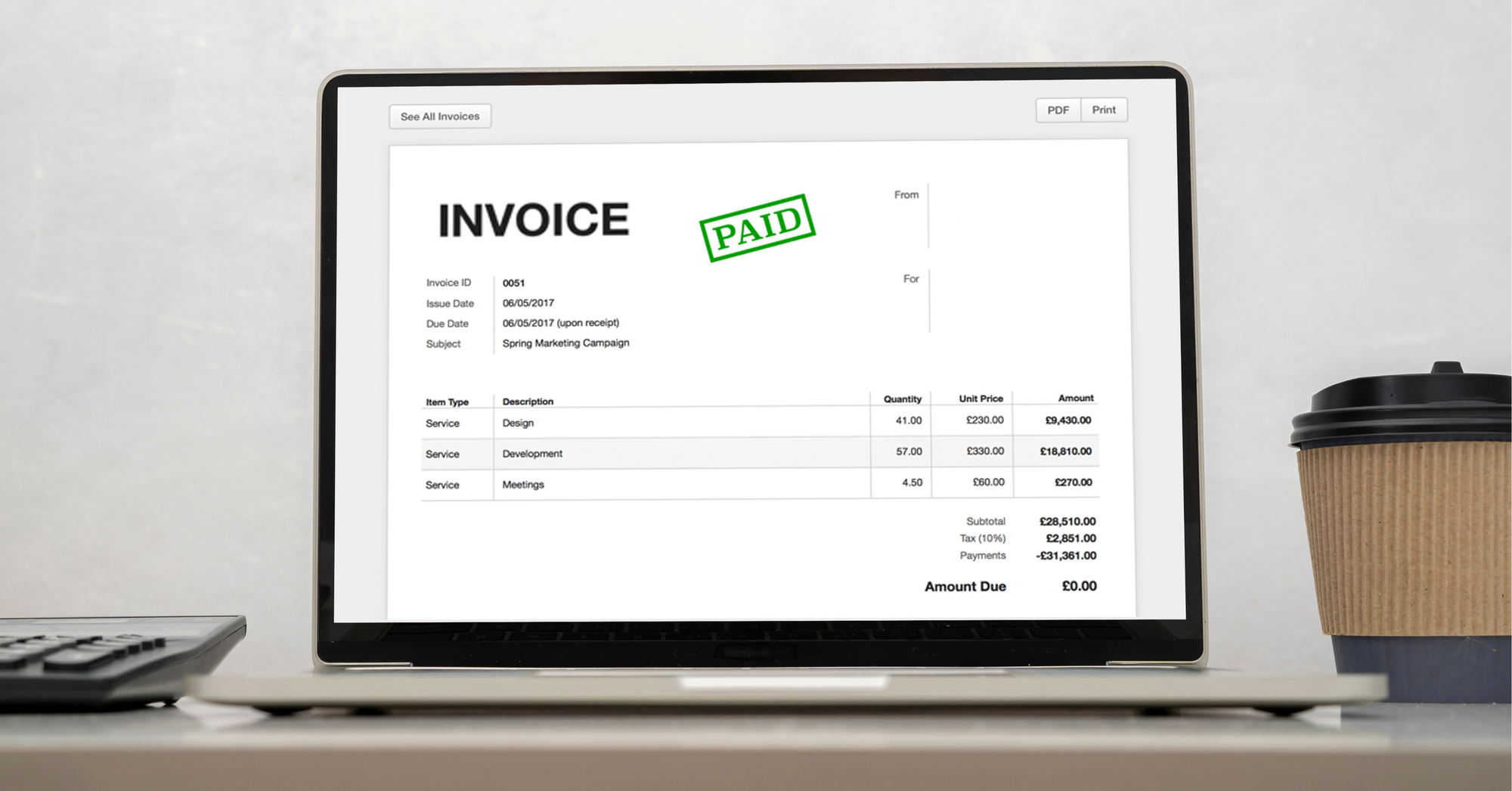 An invoice is a formal document created by the seller and provided to the customer. It typically includes essential transaction details, serving as evidence of the purchase. This information encompasses a list of items, the total payment amount, and various payment methods available.
For sellers, invoices play a crucial role in documenting the receipt of payment and maintaining transparent records of financial transactions. On the other hand, for customers, invoices serve as a means to verify that the goods received match the items ordered. Consequently, the process of generating invoices requires careful and meticulous attention to detail, ensuring accuracy and preventing any inadvertent errors.
Easy Steps to Create an Invoice
Before delving into the process of creating an invoice, it's essential to grasp some critical aspects that should be taken into account. These include your company or business details, comprehensive customer information, an invoice number, the transaction date, a detailed transaction description, the payment due date, and your company's logo. Additionally, you might want to think about adding rules for late payment fees.
Now that you know the most important things to keep in mind when making an invoice, let's go through the easy steps below to make a well-structured invoice.
Complete Customer Data
The initial step is to input the customer's information into the invoice. Ensure that the customer's name is clearly written. If you are addressing the invoice to a company, provide the full name of the company. Once you've included the customer's information, remember to add their address and contact details if needed.
Include Payee Data
In addition to the customer's information, it's important to include payment recipient details. This step helps protect customer data and reduces the risk of fraudulent activities.
Write a List of Products or Services Purchased
Next, provide a detailed list of the products or services the customer has purchased, including the quantity, unit price, and total cost for each item. Make sure to include the product or service name, quantity, individual prices, and the total cost that the customer needs to pay. If there's a discount applied, clearly state it. Additionally, calculate and include the overall payment total that the customer is required to pay.
Include the date and invoice number
Don't forget to include the transaction date and invoice number. It's crucial for record-keeping. Additionally, make sure you've also included the payment due date, which helps both you and your customer stay on track.
Explain Payment Terms
Lastly, provide information about the accepted payment methods and terms. For instance, you can state, "Payment can be made through bank transfer to X account." Additionally, specify the payment due date, typically set at 30 days after the invoice is issued. This approach serves as a gentle reminder to customers, helping them keep track of when their payment is due.
5 Best Websites for Creating Free Invoices
Now, there's no need to go through the hassle of creating invoices manually. With just a few clicks, you can swiftly generate invoices in a matter of minutes using the following top five websites:
Invoice generation used to take hours, but now you can use one of the many online invoice generators, like HitPay Invoicing, to make professional-looking invoices in a matter of minutes. Here is a list of the other excellent websites for making free invoices: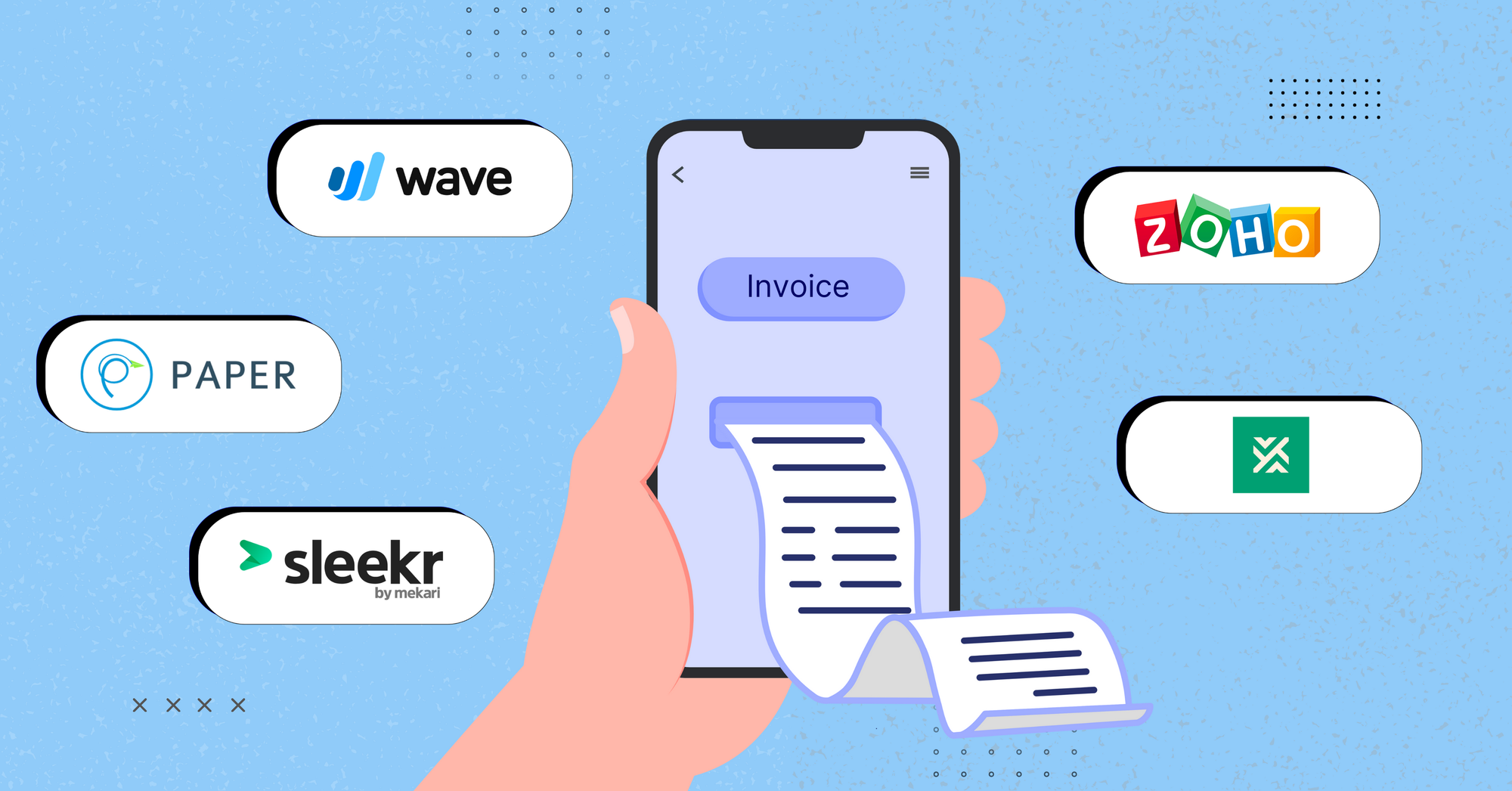 In addition to the five websites mentioned earlier, HitPay Invoicing stands out as the best invoicing software, offering a range of attractive features specially designed for SMEs and businesses in Indonesia. These features include the ability to schedule invoice delivery, automatic payment notifications, timely reminders for customers, and the convenience of creating recurring payment invoices.
You simply need to provide your invoice details, and HitPay will automatically send the invoice to your customers. The status of all invoices will be displayed on the main page. HitPay Invoicing is a comprehensive solution tailored to meet the needs of your business in Indonesia.
Let's take a closer look at HitPay invoicing and schedule 1-on-1 demo with HitPay
---
About HitPay
HitPay is an all-in-one payment platform designed for businesses and Micro, Small, and Medium-sized Enterprises (MSMEs) in Indonesia. It has successfully supported over 15,000 businesses across Southeast Asia and globally. HitPay offers a comprehensive solution by combining online, point-of-sale, and business-to-business payments into a single, integrated payment processing system. Join our partner community today and benefit from the convenience and efficiency that HitPay brings to your business.