How to sell on Instagram without a website
Can you sell on Instagram even as your business grows? Here's how.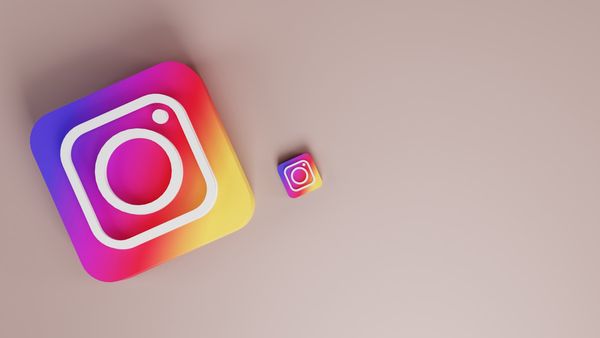 Instagram is one of the easiest ways to start selling online. It's free, easy to set up, and has almost everything you need to run an online business without a website.
Plus, there's the highly popular Instagram Shopping feature, which lets customers browse products directly on the app.
But Instagram still has limitations, especially if your business is growing. In this article, we'll discuss the pros and cons of selling on Instagram vs an e-commerce site — plus our recommendations on which platform is best for your business needs.
You can also sell online with a free e-commerce platform, which makes it easier to run your existing Instagram business. More on that below!
Running a business on Instagram – Pros and cons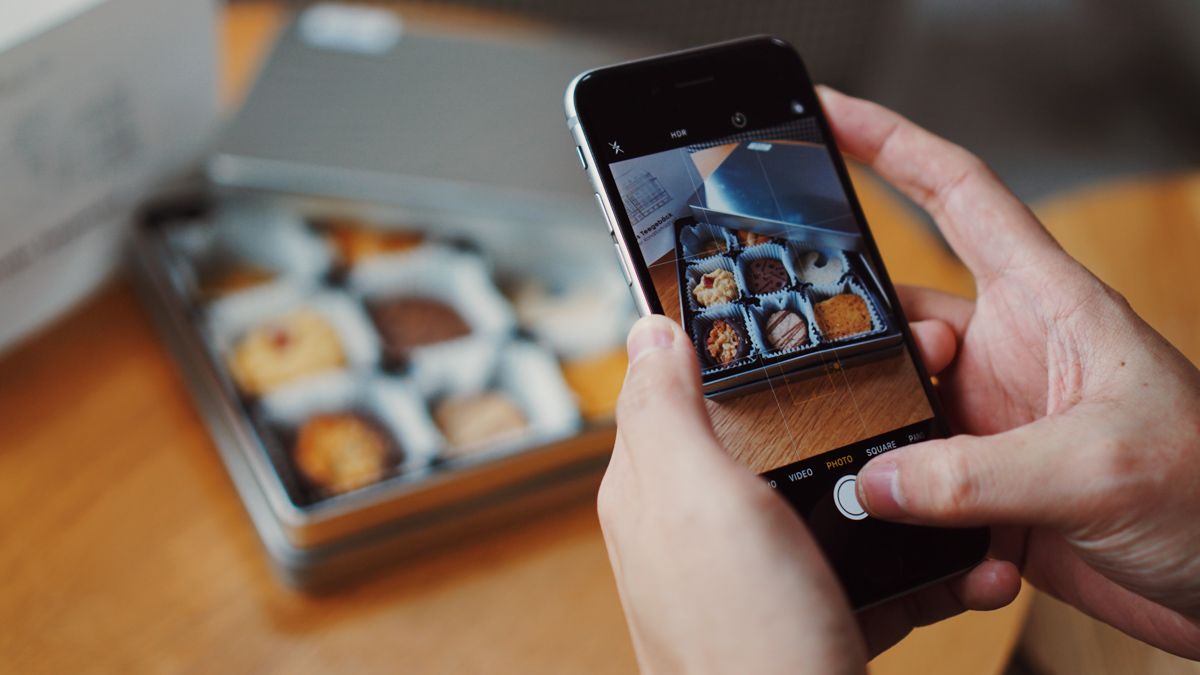 So, do you need an e-commerce site if you're selling on Instagram?
Pros:
1) Easy to use, with built-in shopping features
Instagram has an easy-to-use, visual interface, making it easy to sign up for an account. You can chat with customers and take orders directly from the app, without a complex technical setup.
Businesses can use Instagram direct messaging (DMs) to manage customer inquiries, as well as multiple tools to showcase products and branding.
With Instagram Shopping, people browsing your profile can also easily shop for your products within the app.
---
What is Instagram Shopping?
Instagram Shopping lets you tag up to five products directly in a single image or video post. List shoppable products on a dedicated View Shop button on your Instagram profile page, letting customers shop for products without leaving Instagram.
---
In comparison, an e-commerce website requires more technical knowledge and setup time. You'll need to purchase a domain, design your website, and list your products.
2) Free to start
Setting up and maintaining a website also costs money, whereas Instagram is free. Most e-commerce platforms like Shopify and WooCommerce can cost around US$29 per month as a basic subscription fee. When you add website theme designs and domain names, the monthly cost goes up.
3) Massive built-in audience
Instagram has a big built-in audience and marketing tools that are designed for browsing anytime, anywhere.
When it comes to finding new customers, Instagram can be very useful, especially if your product is more visual or if your target audience is active on the platform.

As of December 2021, the platform surpassed over 2 billion monthly active users worldwide. It's also widely used in Singapore, with 2.5 million users on the app.
By comparison, having a website can feel like being on your own. If you want people to visit your website, you need to invest in marketing on other channels.
Cons:
1) No integrated checkout functions (in Singapore and Malaysia)
Instagram Checkout (the ability to add products to cart and checkout directly from Instagram) is only available to businesses in the United States. Currently, the feature is not available in Singapore or Malaysia (as of March 2022.)
Customers in Singapore and Malaysia will instead be directed to a View on Website button to complete their purchase. In other words, you'll still need a website to give customers a smooth checkout experience on IG.
If you don't have a website, you'll need to either create a simple order form with tools like Google Forms, or talk to your customer on Instagram DMs to complete the sale. This can get overwhelming, especially if you are handling many sales conversations at once.

2) Limited payment methods with Instagram Checkout
Even if Instagram Checkout were available, it only supports credit cards and PayPal. This limits customer choices for local payment methods such as Singapore's PayNow or e-wallets like GrabPay, which can affect sales.
Local payment methods also tend to have cheaper fees than credit cards. For example, credit card transaction fees are roughly 3.4% + $0.50, while as PayNow (a local payment method in Singapore) can cost just 0.65% + S$0.30 per transaction.
3) Less control over your business
While Instagram is a fantastic marketing channel, selling exclusively on Instagram is like building your business on rented land. Your business is ultimately vulnerable to any changes on the platform.

Instagram is great to start a small business, but if you want to grow your e-commerce business or provide a more seamless payment experience, we recommend having your own website. Like purchasing a physical unit for a brick and mortar store, your e-commerce website is a digital space that belongs to you.
In summary: Can you sell on Instagram without a website? 🧐
Yes you can, but remaining exclusive on Instagram comes with some major limitations. You give up some control over your business for Instagram's great aesthetics and ease of use.
Sell on Instagram if you:
Want to keep things simple within one app
Have a limited budget
Prefer directly interacting with your customers
Have time to manually manage orders through DMs or forms
Start an e-commerce website if you:
Want to own your own digital space
Are looking for ways to boost your Instagram sales
Want to save time by making the sales process more efficient
Seek more control over your branding and checkout experience
An easy alternative: Free e-commerce platform
There is a third option to solve the challenges of selling on Instagram  — without complicated workarounds or high costs.
The HitPay Online Store is the best e-commerce platform for a small business that started on Instagram and wants to scale. Enjoy these features:
Completely free: Unlike most e-commerce platforms like Shopify, HitPay's online store has zero subscription or set-up fees. You can access all features on the platform for free! You only pay a low-cost transaction fee when you make a sale, based on your chosen payment method.
Instant setup: You can set up a HitPay account and your Online Store in just 20 minutes.
Easy to use: No coding required. Just upload photos of your products, and easily customise your store's look with inbuilt tools. For any questions, HitPay provides step-by-step help guides and live WhatsApp chat with our support team.
Seamless purchase experience, on any website: Shoppers can browse your website or IG page, click to take action, then get automatically directed back to your Instagram page after completing their purchase.

Tip: Other platforms you can sell on with the HitPay Online Store: Facebook, GoDaddy, Squarespace, Shopmatic, Shopline, Cococart, and Weebly
Save time on handling orders: Managing multiple orders and payments through DMs quickly gets tedious. The HitPay Online Store comes with inbuilt inventory and customer management, product listing, and payment processing — all on one platform. This helps you save time and scale your business with ease.
Offer over 10+ payment methods for your customers: Make your customers' payments easier by offering their preferred local payment methods like PayNow or GrabPay. Save on expensive credit card fees by using local payment methods. You can choose the payment methods you want to accept on your checkout page.
See an example of a live store here: https://shop.hit-pay.com/hitpayterminal
How to sell on Instagram without an e-commerce platform subscription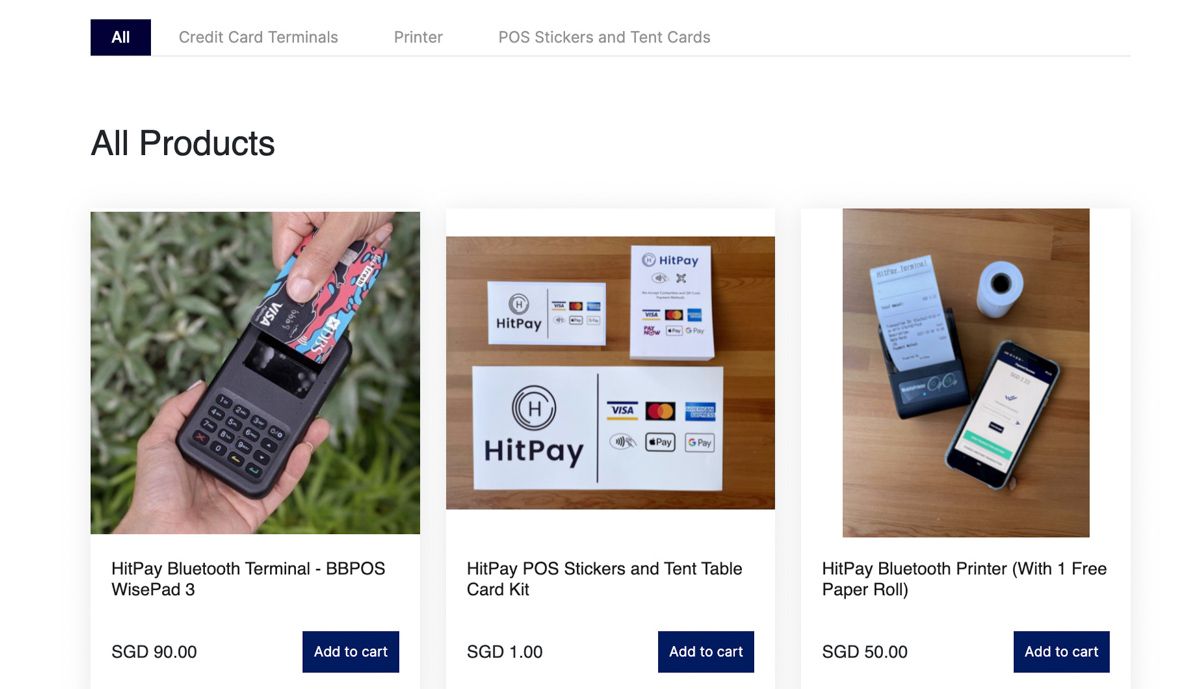 Follow our easy step-by-step guide on how to set up your free HitPay online store. You'll get a unique HitPay online store link, which you can add to your website or Instagram profile.
When your customer completes their purchase, you can redirect them to your main website. Here's how to set up the redirect from the HitPay store to your website or Instagram profile.
Enjoy the flexibility of having your own branded storefront without the hassle of ongoing subscription costs or complicated tech. HitPay's Online Store combines Instagram's simplicity with the flexibility of having your own digital space for your growing e-commerce business.
Set up a HitPay account to sell online now!

Read also: How to start an e-commerce business with HitPay's online store — Step-by-step guide
---
About HitPay
HitPay is a one-stop commerce platform that aims to empower SMEs with no code, full-stack payment gateway solutions. Thousands of merchants have grown with HitPay's products, helping them receive in-person and online contactless payments with ease.
Join our growing merchant community today!