How To Make an Online Business Website For Free in Indonesia: Step-by-Step Guide
This post explores the unique aspects of the Indonesian digital marketplace and how to make an online business website for free.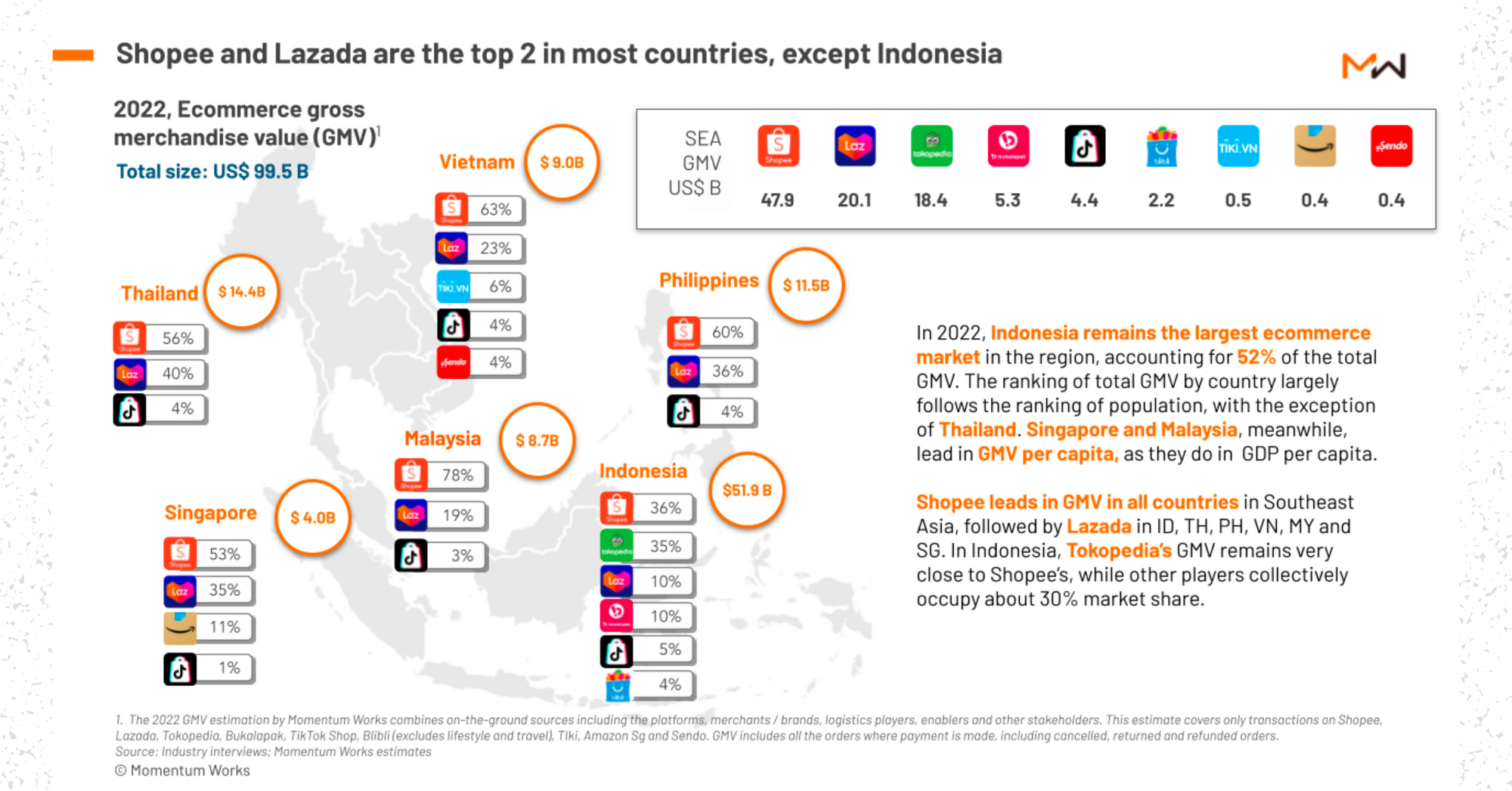 Indonesia's digital marketplace has become a treasure trove for entrepreneurs looking to establish their online presence. In 2023, Indonesia became Southeast Asia's leader in e-commerce revenue, reaching $51.9 billion or approximately Rp 778.7 trillion.
This post explores the unique aspects of the Indonesian digital marketplace and how to make an online business website for free. Furthermore, we'll explore how HitPay, a free website builder in Indonesia, can help you set up and scale your online business.
Why Your Business in Indonesia Needs an Online Business Website
Indonesia is a digital giant with a population of over 270 million people, making it the fourth most populous country in the world. In 2023, Indonesia's e-commerce market is estimated at $53 billion, with a 10% Compound Annual Growth Rate.
Mobile phone penetration in Indonesia is soaring, with approximately 234 million mobile internet users as of 2023. The tech-savvy Indonesian consumers are increasingly turning to online platforms for their shopping needs. This makes it important for small and medium businesses to build a website to capitalize on the growing customer base.
How to Make an Online Business Website for Free in 7 Easy Steps
As a budding entrepreneur, it is normal to feel concerned about the cost and complexity of building a website. The good news is that you can create a professional-looking website for your Indonesian business for free. Let's take each step one at a time:
Step 1: Define Your Objectives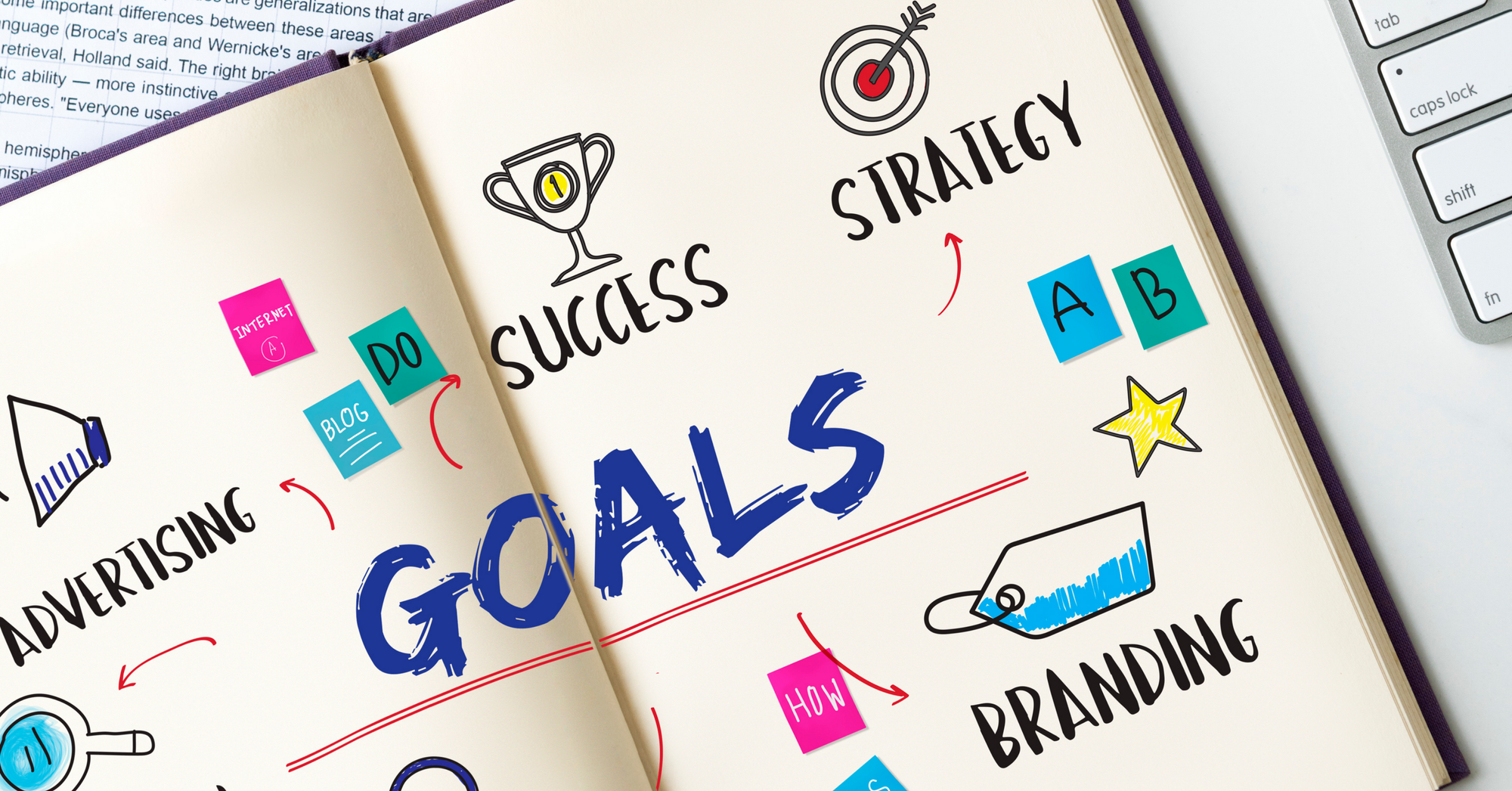 Before you dive into website creation, it's crucial to have a clear understanding of your goals. Ask yourself questions like:
What is the primary purpose of your website? Is it to provide information, sell products, or generate leads?
Who is your target audience, and what do you want them to do on your site?
What kind of content do you plan to feature on your website?
What is your brand's identity, and how can your website reflect it?
Defining your objectives will guide your website-building process, ensuring your site is tailored to your business needs.
Step 2: Choose the Right Free Website Builder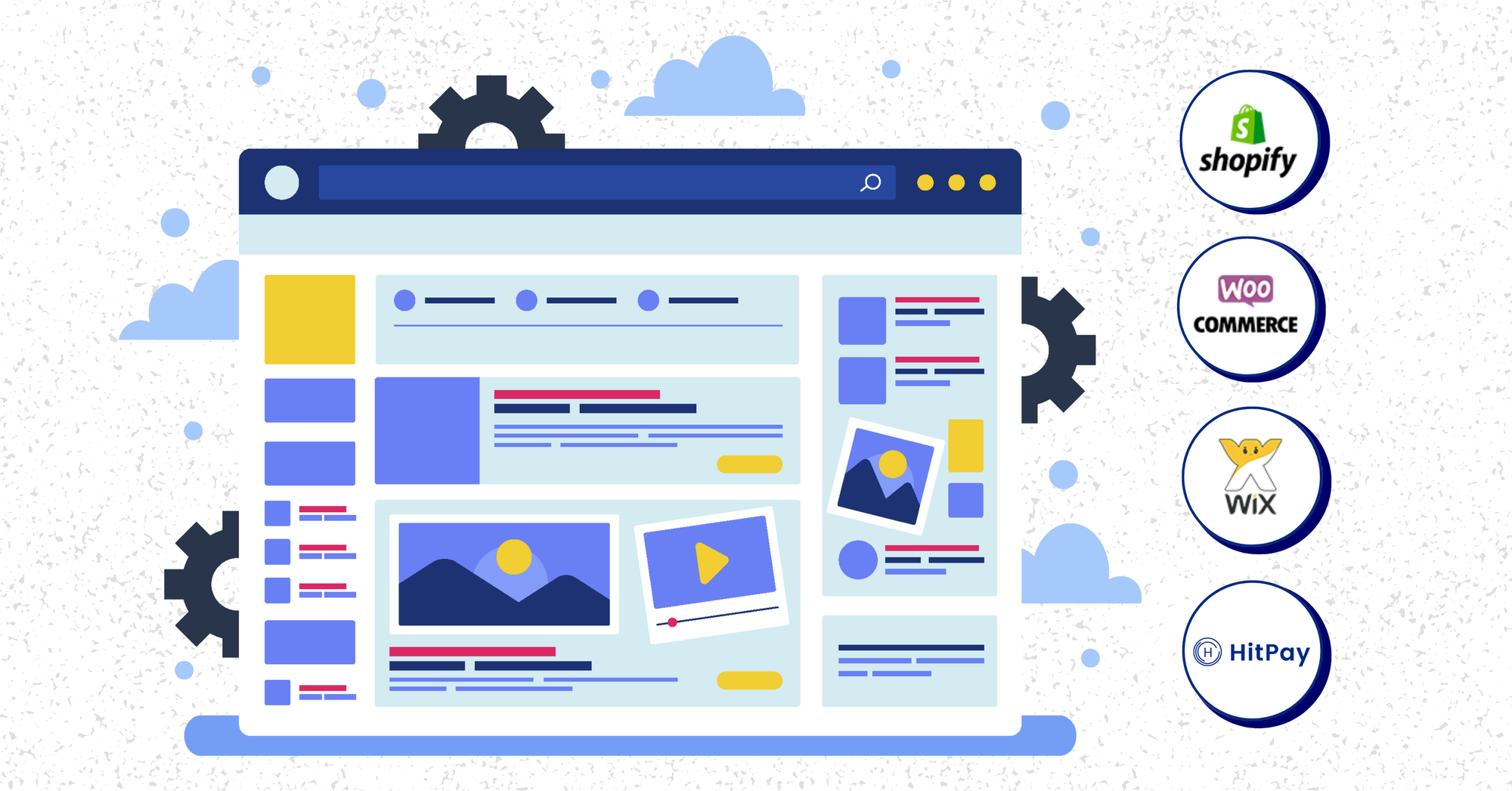 As we've discussed, Indonesia's digital landscape is ripe with opportunities. A free website builder is an excellent way to tap into this market without breaking the bank. Thankfully, there are numerous free website builders that can guarantee your ticket to success in the Indonesian market. Some of them include Shopify, Wix, WooCommerce, HitPay, and more.
Each of these platforms has unique features and customization options, so take your time to explore them and choose the one that best aligns with your business needs.
Step 3: Register a Domain Name that Resonates With Your Brand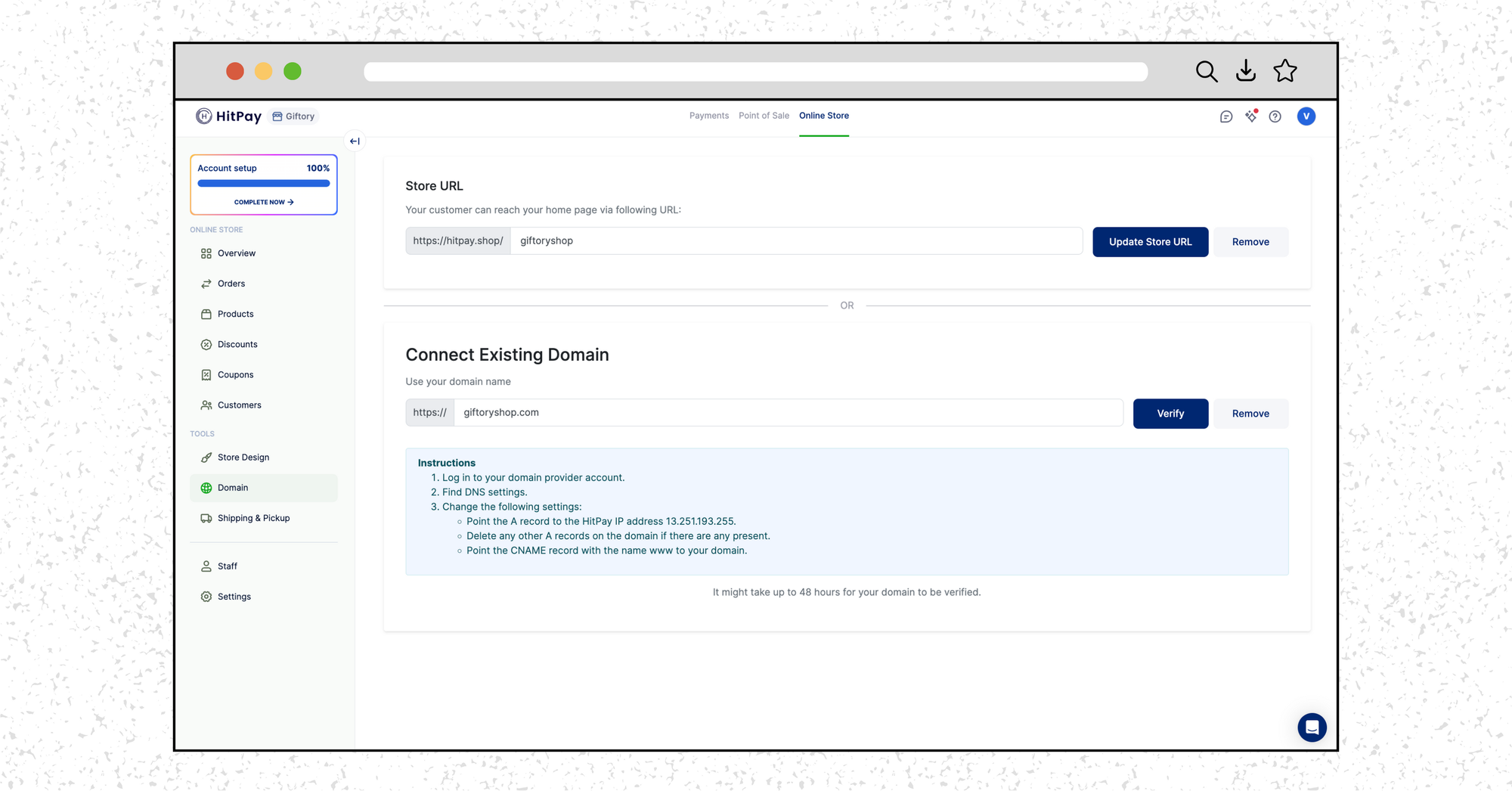 Your domain name is your web address and is vital to your brand's identity. Select a domain name that reflects your business and is easy for customers to remember. Many website builders offer free subdomains, but having a custom domain can lend more professionalism to your website. You can purchase a custom domain from various domain registrars, and some website builders also offer domain registration services.
Step 4: Design Your Website To Suit Your Business Model and Needs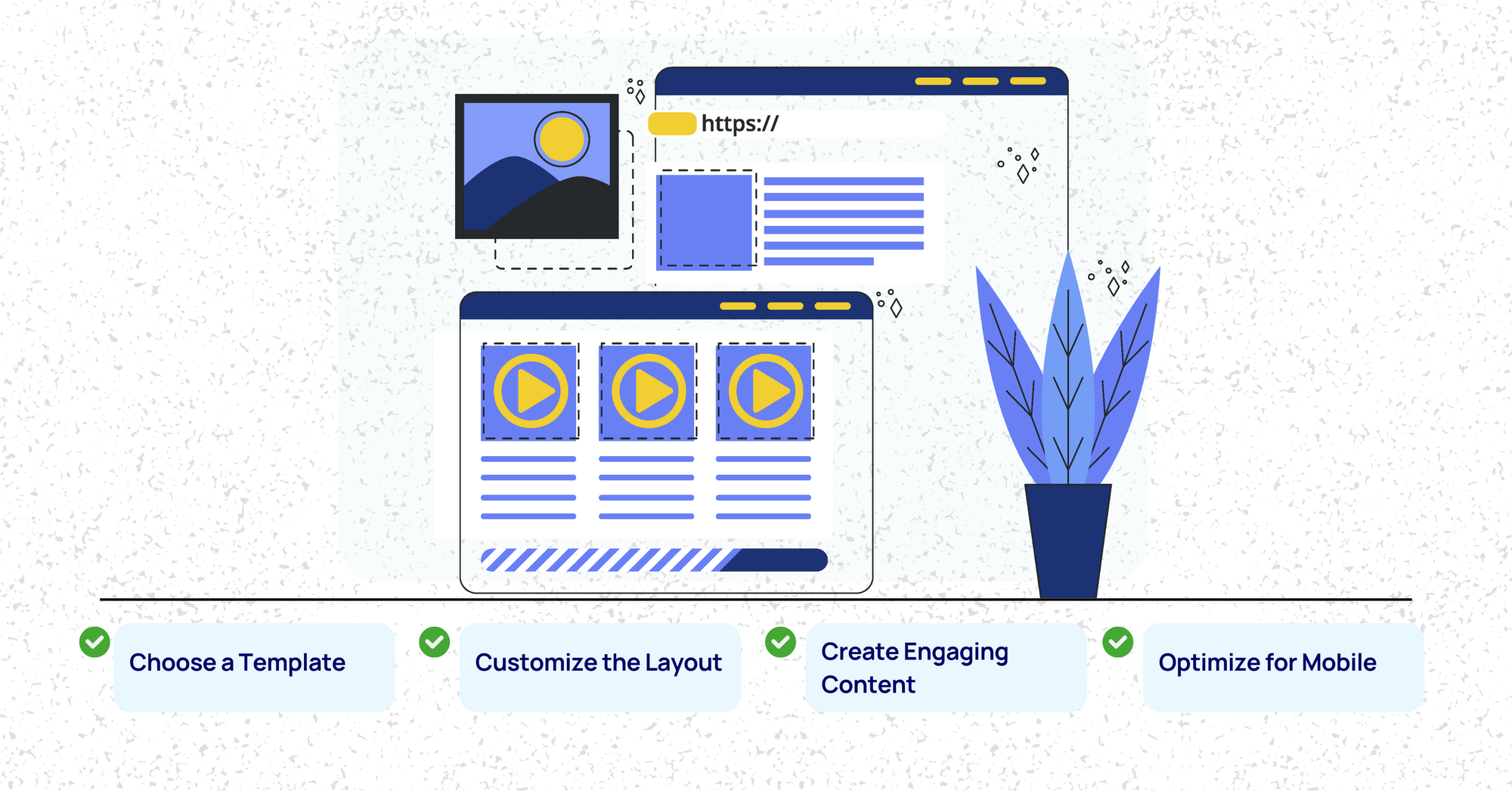 After choosing a website builder and securing your domain, it's time to get creative with the design. Here are some design tips:
Choose a Template: Most website builders provide a range of templates. Pick one that aligns with your brand's aesthetics and message.
Customize the Layout: Modify the template's layout, fonts, colors, and images to make it your own. This is where you can let your brand's personality shine.
Create Engaging Content: Write compelling, informative content that resonates with your target audience. Ensure your website is easy to navigate and your content is structured logically.
Optimize for Mobile: With the majority of Indonesian users accessing websites through mobile devices, it's crucial that your website is mobile-friendly. Thankfully, most website builders offer this as a standard feature, so this should be fine.
Step 5: Optimize Your Website for SEO
Search engine optimization (SEO) improves your website's visibility in search engine results. Utilize the built-in SEO tools offered by your preferred website builder to:
Add relevant keywords to your content.
Create meta titles and descriptions for each page.
Use high-quality images with appropriate alt text.
By optimizing your website for search engines, you increase the chances of being discovered by potential customers in the vast Indonesian digital marketplace.
Step 6: Test, Preview, and Publish Your Website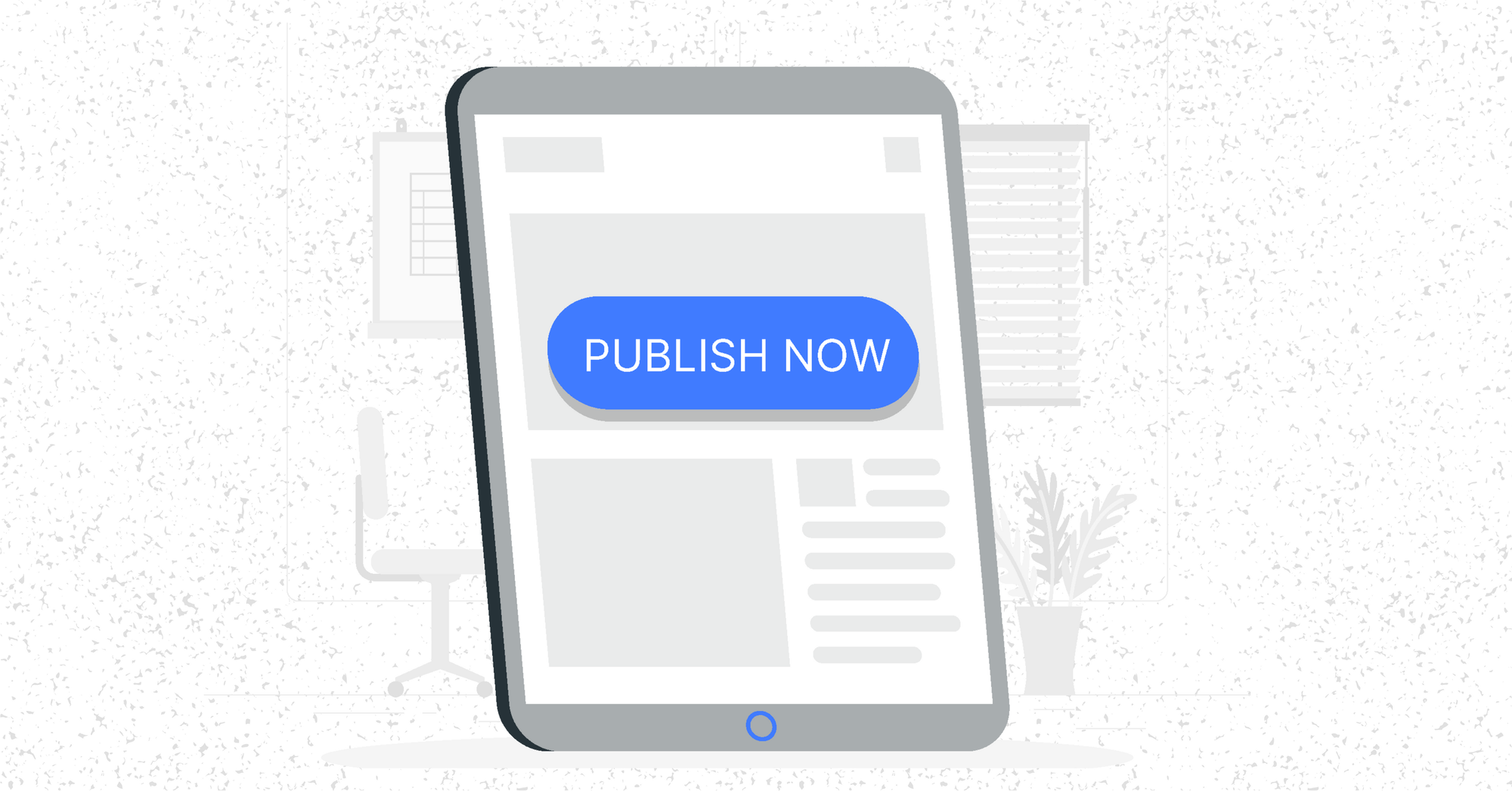 Before making your website live, thoroughly test it. Check for broken links, spelling and grammatical errors, and your site's overall functionality. Preview your website on different devices to ensure it looks and performs well on various screens.
Once you're satisfied with the design and content, it's time to publish your website. Some website builders like HitPay offer free hosting as part of their package, making the process straightforward. If you need help, choose a hosting service that suits your needs.
Step 7: Promote Your Website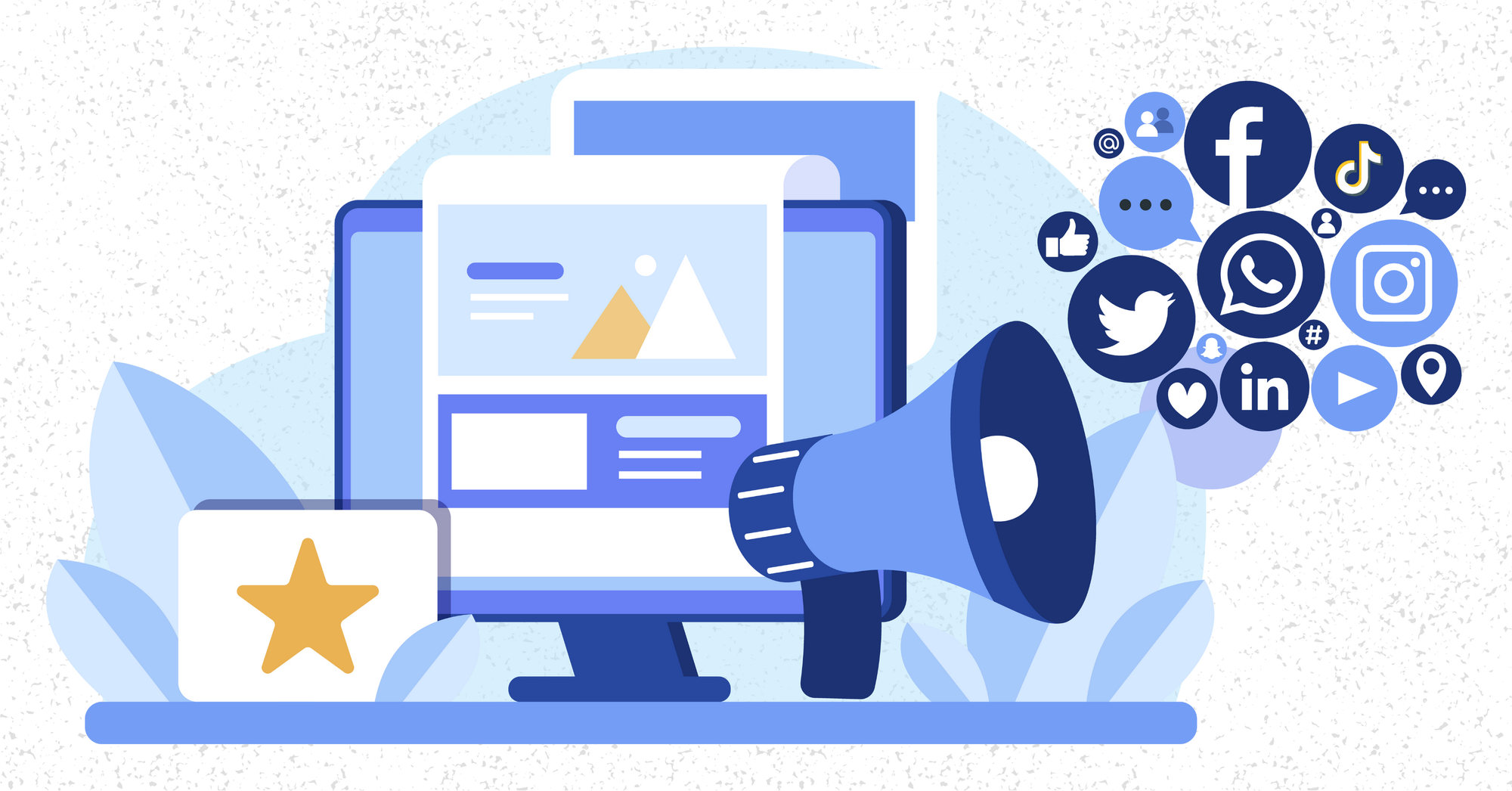 Having a website is just the beginning. You must actively promote it to drive traffic and engage with your target audience. Utilize social media, email marketing, and other digital marketing strategies to spread the word about your online presence.
Also, analyze the performance of your website using tools like Google Analytics to gain insights into user behavior. Use these insights to make improvements, enhance user experience, and achieve your business objectives.
HitPay: Your All-in-One Payment Solution for Your Business
Building the perfect website for your business in Indonesia is essential to growth and success in the digital age. However, one crucial aspect to consider when taking your business online is how you handle payments. Offering a range of payment methods is key to catering to your customers' diverse preferences and ensuring a seamless experience.
Instead of juggling various payment methods from different providers, HitPay offers an elegant solution by providing access to several payment methods, all through a single payment gateway. Here are some reasons why HitPay is your ideal choice: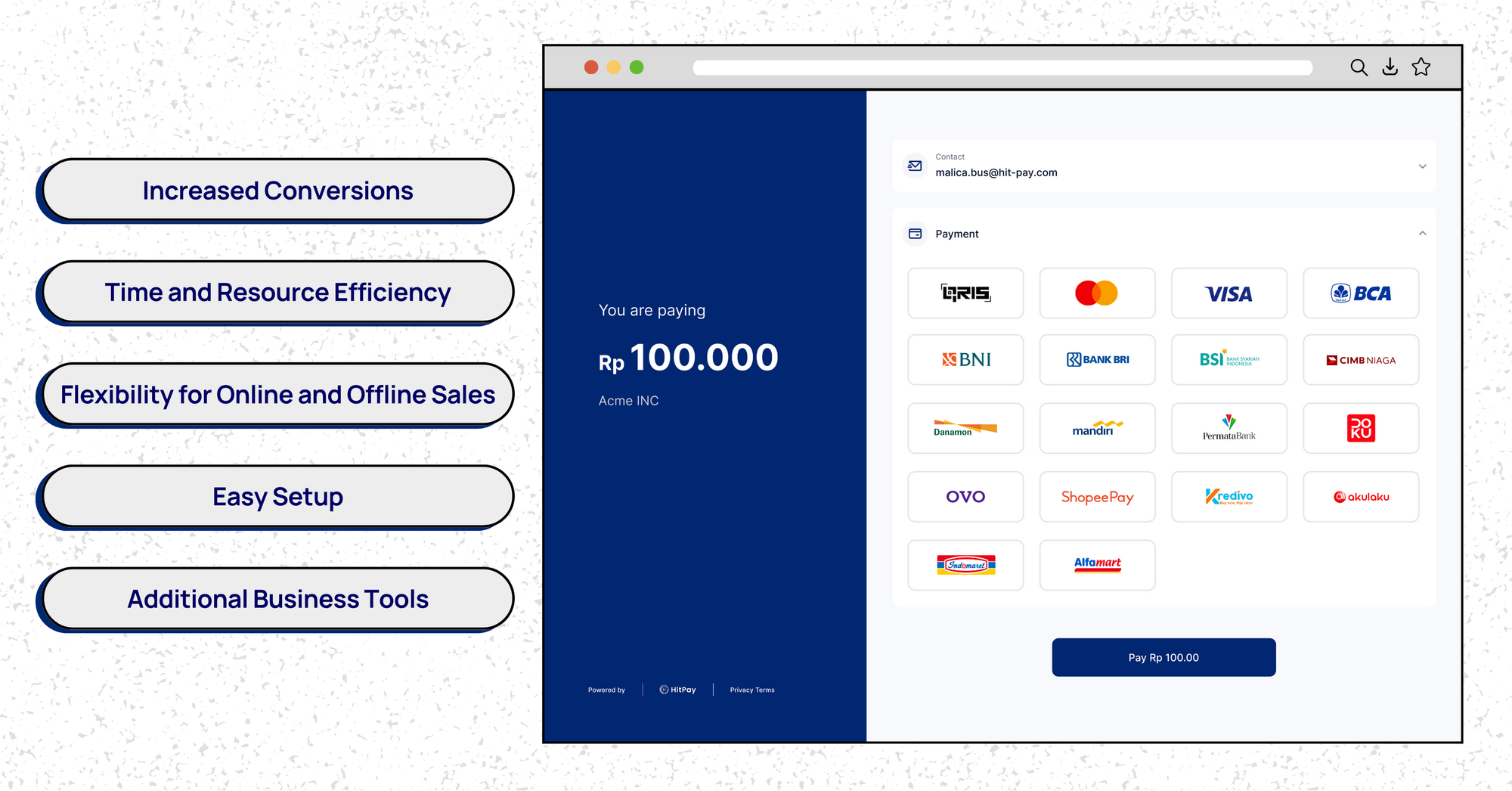 Increased Conversions: Shoppers tend to abandon their carts when their preferred payment method isn't available. However, HitPay's diverse options increase the likelihood of completed transactions, translating into higher conversions for your business.
Time and Resource Efficiency: Managing payments from different providers can take time and effort. HitPay streamlines this process, allowing you to offer multiple payment methods and record transaction data with a single application.
Flexibility for Online and Offline Sales: HitPay offers flexibility if your business operates both online and offline. You can offer different payment methods for specific sales channels, tailoring your approach to customer preferences.
Easy Setup: HitPay's user-friendly system requires no coding, making it accessible to businesses of all sizes. You can quickly get HitPay up and running on Android or iOS without the hassle of upfront fees. HitPay only charges a transaction fee when you start making sales.
Additional Business Tools: HitPay goes beyond being just a payment gateway. It includes multiple business tools, such as payment links, an online website builder, a virtual POS system, and e-commerce plug-ins – all at no extra cost. These tools are designed to support your business growth.
Make an Online Business Website For Free with HitPay
Indonesia's digital marketplace is a land of endless opportunities. It is a hotspot for online businesses with a vast, tech-savvy population, cultural diversity, and a mobile-first approach. Free website builders are the smart way to enter this market, allowing you to create a cost-effective, user-friendly, and SEO-optimized website.
As you embark on your journey to establish your online business in Indonesia, remember that the right tools and a keen understanding of the local market can be your key to success. With various payment methods, cost-effectiveness, and added business tools, HitPay is the all-in-one payment solution that can help take your business to new heights.
---
About HitPay
HitPay is a one-stop commerce platform that aims to empower SMEs with no code, full-stack payment gateway solutions. Thousands of merchants have grown with HitPay's products, helping them receive in-person and online contactless payments with ease. Join our growing merchant community today!