How to Accept PayNow on Shopify: Discover the Best Payment Gateway for Shopify in Singapore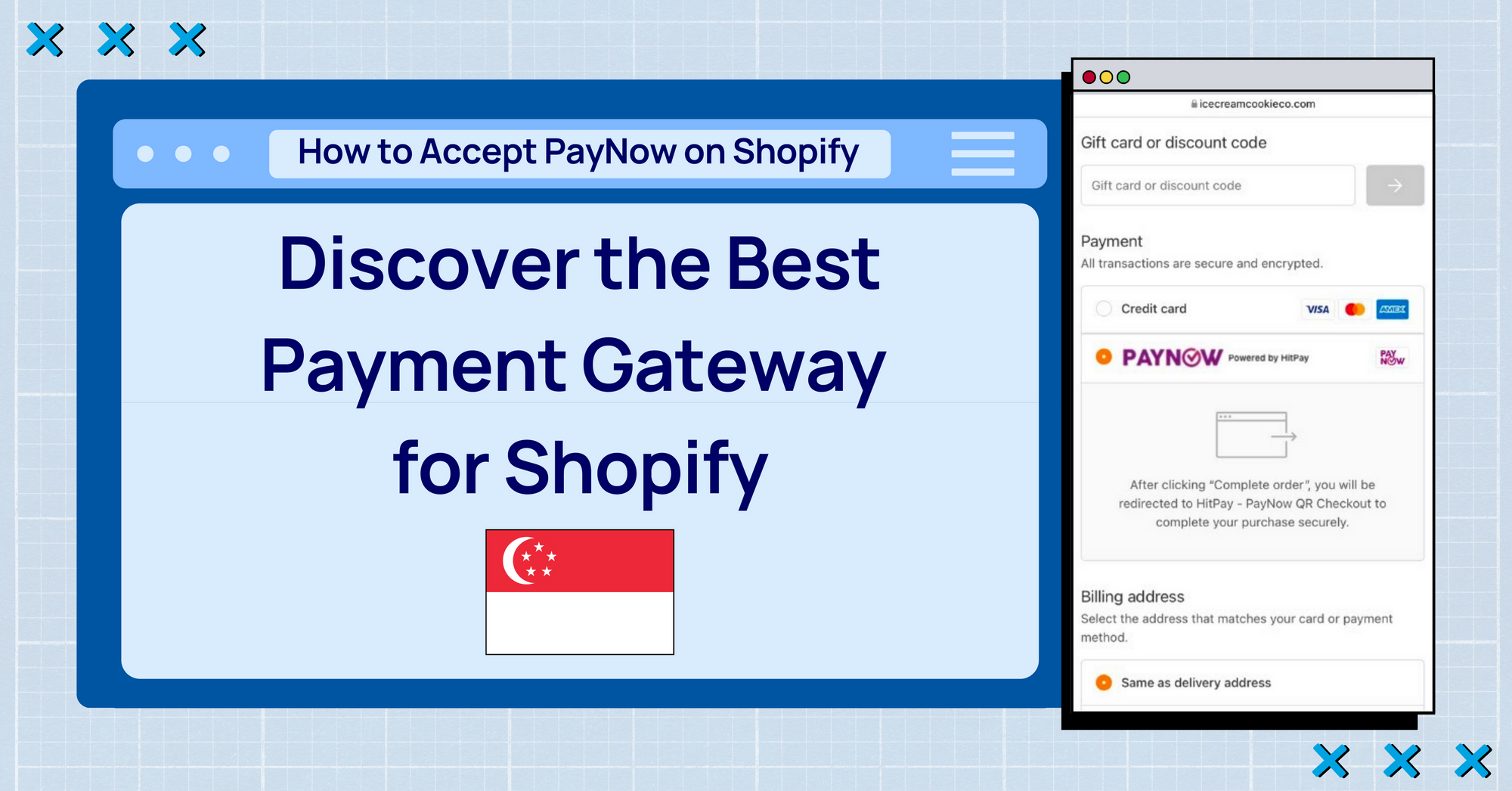 In recent years, Shopify has gained popularity among online businesses in Singapore due to its user-friendly interface and wide range of features. To ensure a seamless shopping experience for customers, it is essential for merchants to choose a suitable payment gateway. This is where HitPay comes in as the best payment gateway for Shopify in Singapore, offering a secure, flexible, and cost-effective solution tailored to the needs of local businesses.
What is PayNow and Why is it Important for Singaporean Businesses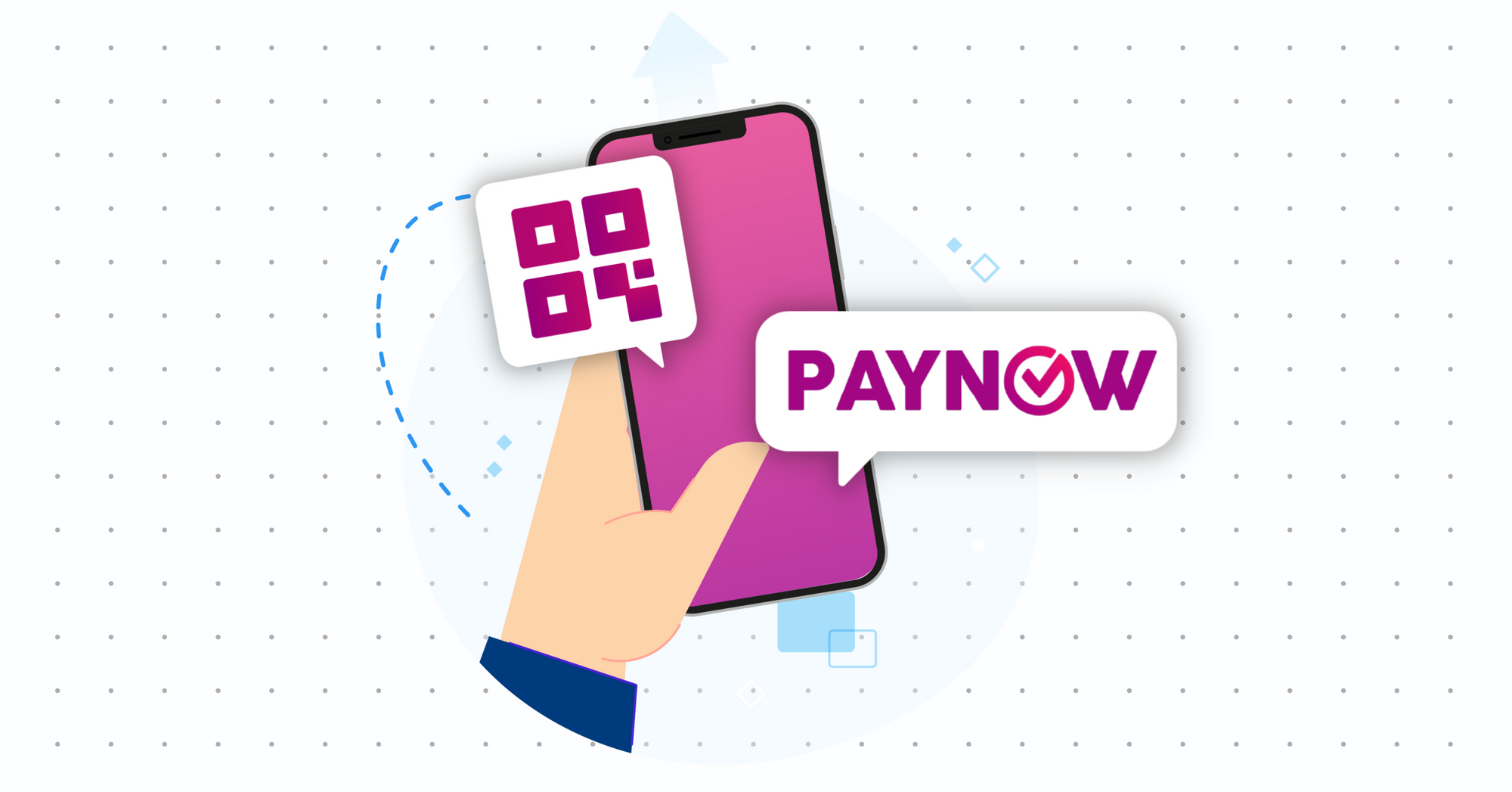 PayNow is a widely used real-time payment system in Singapore that enables users to send and receive money instantly using mobile numbers, NRIC/FIN, or Virtual Payment Addresses. Adopting PayNow for businesses in Singapore comes with several advantages, such as increased transaction efficiency, reduced reliance on cash and cheques, and improved customer satisfaction.
As more Singaporean consumers embrace digital payments, the popularity of PayNow continues to rise. By offering PayNow as a payment option, businesses can cater to the growing demand for quick and convenient payment methods, ultimately enhancing the overall customer experience and driving business growth.
HitPay: The Best Shopify Payment Gateway in Singapore
HitPay is a powerful payment platform designed to cater to the needs of online businesses in Singapore. It offers a range of features and benefits that make it the ideal choice for Shopify store owners looking to provide a seamless and secure payment experience for their customers.
One of the key advantages of using HitPay for your Shopify store is its support for multiple payment methods, including PayNow. This enables businesses to cater to a wider range of customers and their preferred payment options. In addition, HitPay offers cost-effective pricing and transaction fees, making it an affordable solution for businesses of all sizes.
Setting up HitPay on your Shopify store is quick and easy, with no coding skills required. The platform also ensures secure and reliable payment processing, giving both merchants and customers peace of mind during transactions. Numerous testimonials from satisfied HitPay customers further underscore the platform's reliability and effectiveness in meeting the needs of online businesses in Singapore.
How to Set Up PayNow on Shopify with HitPay
Integrating PayNow with your Shopify store through HitPay is a straightforward process. To get started, follow these simple steps: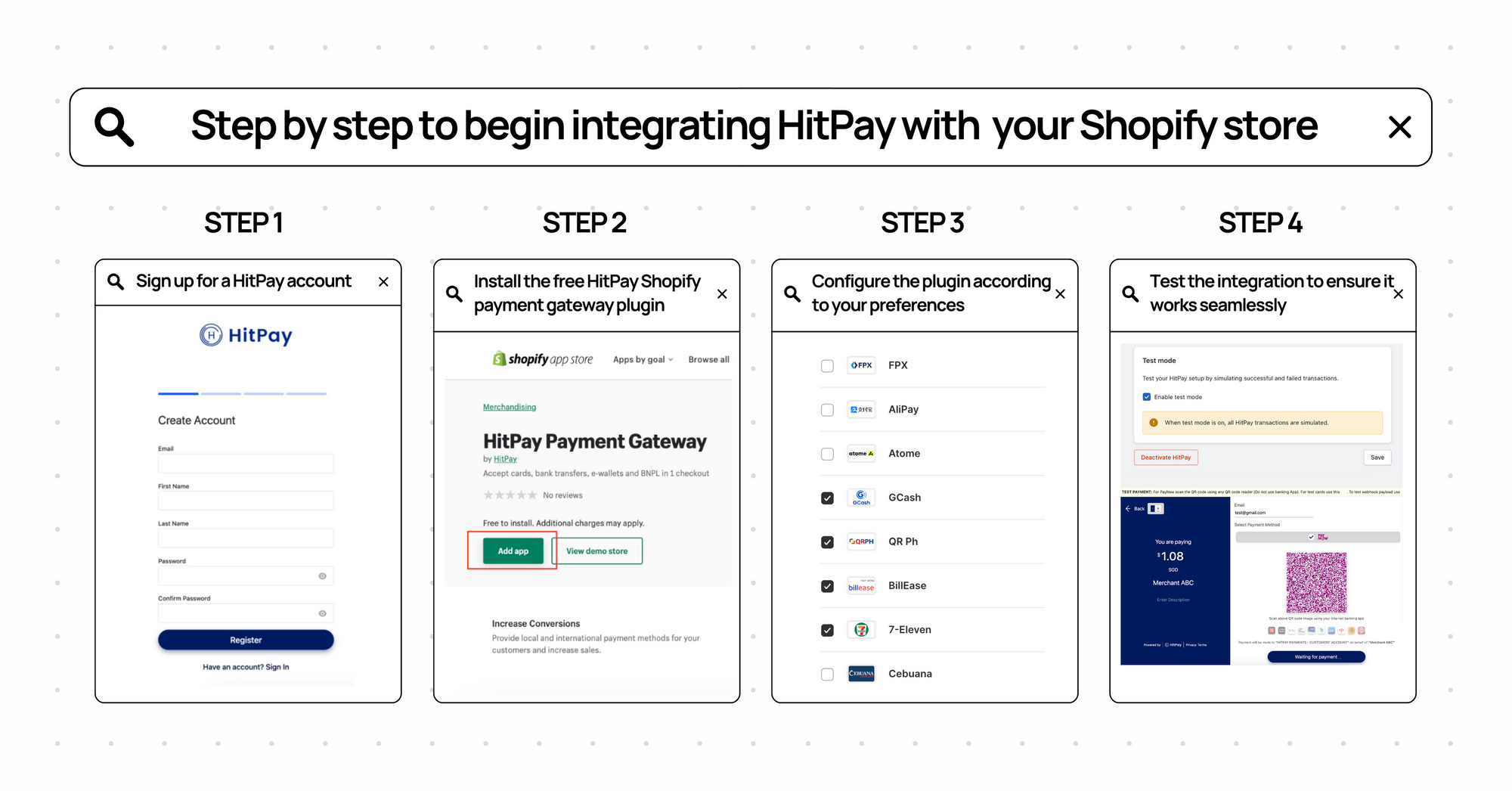 Sign up for a HitPay account if you haven't already done so.
Install the free HitPay Shopify payment gateway plugin on your store.
Configure the plugin according to your preferences, such as selecting PayNow as a payment method and setting up display options.
Test the integration to ensure it works seamlessly with your store's checkout process.
HitPay offers various customization options and features that enable you to tailor the payment gateway to your store's specific needs. For instance, you can choose which payment methods to display on your Shopify store and make use of advanced payment features.
Furthermore, the HitPay team is available to provide support and assistance throughout the integration process. Whether you have questions about setup, customization, or any other aspect of using HitPay, you can expect friendly and prompt customer service to ensure a seamless experience for both you and your customers.
Expanding Payment Options with HitPay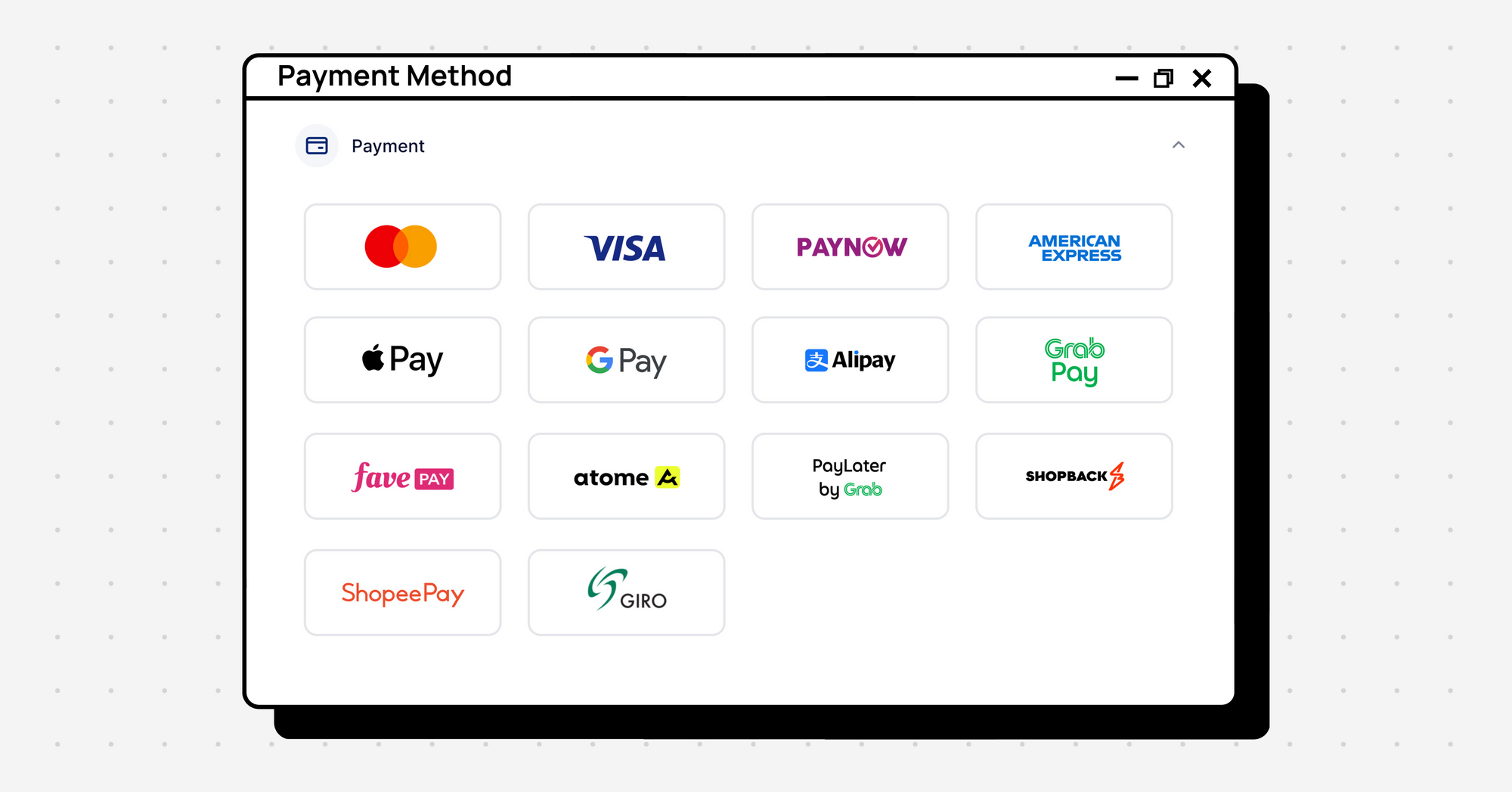 Aside from PayNow, HitPay supports a variety of other Singapore payment methods, including GrabPay, ShopBack PayLater, and Atome.
See HitPay payment methods and pricing here.
By offering multiple payment options, businesses can cater to the diverse preferences of their customers, improving overall satisfaction and potentially increasing sales.
Some of the benefits of offering multiple payment options include reaching a broader customer base, providing a more convenient shopping experience, and accommodating different spending habits. With HitPay, businesses can easily expand their payment options to cater to these diverse preferences, ultimately helping to grow their business.
HitPay's extensive range of supported payment methods, coupled with its user-friendly interface and secure payment processing, makes it an ideal choice for online businesses in Singapore seeking to provide a seamless and inclusive payment experience for their customers.
HitPay Integration with Other E-commerce Platforms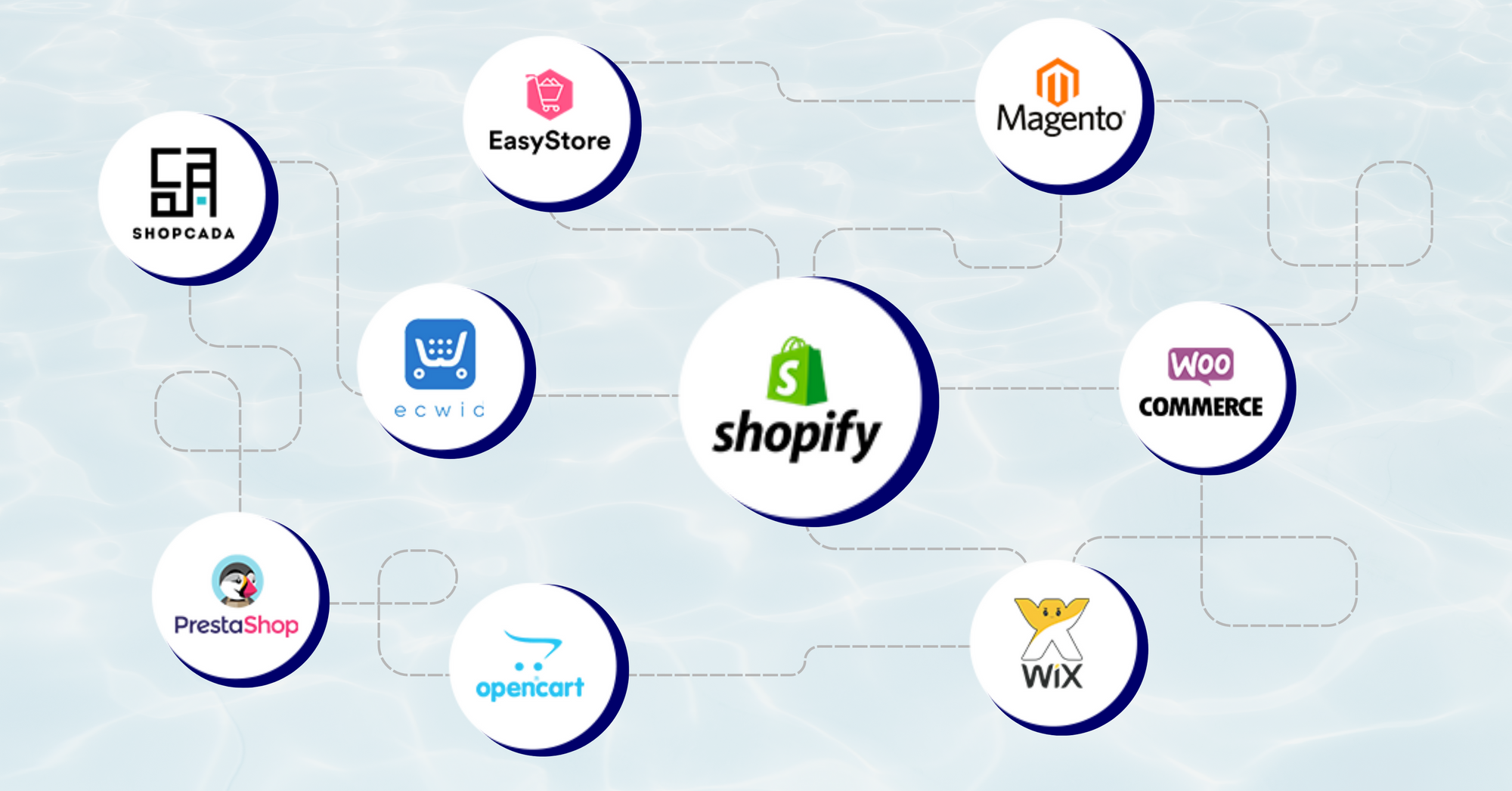 In addition to Shopify, HitPay is compatible with a range of popular e-commerce platforms, ensuring that merchants can benefit from its features and capabilities regardless of their chosen platform. Other supported platforms include WooCommerce, EasyStore, Ecwid, Magento, OpenCart, Prestashop, Wix, and Shopcada.
HitPay provides both plugin and API options for integration, and both options are free to use. This flexibility allows merchants to choose the integration method that best suits their needs and technical capabilities. Whether you prefer a simple plugin installation or a more customized API integration, HitPay has you covered.
Ready to set up PayNow on Shopify?
In summary, accepting PayNow on Shopify and choosing the right payment gateway are crucial for a seamless shopping experience and the success of your online business in Singapore. HitPay stands out as the best payment gateway for Shopify, offering comprehensive features, support for multiple payment methods, and a user-friendly interface.
Read also:
- Shopify POS and HitPay review: Comparing the best POS systems for small businesses
- Free Shopify POS Integration — HitPay Inventory Sync
---
About HitPay
HitPay is a one-stop commerce platform that aims to empower SMEs with no code, full-stack payment gateway solutions. Thousands of merchants have grown with HitPay's products, helping them receive in-person and online contactless payments with ease. Join our growing merchant community today!