Is HitPay Safe for Online Payments in Malaysia?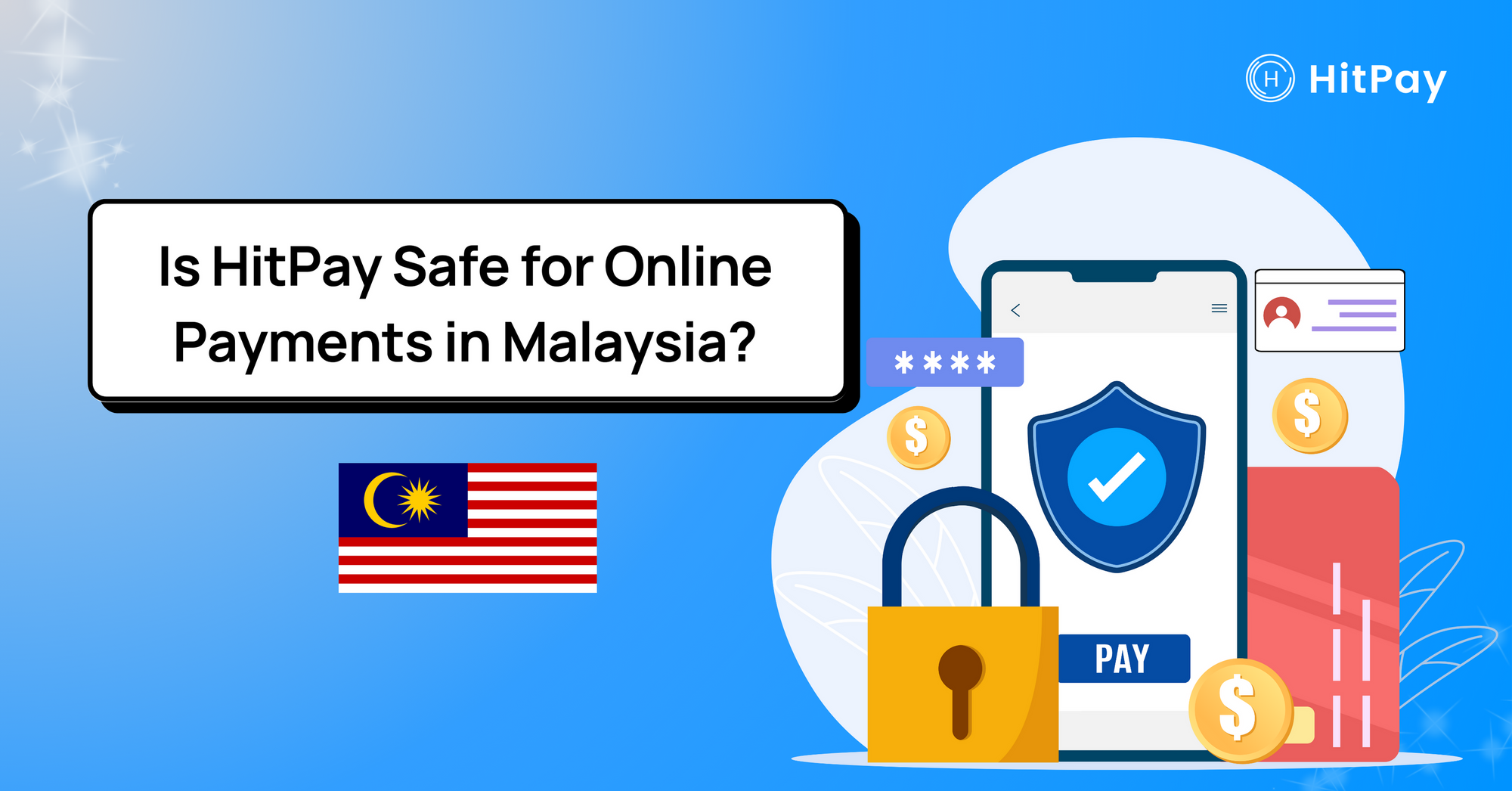 If you've been shopping online, you may have seen HitPay listed as a checkout option. In this quick guide, learn how HitPay works and if HitPay is safe for online payments in Malaysia.
What is HitPay?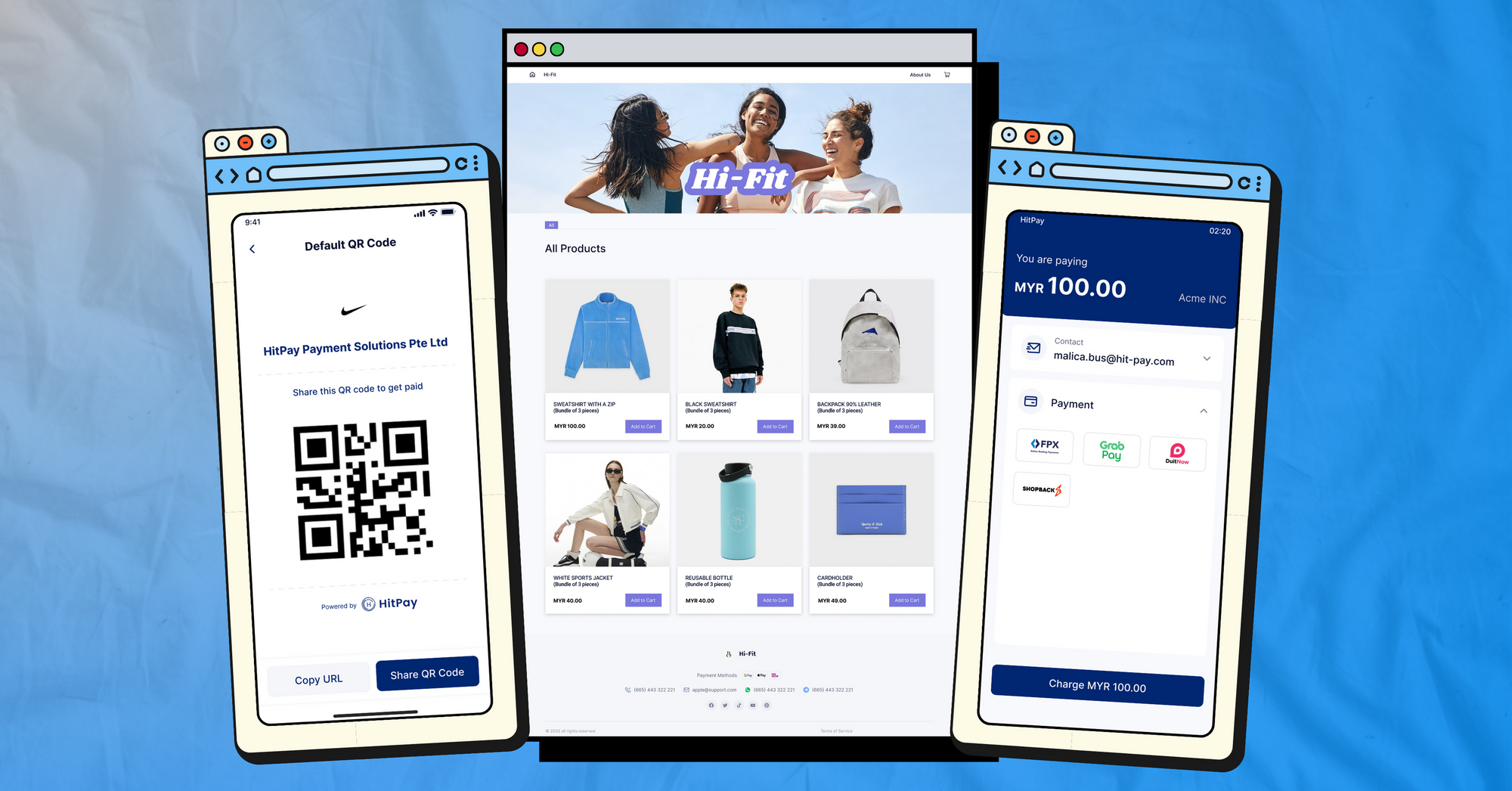 HitPay is a popular payment gateway in Malaysia that is used by over 15,000 merchants across Southeast Asia and the globe.
Unlike global payment gateways like PayPal, HitPay lets you pay with local payment methods like FPX, DuitNow, GrabPay, and Shopback PayLater. HitPay also accepts local and international credit cards.
Is HitPay safe as a payment method?
HitPay takes the safety and security of our platform seriously. In the next section, we answer the question 'Is HitPay safe?', by exploring security features implemented by HitPay to protect merchants and customers.
HitPay Security Measures
Working with trusted partners
HitPay partners with Stripe Payments Malaysia, a registered merchant acquirer by the Bank Negara Malaysia under the Financial Services Act 2013. HitPay is also a member of the Fintech Association of Malaysia.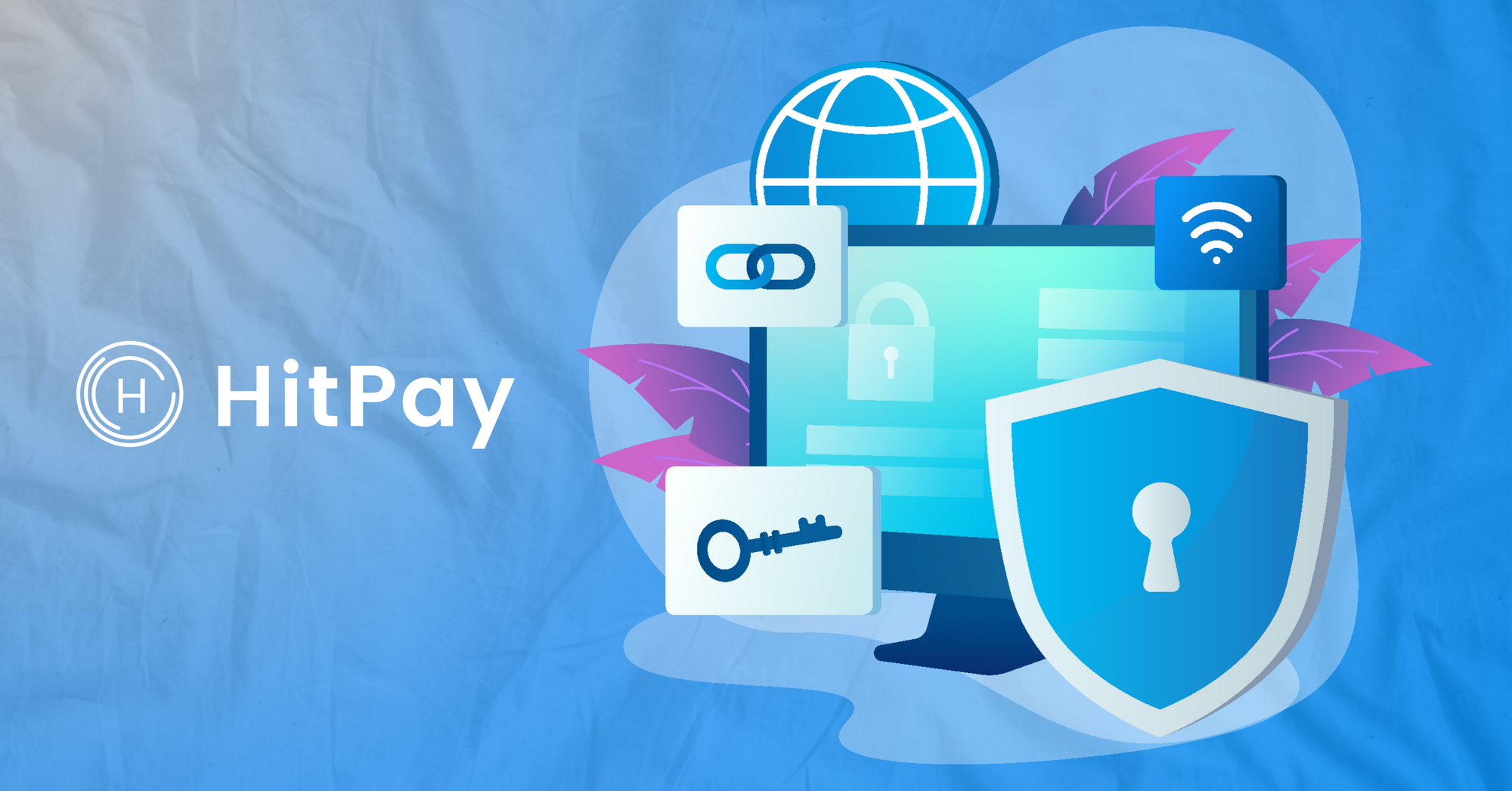 Additionally, HitPay only partners with trusted payment infrastructure providers such as Grab and Shopback, to ensure secure transactions and protect sensitive information.
HitPay's Compliance with Industry Standards and Regulations
To further ensure the security of its platform, HitPay conducts regular independent audits of cybersecurity threats. These audits involve a thorough assessment of the platform's security measures and adherence to local regulatory requirements. By staying up-to-date with industry standards, HitPay effectively mitigates potential risks and fosters a secure environment for its merchants and their customers.
HitPay's credit card payment gateway is certified compliant with Payment Card Industry Data Security Standards (PCI-DSS). Adhering to these standards ensures that cardholder data is securely processed, stored, and transmitted.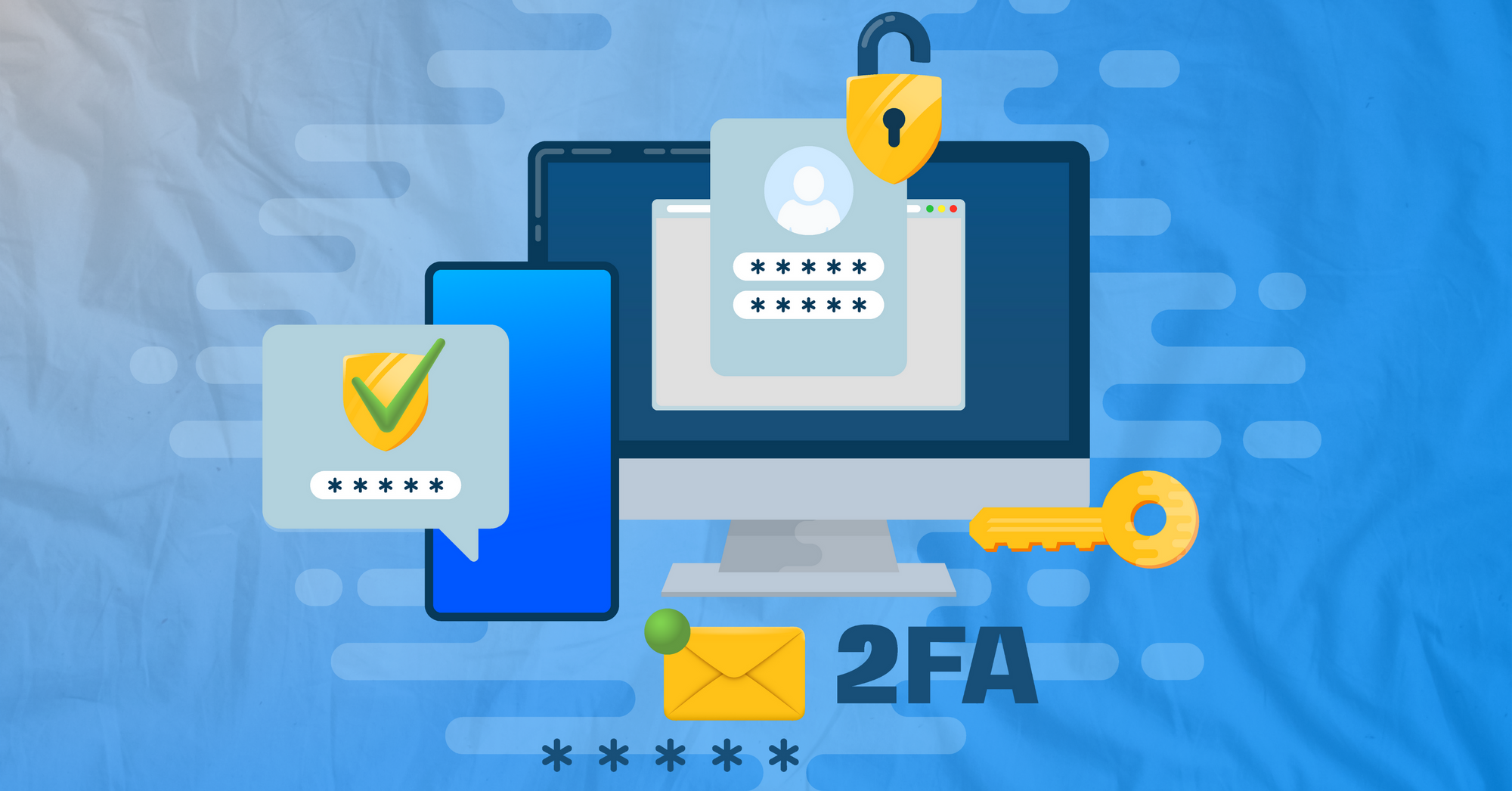 2-Factor Authentication
For account access, HitPay implements 2-Factor Authentication (2FA). This adds an extra layer of protection by requiring users to provide additional verification (e.g receiving an SMS code) to prevent unauthorized payments.
Technical Security Measures
Transport Layer Security (TLS) is another important feature employed by HitPay to safeguard sensitive information during transactions. TLS ensures that the communication between the user and the payment gateway remains encrypted, preventing unauthorized access to the data being transmitted.
Along with TLS, HitPay also utilizes tokenization and encryption features to enhance the security of payment information. Tokenization replaces sensitive data with unique tokens, while encryption ensures that any intercepted data remains unreadable to unauthorized parties.
Additionally, HitPay's website is secured with a 128-bit Extended Validated Secure Socket Layer (SSL) certificate. SSL is a standard security technology that establishes an encrypted link between a web server and a browser, ensuring that all data transmitted remains private and secure.
How do I pay with HitPay?
1) During checkout, select HitPay as your preferred payment gateway.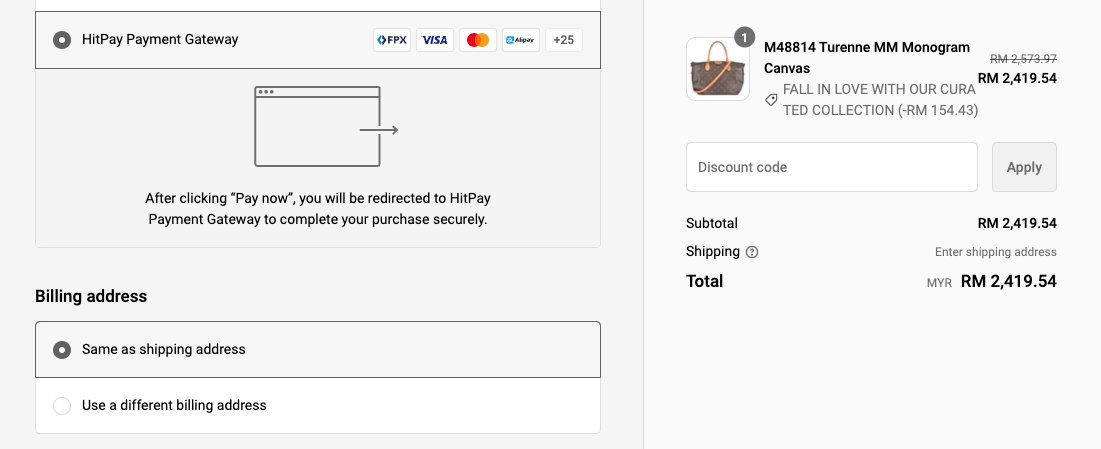 2) Choose your preferred payment method. Currently, you can pay with FPX, DuitNow, GrabPay, Shopback Paylater, as well as credit cards. More payment methods are coming soon!
3) The merchant is notified that payment is made and can start preparing your order!
Have questions about HitPay?
If you're a customer who has questions about paying with HitPay, feel free to contact us on our website.
Are you a merchant who wants to offer more payment methods with HitPay's secure payment gateway?
Set up an account for free or find out more with a 1-on-1 demo.
Read also:
---
About HitPay
HitPay is a one-stop commerce platform that aims to empower SMEs with no code, full-stack payment gateway solutions. Thousands of merchants have grown with HitPay's products, helping them receive in-person and online contactless payments with ease. Join our growing merchant community today!