Boost Efficiency in Payment Accounting with QuickBooks Online Singapore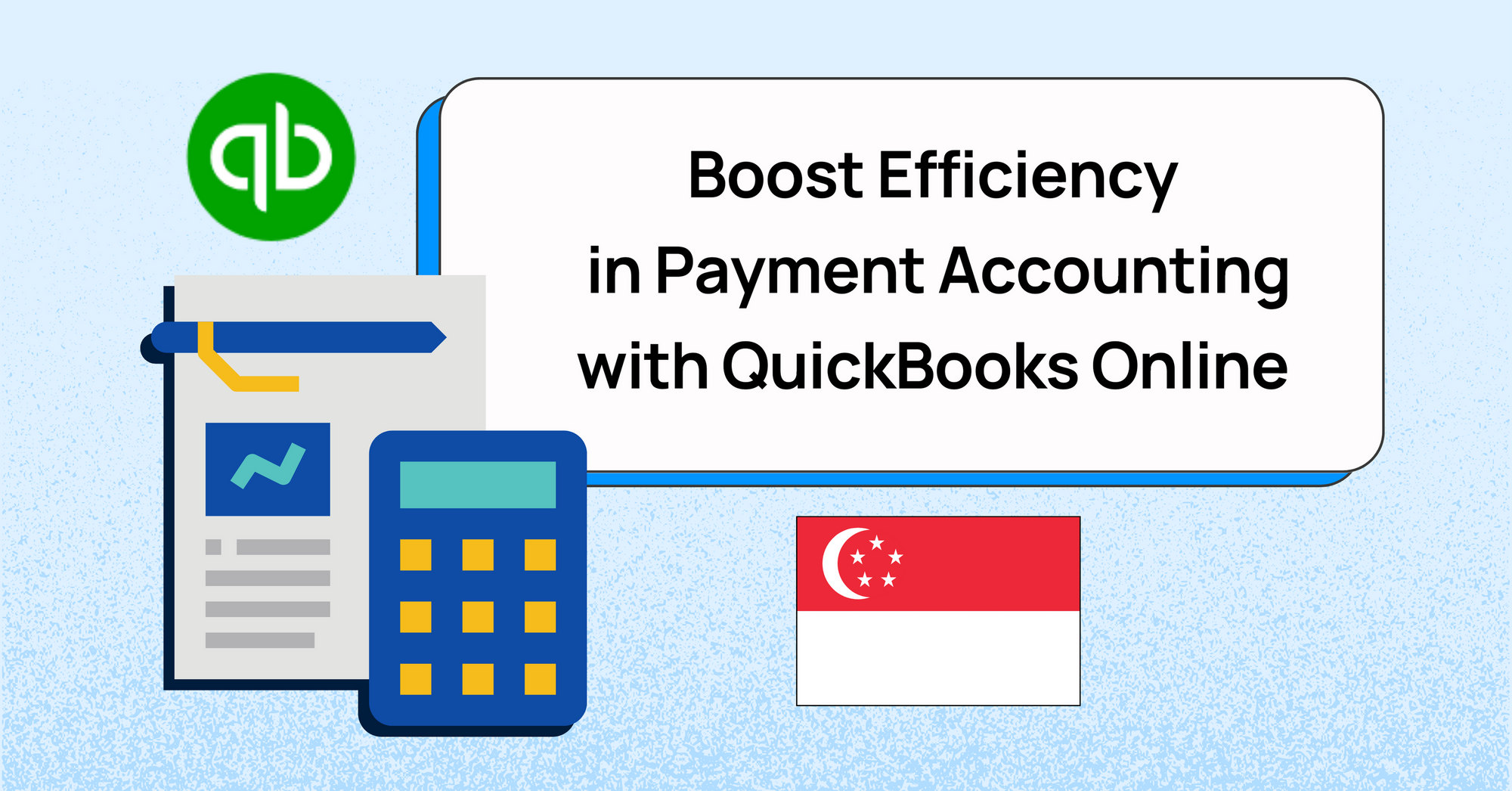 Efficient payment accounting is crucial for businesses to maintain accurate financial records and make informed decisions. QuickBooks Online Singapore and HitPay offer a powerful combination for businesses looking to streamline their payment accounting processes. In this article, we will discuss the importance of efficient payment accounting, introduce QuickBooks Online Singapore and HitPay, and provide an overview of how these tools can help businesses boost efficiency.
Benefits of QuickBooks Online Singapore
QuickBooks Online Singapore is a cloud-based accounting solution that offers several benefits for businesses. One of its key advantages is streamlined invoicing and billing, allowing businesses to manage their finances more efficiently. In addition, QuickBooks Online Singapore offers customizable reporting and analysis, providing valuable insights for informed decision-making. Furthermore, the platform integrates with popular business tools and applications, ensuring seamless connectivity and improved productivity.
How QuickBooks Online Singapore Improves Payment Accounting Efficiency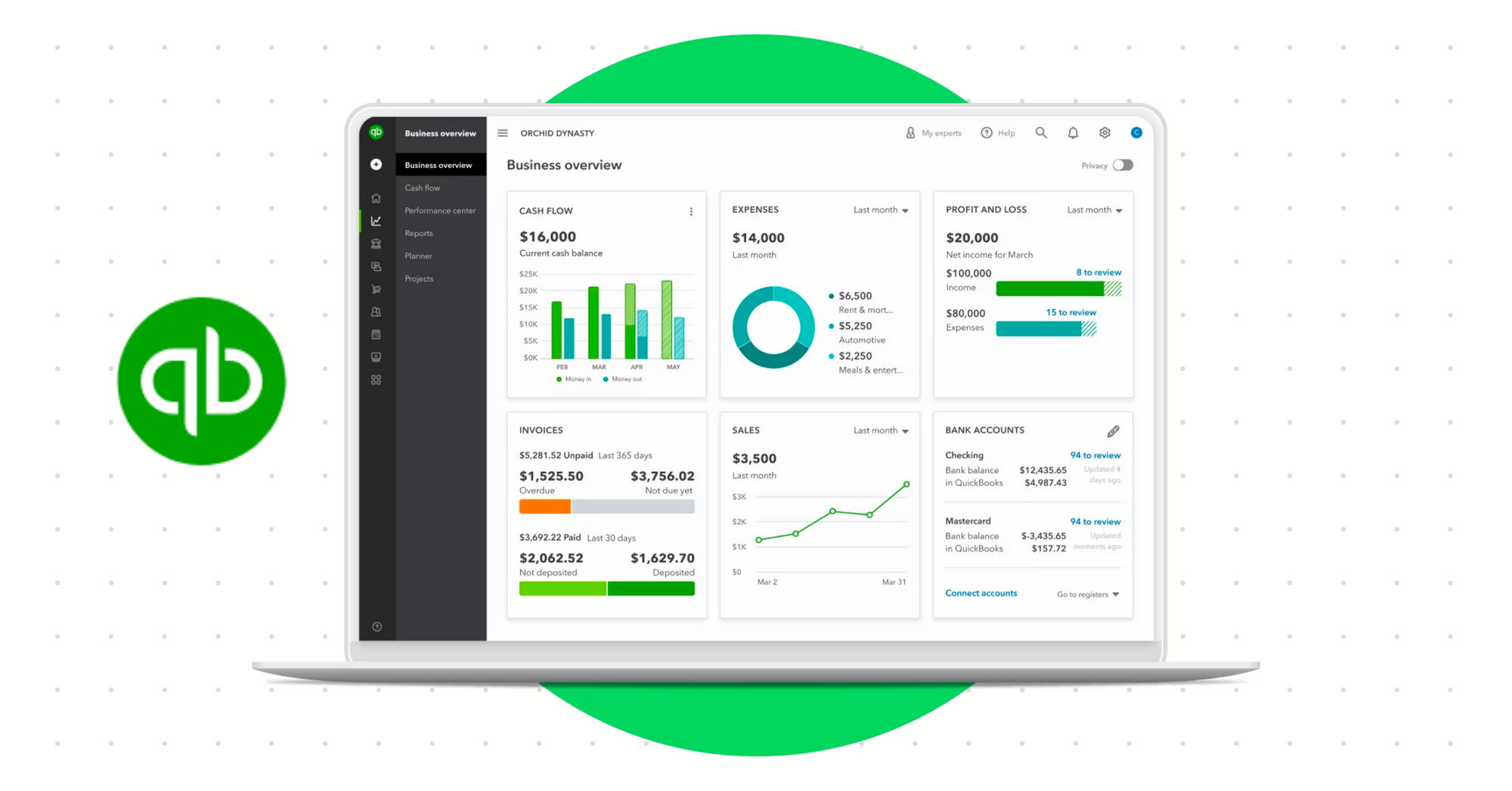 QuickBooks Online Singapore enhances payment accounting efficiency through automation of repetitive tasks, reducing manual efforts and freeing up valuable time for other business activities. Real-time updates and collaboration features enable users to work together and access up-to-date financial data, resulting in better decision-making. Additionally, QuickBooks Online Singapore helps improve accuracy and reduce errors, ensuring that businesses maintain precise financial records. By providing enhanced financial insights, the platform empowers businesses to make informed decisions and optimize their financial management strategies.
Integrating HitPay with QuickBooks Online Singapore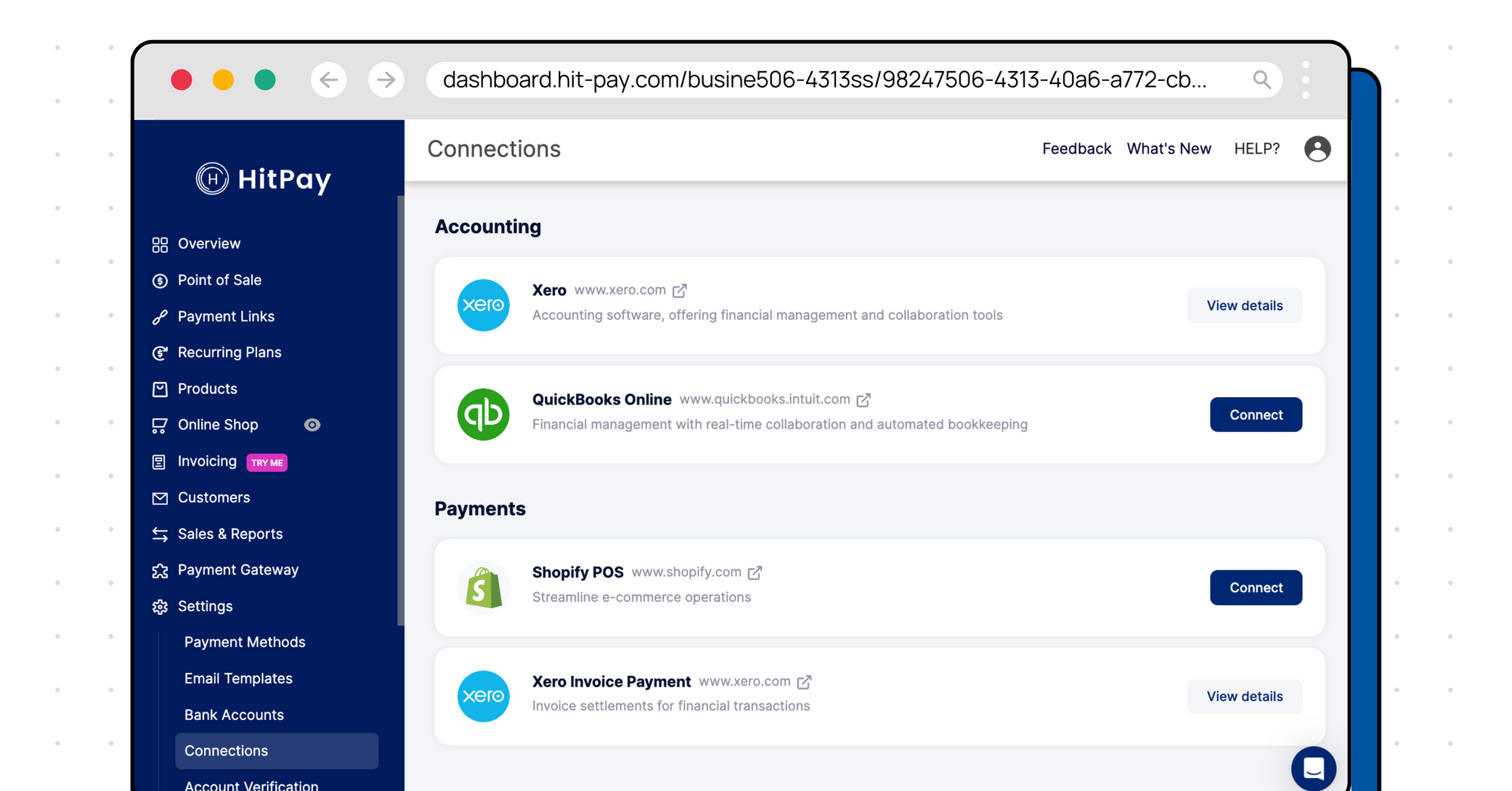 Integrating HitPay with QuickBooks Online Singapore can further enhance payment accounting efficiency. HitPay offers several integration options, including e-commerce plugins for popular platforms like Shopify and WooCommerce, no-code workflow automations through services like Zapier, and API integration for custom solutions. By seamlessly connecting HitPay with QuickBooks Online Singapore, businesses can benefit from streamlined payment processing, automated reconciliation, and improved financial management.
The Benefits of HitPay Integration for QuickBooks Online Singapore Users
Integrating HitPay with QuickBooks Online Singapore brings several benefits to users. Simplified payment processing allows businesses to manage transactions with ease, while expanded payment options for customers ensure a seamless and convenient payment experience. Automated reconciliation and reporting streamline the financial management process, reducing manual efforts and potential errors. Additionally, HitPay's enhanced security and fraud protection measures ensure that businesses and their customers can transact with confidence and peace of mind.
Setting up HitPay Integration with QuickBooks Online Singapore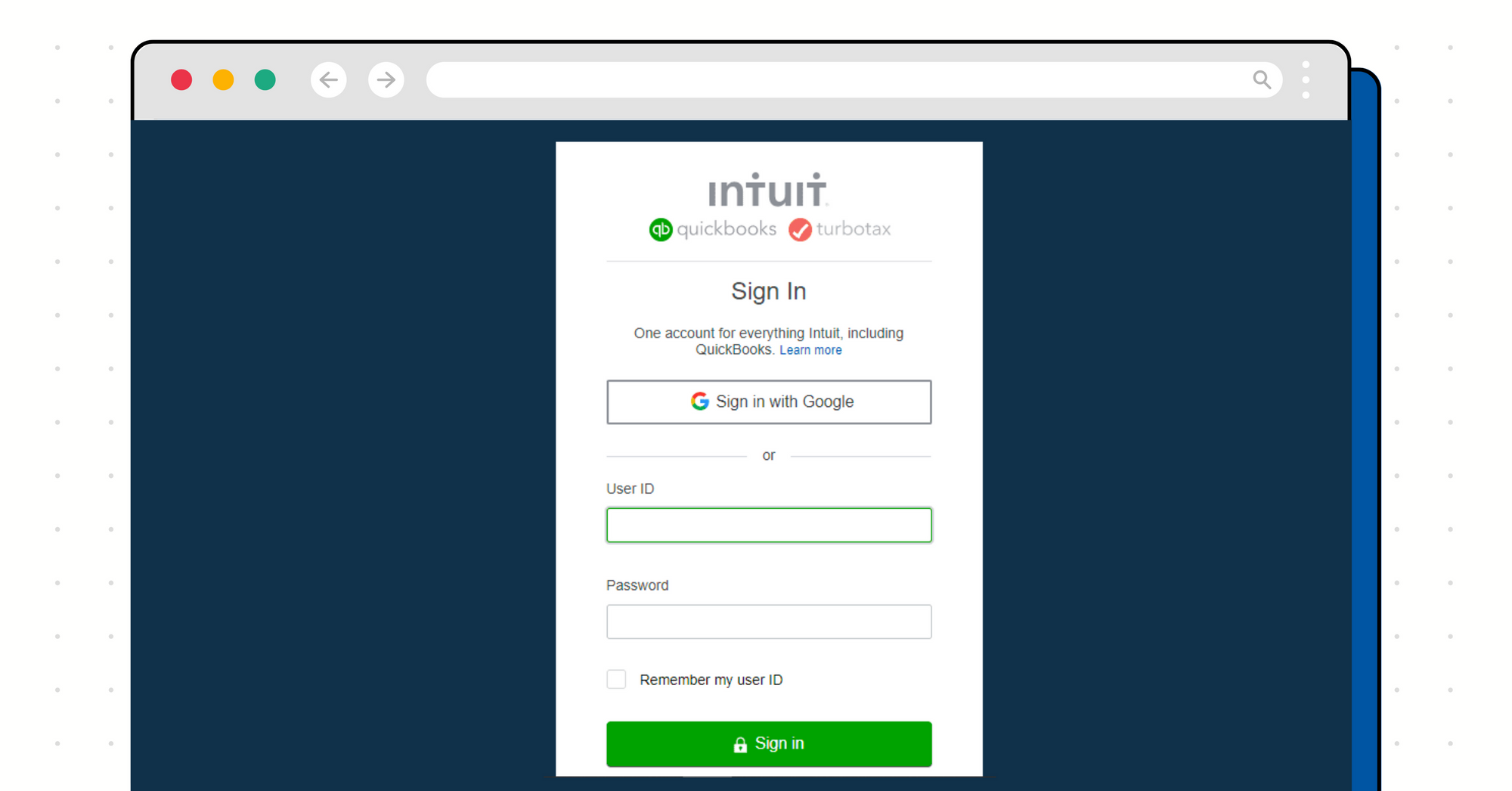 In conclusion, integrating QuickBooks Online Singapore and HitPay can significantly boost efficiency in payment accounting for businesses. With the right tools and integrations, like QuickBooks Online Singapore and HitPay, businesses can optimize their payment accounting processes and achieve greater efficiency.
Want to learn more about HitPay and QuickBooks Online Singapore?
Read also:
---
About HitPay
HitPay is a one-stop commerce platform that aims to empower SMEs with no code, full-stack payment gateway solutions. Thousands of merchants have grown with HitPay's products, helping them receive in-person and online contactless payments with ease. Join our growing merchant community today!