How to avoid PayID scams — Tips for merchants
Learn about common PayID scams in Australia and how businesses can use PayID safely.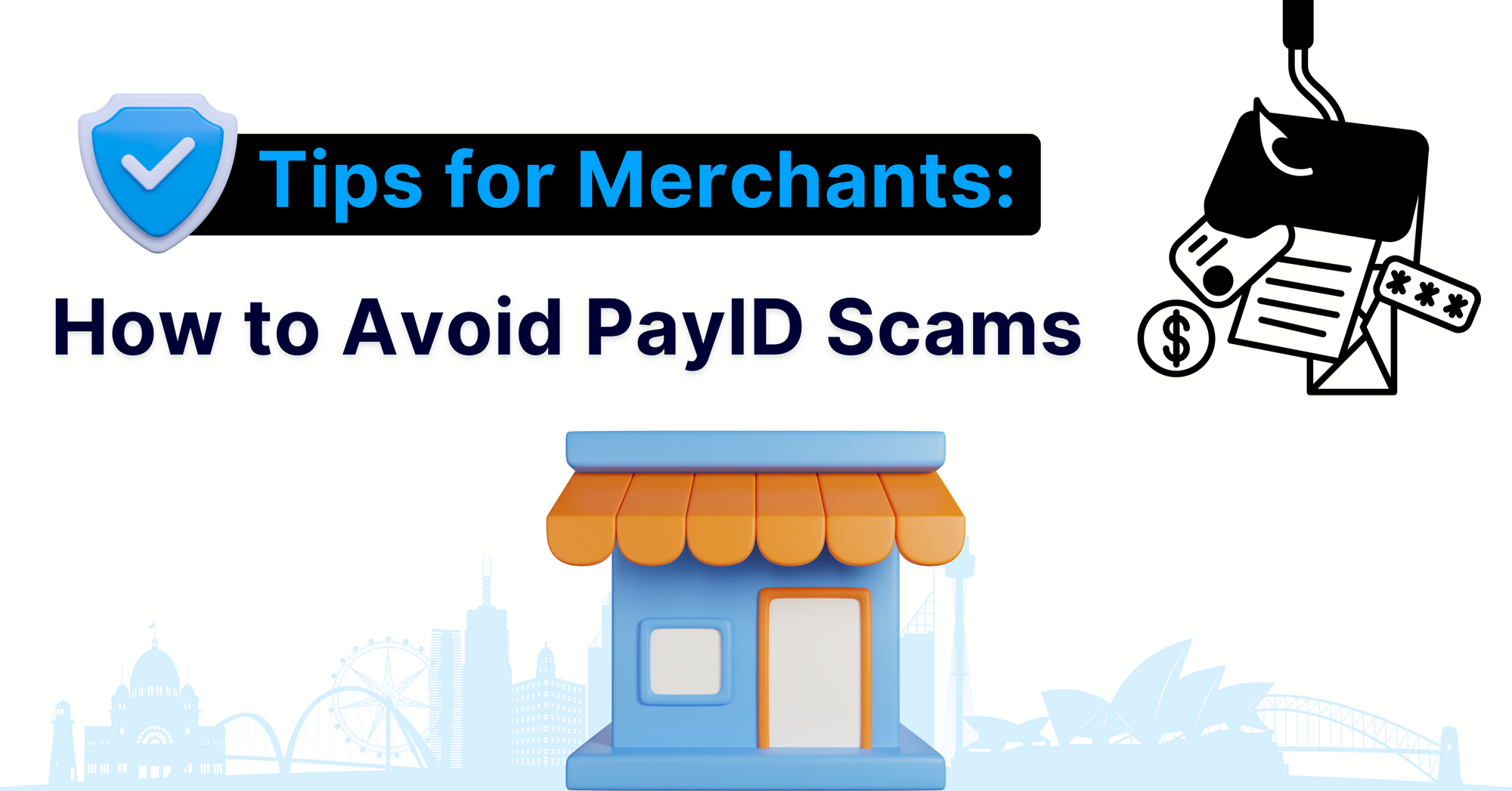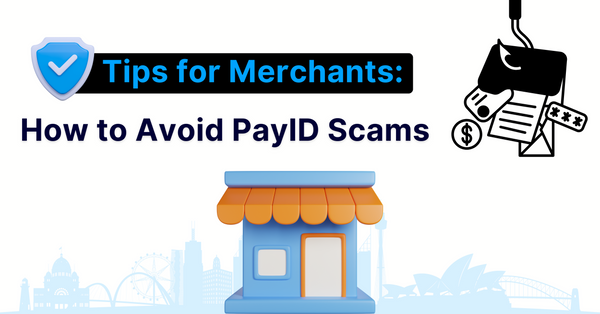 PayID is a new payment method in Australia that lets customers transfer money quickly and easily using their mobile phone number or email address instead of their bank account details.
As PayID transactions have lower fees than credit card payments, it's an attractive payment method for merchants in Australia. Setting up PayID on your business is simple, with no-code PayID integrations for Shopify, WooCommerce, Wix, Xero, and more.
How safe is PayID?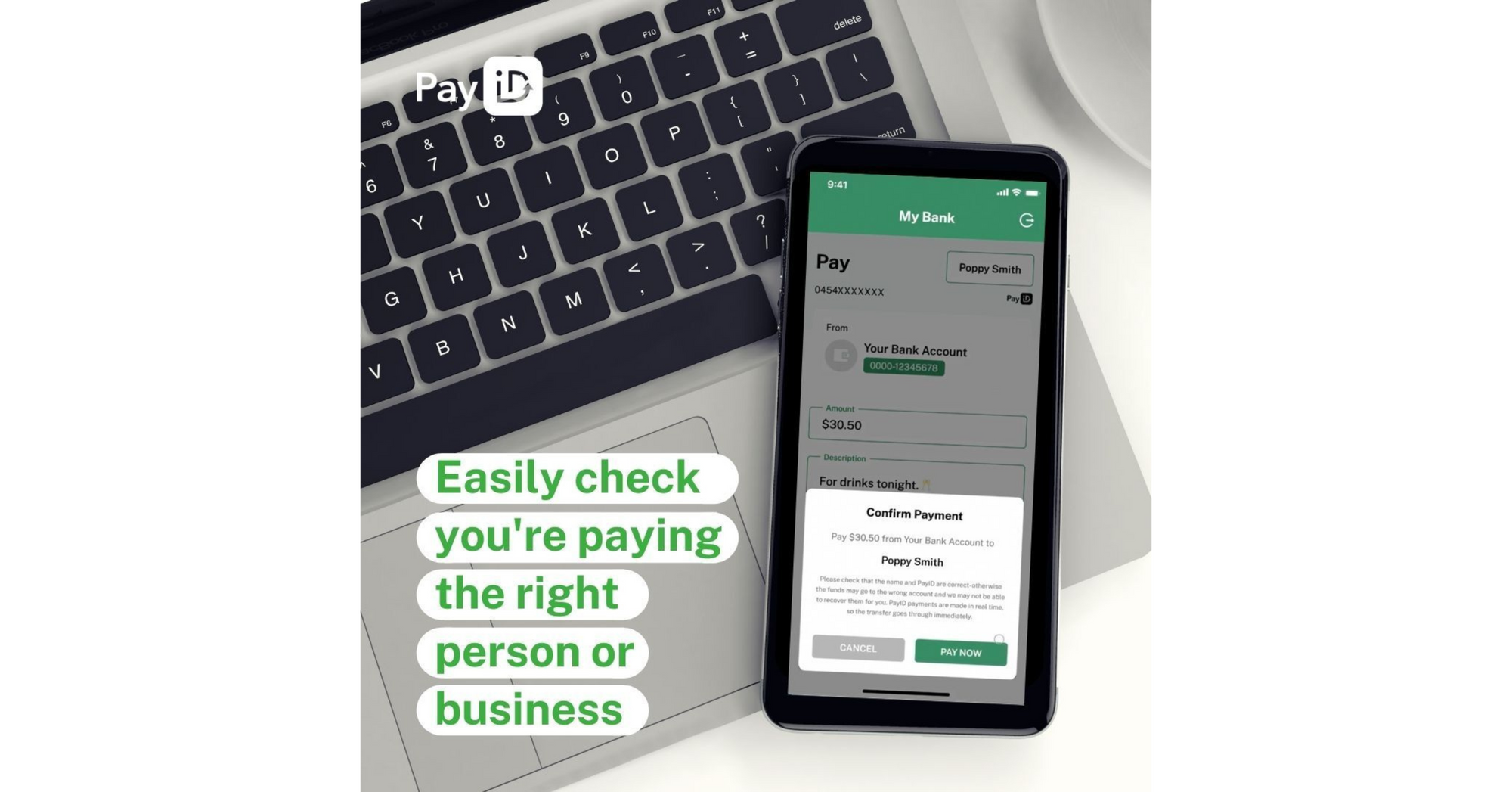 PayID is safer than other digital payment methods as it must be linked to a mobile number, email address, ABN, or Organisation Identifier. Because of this, customers ensure that their money is being sent to the correct person or business before making the transfer.
According to PayID safety reports, a quarter of payments to PayID have been stopped or edited, demonstrating a lower risk of sending money to the wrong person.
However, as with any digital payment method, scammers can target PayID transactions. It's important to know the risks and take precautions to protect your customers and your business from PayID scams. In this article, we discuss some of the common PayID scams in Australia and how merchants and businesses can use PayID safely.
Types of PayID scams in Australia
Impersonation Scams
In this PayID scam, the scammer will urge you to use PayID to purchase your item, but will later claim that the transaction was unsuccessful because you do not own a PayID 'business' account.
The scammer will claim that they have sent extra funds to upgrade the account and send you a counterfeit email as proof, pressuring you to return the money.
Phishing Scams
Phishing scams are another type of scam associated with PayID. Fraudsters will create fake websites that look similar to legitimate financial institution websites and send emails or SMS messages requesting the victim to log in to their account to verify their PayID setup.
Stay safe from PayID scams
As a business in Australia, you can educate customers on how to safely pay you using PayID. Feel free to send these PayID tips to your customers:
---
When purchasing from [your store name] using PayID:  
Always check that your PayID payment is going to [the name listed on your PayID] before pressing send
Always check the URL in your web browser to ensure that you are on [your website domain] before making payment
Remember, we will never ask you to send us money to upgrade your PayID account. PayID accounts are always free.
If you encounter any suspicious activity, please check in with us at [your business contact details].
---
PayID is a convenient and secure payment gateway in Australia, but it is important to take steps to protect yourself against scams. By taking steps to protect yourself and your customers, you can reduce the risk of PayID scams. Stay safe and happy selling!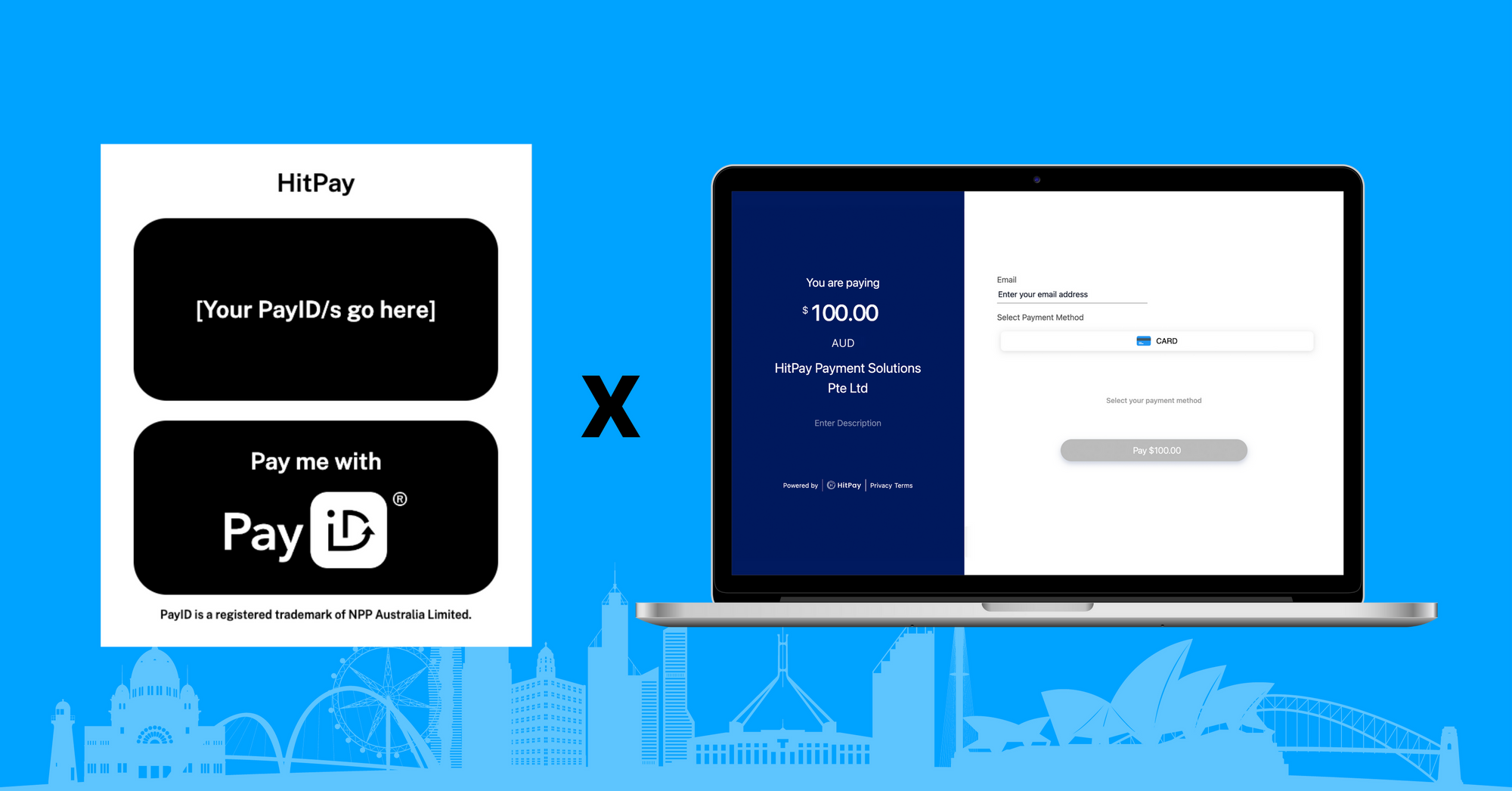 Want to set up PayID on your store in Australia?
Our PayID integrations make set up easy on Shopify, WooCommerce, Magento, and anywhere you sell. No coding required, no subscription or setup fees. Book a demo with our team to learn more!
---
About HitPay
HitPay is a one-stop commerce platform that aims to empower SMEs with no code, full-stack payment gateway solutions. Thousands of merchants have grown with HitPay's products, helping them receive in-person and online contactless payments with ease. Join our growing merchant community today!