Introducing Credit Card Terminal for small businesses in Singapore — with no recurring fees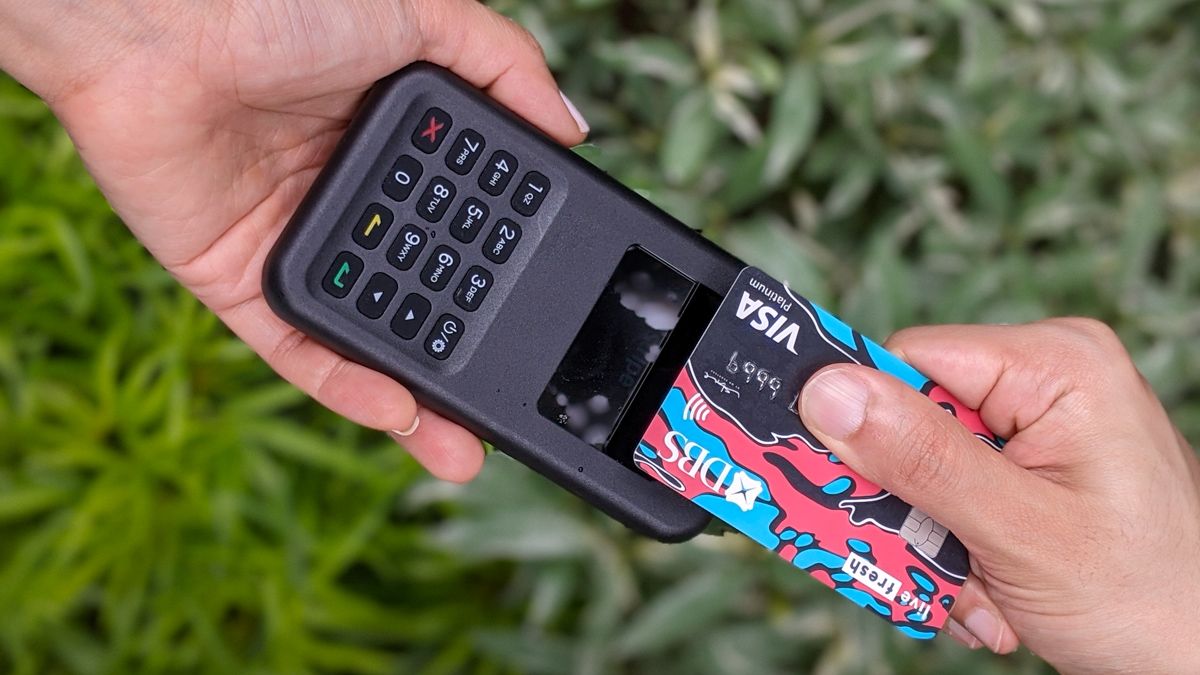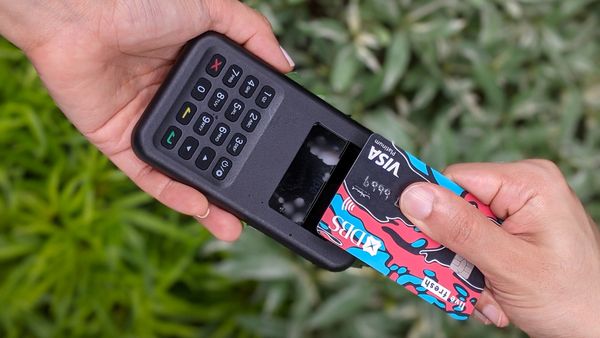 HitPay has introduced flexible POS terminal solutions for in-person and in-store contactless payments for Singapore-based SMEs. Two types of wireless POS terminals are offered for retail store owners and pop-up vendors.
Wifi POS Terminal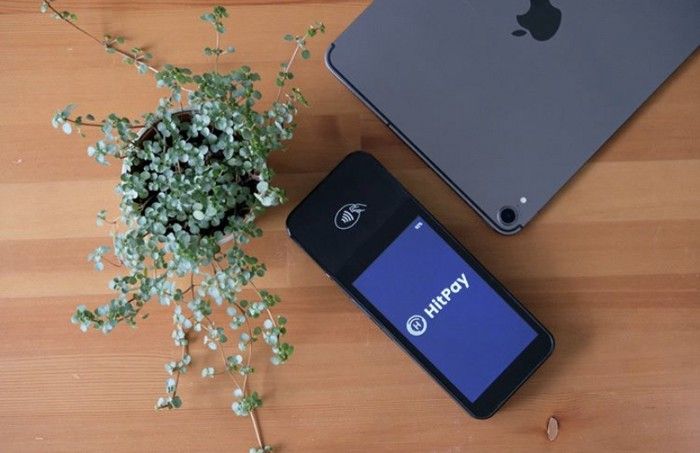 Bluetooth Mobile POS Terminal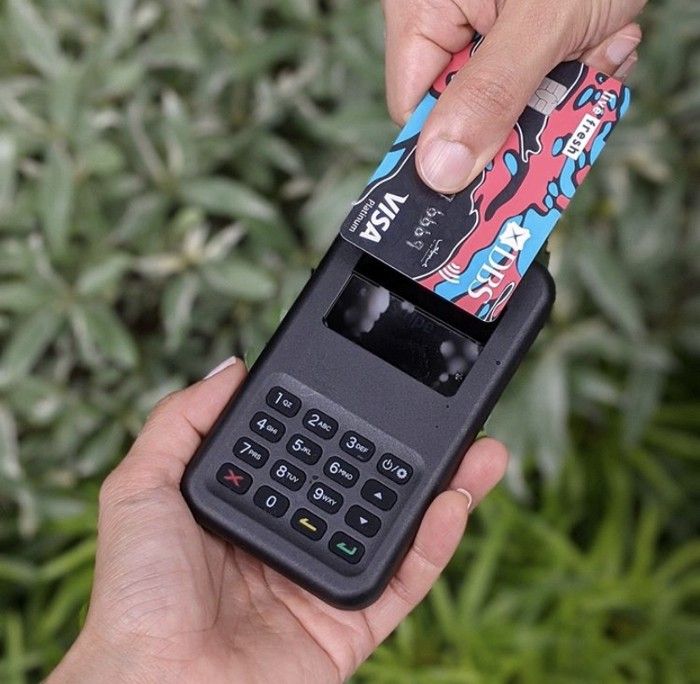 Below are the features of HitPay's POS terminal readers plans:
Transparent
All HitPay merchant POS terminal plans do not involve any contracts, setup fees, security deposits or any hidden service fees
All plans include a one time terminal fee + per transaction cost
Pricing for HitPay Terminals can be viewed on our website at https://www.hitpayapp.com/terminal
Efficient
Merchants can open an account on HitPay instantly on HitPay's website, without requiring to submit any documents.
Upon account opening and purchase of terminal, HitPay delivers the terminal to the merchant on the same day or next day
All Payment Methods Out of the Box
HitPay POS terminals support Visa, Mastercard, American Express debit and credit card payments. In addition, the terminals also support
Tap and Pay or PayWave transactions
Apple Pay, Google Pay and Samsung Pay
Insert card and swipe card transactions
Convenient
HitPay terminals work with HitPay's payment software on iPhone, iPads and any mobile or web browser. Below is a video demo of charging payments using the HitPay Terminal on mobile and desktop browser:
HitPay Terminal Transactions on Mobile
HitPay Terminal Transactions on Desktop / Web Browser
Real time reporting and one-tap refunds
All merchants get access to real time transaction reports and payout data from the HitPay dashboard and HitPay mobile app. HitPay also provides chargeback protection in addition to one-tap refund function for POS terminal merchants
More information can be found on HitPay website or contact HitPay on WhatsApp