What's the Best Invoice Generator in Malaysia?
As Malaysia journeys through the digital age, SMEs, which form the backbone of its economy, find themselves at an intersection of traditional invoice generators and digital solutions. In this evolving narrative, digital invoicing has become more than a convenience; it's a necessity.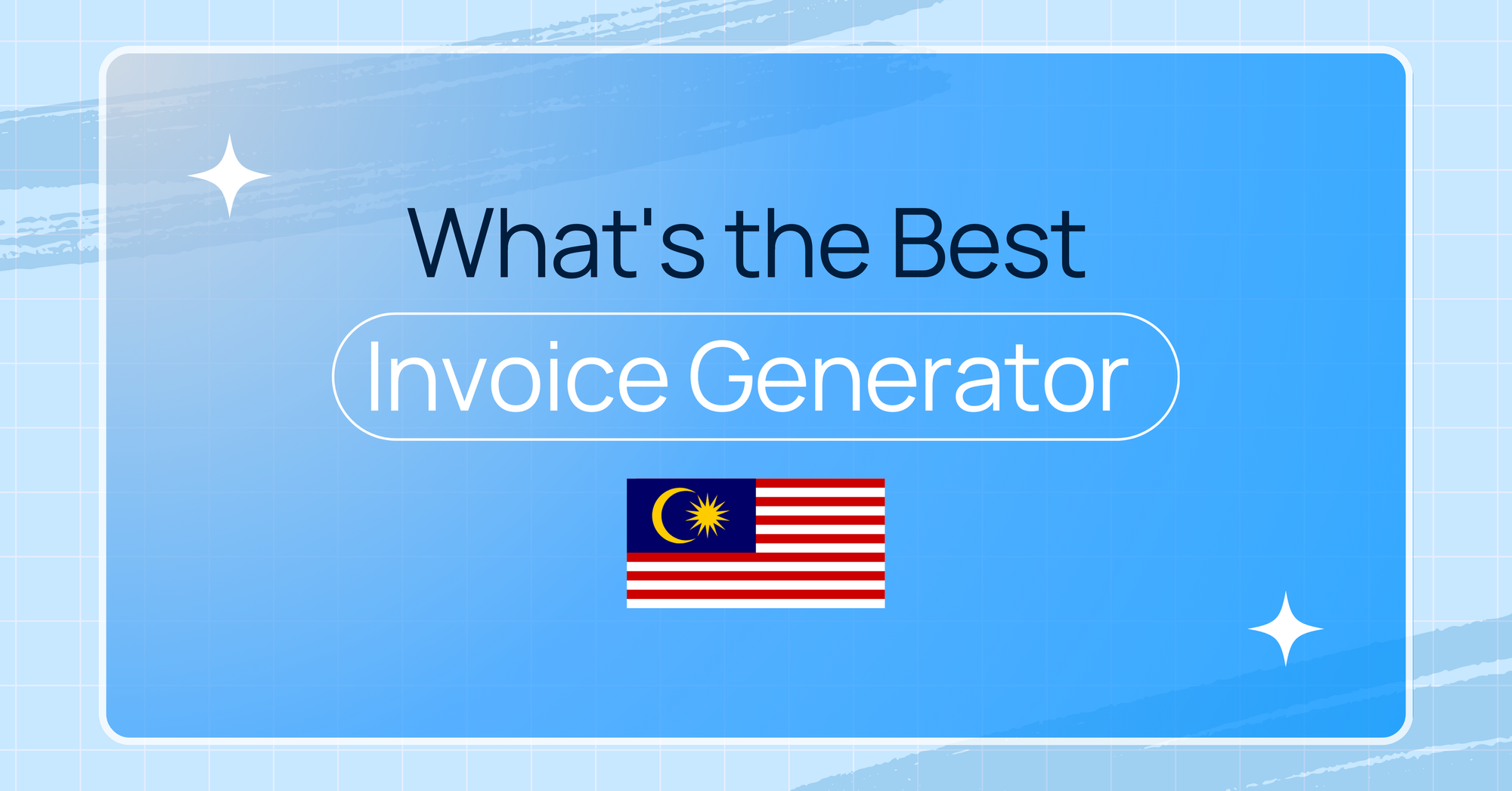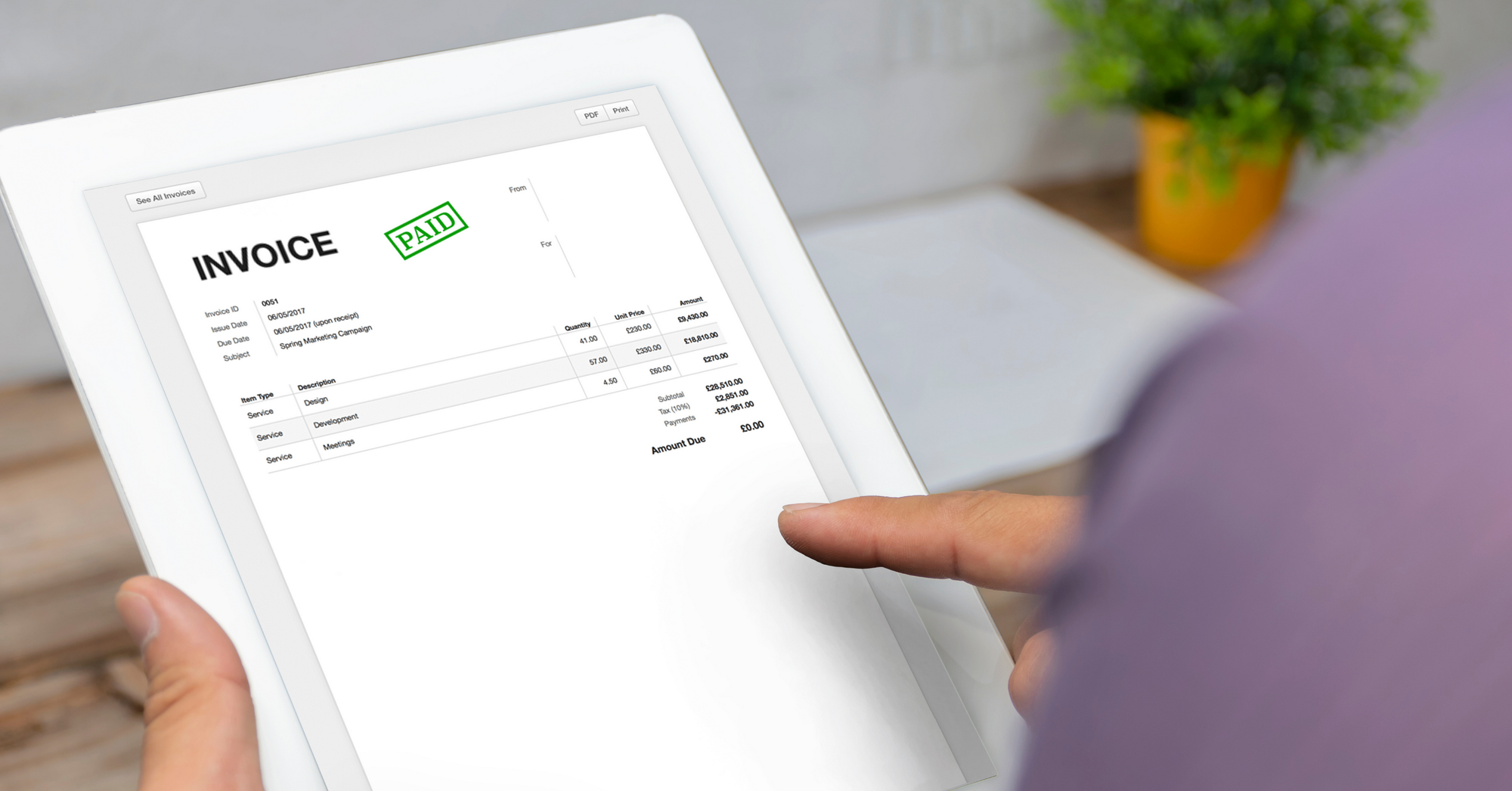 Malaysia is making waves, not just for its rich heritage and scenic beauty, but for its keen leap into the digital age. Since the wrap-up of the COVID-19 pandemic, SMEs are embracing the future. And guess what's leading the charge? Digital invoicing.
As the digital era unfolds, SMEs in Malaysia are transitioning from old-school paper invoices to smart digital solutions. It's not just about convenience anymore; it's about keeping up with the times.
Let's dive deeper into this dynamic change and see how digital invoicing platforms can improve your business in Malaysia.
Why The Shift to Digital Invoicing?
According to Statista, Malaysia is witnessing massive digitization in its payment ecosystem, especially since the COVID-19 pandemic ended. Apparently, change is in the air, and here's why SMEs are loving the shift to digital invoicing.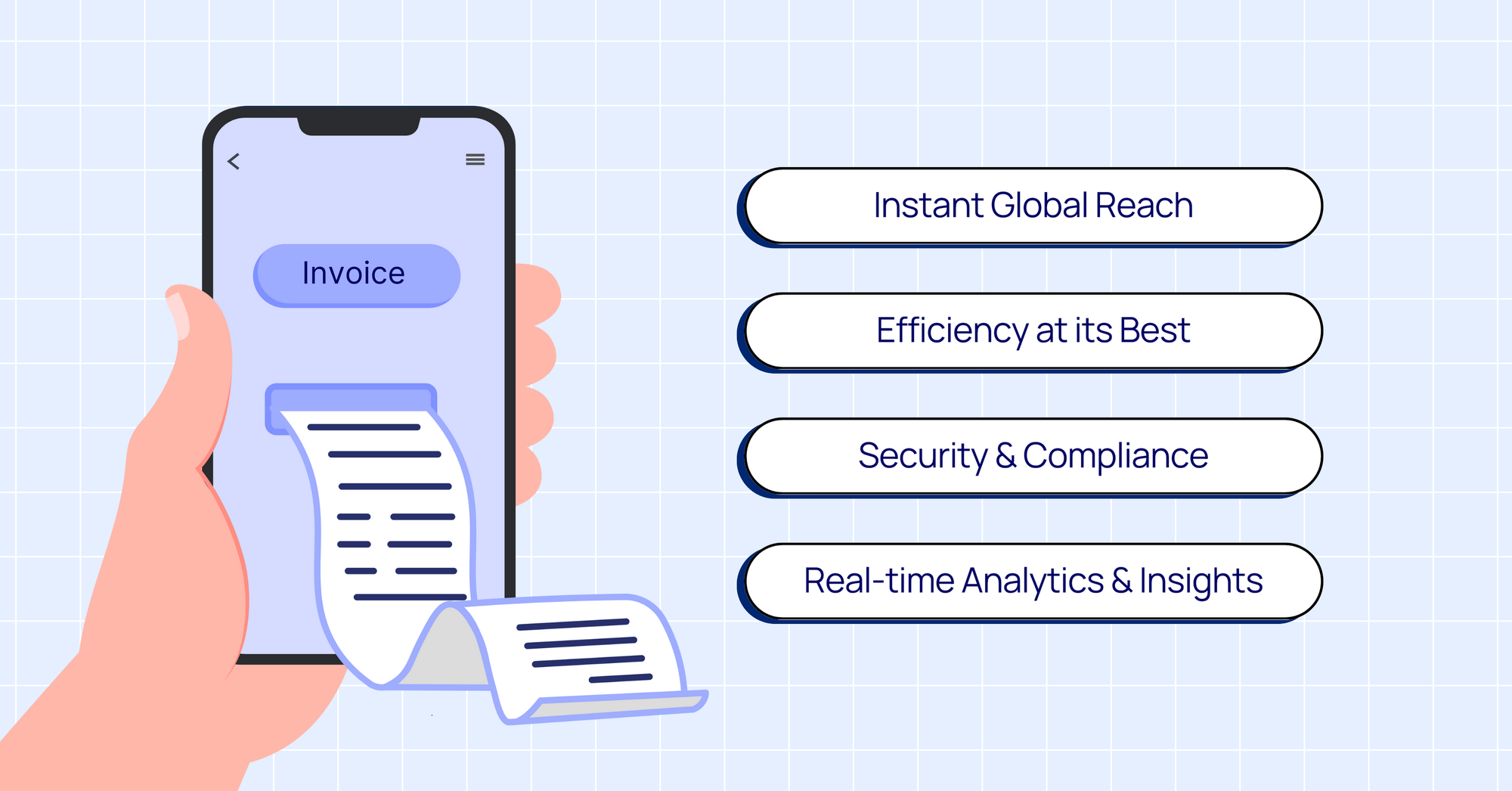 Instant Global Reach: Digital invoices let businesses in Malaysia connect with clients globally, just as effortlessly as local ones. No more waiting weeks for mail. What once took days, or even weeks, in transit now takes mere seconds, bridging geographical gaps like never before.
Efficiency at its Best: Going digital means fewer manual errors and quicker processing. Businesses can focus on what they do best – growth and innovation.
Security & Compliance: Platforms with advanced invoice generators, particularly those with a strong reputation like HitPay, Stripe, Zoho, and more, prioritize security. Their data encryption, secure servers, and regular compliance checks ensure that business and client data remain protected.
Real-time Analytics & Insights: One of the most underrated yet powerful features of digital invoicing platforms is the ability to provide real-time analytics. It's now simpler for businesses to understand payment trends and make smart decisions.
Digital invoicing in Malaysia is not just about new tech; it's about giving businesses the tools to thrive in a bustling marketplace.
Why Is HitPay the Best Invoice Generator in Malaysia?
In a world teeming with digital solutions, HitPay has carved out its niche. But what sets HitPay apart? Let's take a look.
User-Centric Design: HitPay understands that not everyone is a tech guru. As such, its interface is intuitive and easy to navigate. This ensures a smooth user experience, reducing the learning curve and making the transition to digital invoicing seamless.
Adaptive Functionality: Of course, HitPay seamlessly generates invoices for SMEs. But it doesn't stop there. It's a dynamic platform that evolves with business needs. Whether it's managing recurring billing, integrating with other business tools, or providing customer insights, HitPay caters to a spectrum of business requirements.
Consistent Innovation: In the fast-paced world of FinTech, stagnation is not an option. HitPay is committed to continuous innovation, regularly rolling out features that set industry standards and keep its users ahead of the curve.
Dedicated Support: While the platform is designed to be self-explanatory, there's comfort in knowing that a dedicated team is just a call or message away. HitPay's commitment to its users extends beyond just providing a service; it's about building lasting partnerships.
Create Invoices in Malaysia with HitPay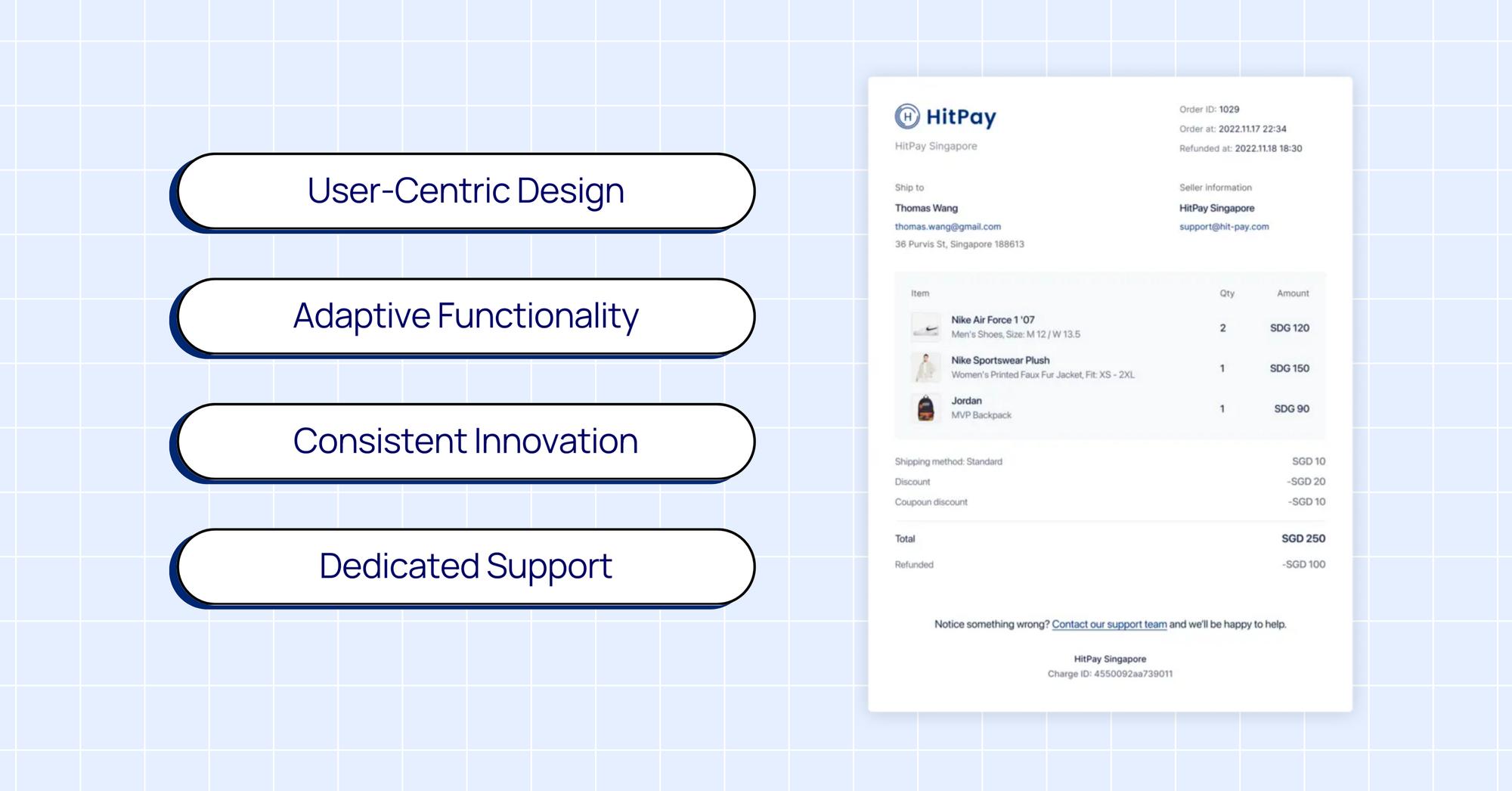 As Malaysia boldly steps into its digital chapter, businesses have a crucial decision to make: to be passive spectators or active participants. Indeed, digital invoicing, with its myriad of tools and platforms, offers endless possibilities. However, it's the wise choices made today that will shape the successes of tomorrow.
Why settle for less when excellence is within reach? HitPay is not just another digital invoicing tool — it's a partnership, a commitment, and a promise of growth. With its user-centric design, continuous innovations, and deep-rooted understanding of regional nuances, HitPay is more than equipped to help your business create invoices and steer it towards unparalleled success.
Furthermore, HitPay maintains pricing transparency. Unlike other platforms, where hidden costs can pose a concern, HitPay is transparent in its dealings. You can find out more about its pricing here.
Dive into the future and make waves with HitPay. Explore the platform, witness its prowess, and let your business shine in the digital era. Get in touch with HitPay today.
---
About HitPay
HitPay is a one-stop commerce platform that aims to empower SMEs with no code, full-stack payment gateway solutions. Thousands of merchants have grown with HitPay's products, helping them receive in-person and online contactless payments with ease. Join our growing merchant community today!