Bob the Baker Boy: The story behind Singapore's craziest cakes
In this feature of theHitsquad, we chat with Mayee Fong from Bob the Baker Boy. Learn how she grew her online cake business into a popular brand.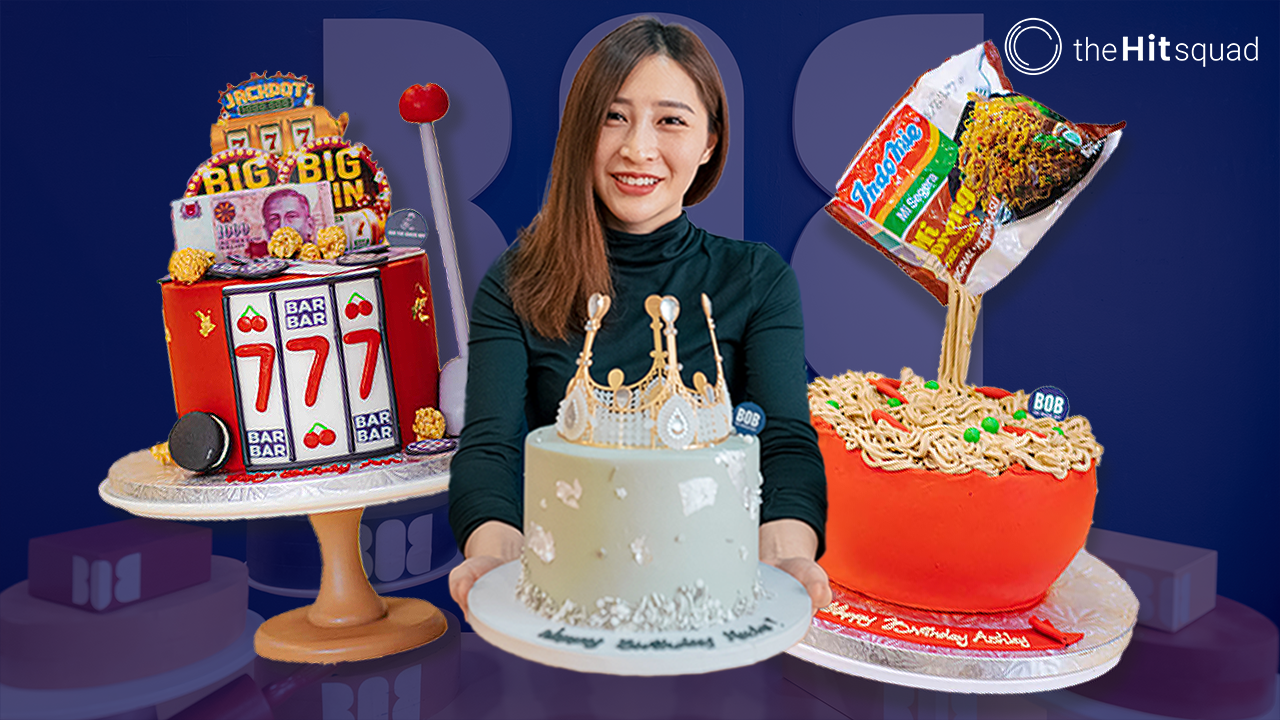 In the first feature of theHitsquad, we chat with HitPay merchant Mayee Fong, founder of Bob the Baker Boy. Find out how she grew her home-based cake business into a highly acclaimed local brand.
Cup noodle cakes. Drinkable bubble tea cakes. Cakes hiding endless rolls of dollar bills. It's clear that Bob the Baker Boy isn't your typical cake shop. The online bakery specialises in creative, customised cakes which look and taste out-of-this-world.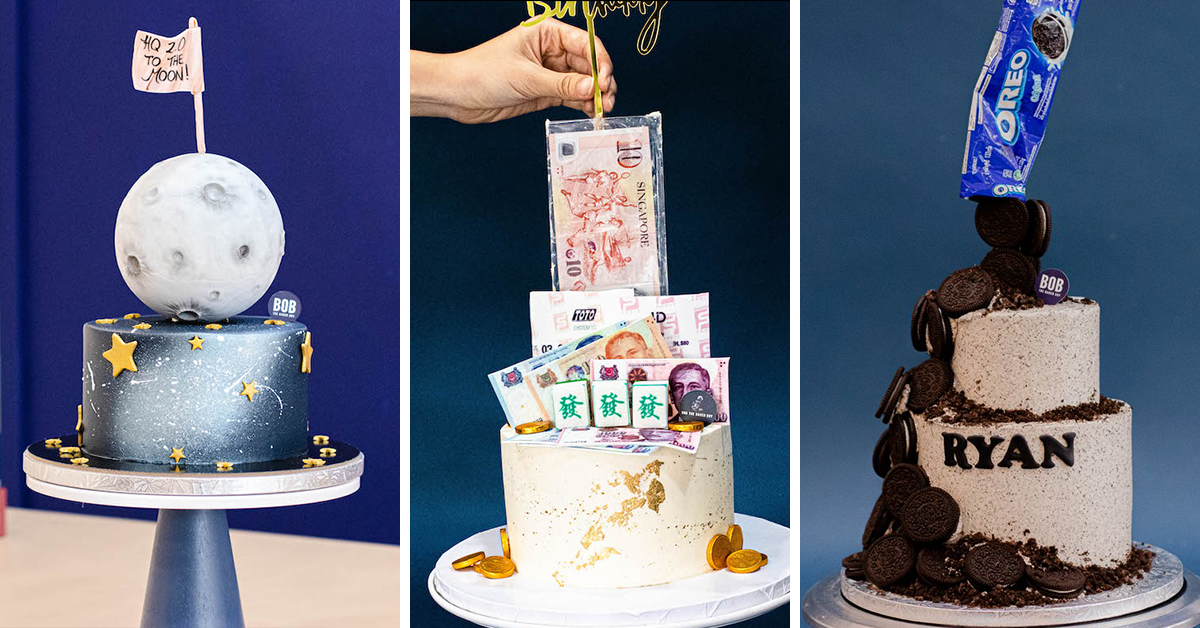 With such unique cakes, it's no surprise that the business also has an unusual background. In fact, founder Mayee Fong had no professional experience in baking or cake decorating. She started her online bakery business in 2016, after graduating with an accounting degree.
Over the years, Bob the Baker Boy has become one of the most popular stores for birthday cakes in Singapore, with consistent 4.8-star reviews. They've baked for big global brands, including Disney, Nestle, and Coach. What's more, local celebrities like Michelle Chong, Jean Danker, and LadyIronChef call Bob the Baker Boy their favourite bake shop!
We chat with Mayee to find out the unseen challenges behind her journey, and the lessons she's learned from starting a small business in Singapore.
When did you first decide to start Bob the Baker Boy?
After graduating from university, I was completely lost, but I knew that I enjoyed entrepreneurship. I was also crazy about baking. My sister was obsessed with chocolate cakes so I spent all my free time engineering recipes to make the best chocolate cake — moist, decadent, soft, and flavourful. I was on a mission to bake the most delicious cake.
That led me to starting Bob the Baker Boy as a home business. Entrepreneurship has always been my calling, and a home business was a low-capital way to start off.
What was your biggest concern before starting the business?
I had no baking or culinary experience. It took three years of home baking and lots of hard knocks to self-learn how to create recipes.
I'm a firm believer in the school of Google and YouTube. Everything can be learned as long as we put our hearts and minds to it.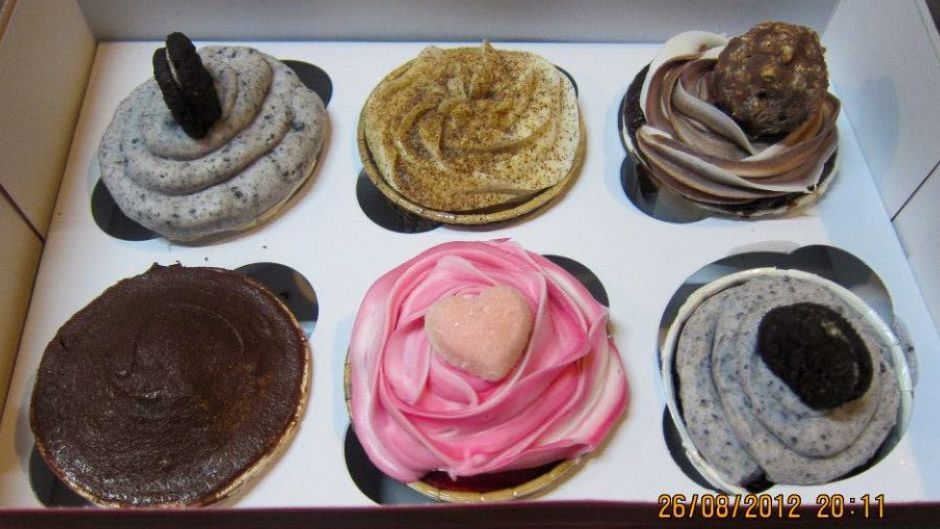 Who is 'Bob' in Bob the Bakery Boy?
Bob (Lam) is a comedian that made me laugh a lot when I was little. One day, I was watching his videos and my parents said, "You like Bob so much, why don't you name your bakery Bob?" Great idea, because I wanted to make people happy through my bakes, just like how Bob made me happy.
Your cakes are very different from what's offered in most bakeries. How did you start making such crazy cakes?
I realised that nobody would travel all the way to remote Yishun just to get a classic cake design! So I decided to learn how to customise and decorate cakes to make them extra-special.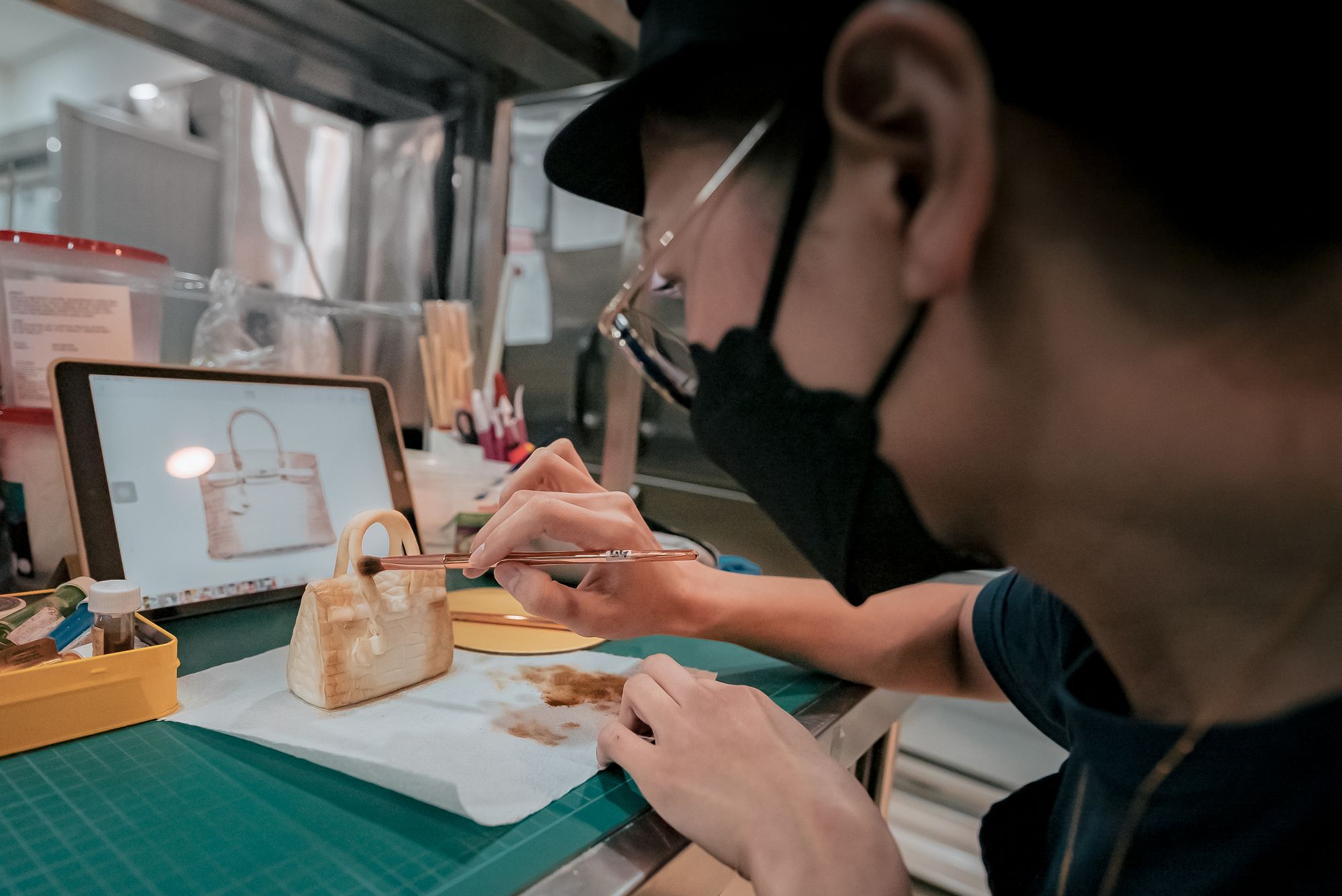 What were your hardest moments as an entrepreneur?
I didn't make good cakes during my home baking days. I missed out on things, and the quality was not up to standard.
I was so scared for the weekends because customers would complain and say they want to boycott Bob the Baker Boy. Those were some of the lowest points of my life.
It taught me to be accountable for my own mistakes. I learned how important it is to be consistent and pay attention to detail.
How did you overcome your business challenges?
I pressed on, with eight-hour days turning into 16-hour days. After three years of being a one-man show, I incorporated my company in 2018. In October of that year, I moved into my first brick-and-mortar store.
I also hired great team members who made up for my shortcomings, so I could focus on what I can contribute best. Now, I'm proud to say that our team pursues perfection and pays attention to all the little details. This is what brings our cakes from good to great.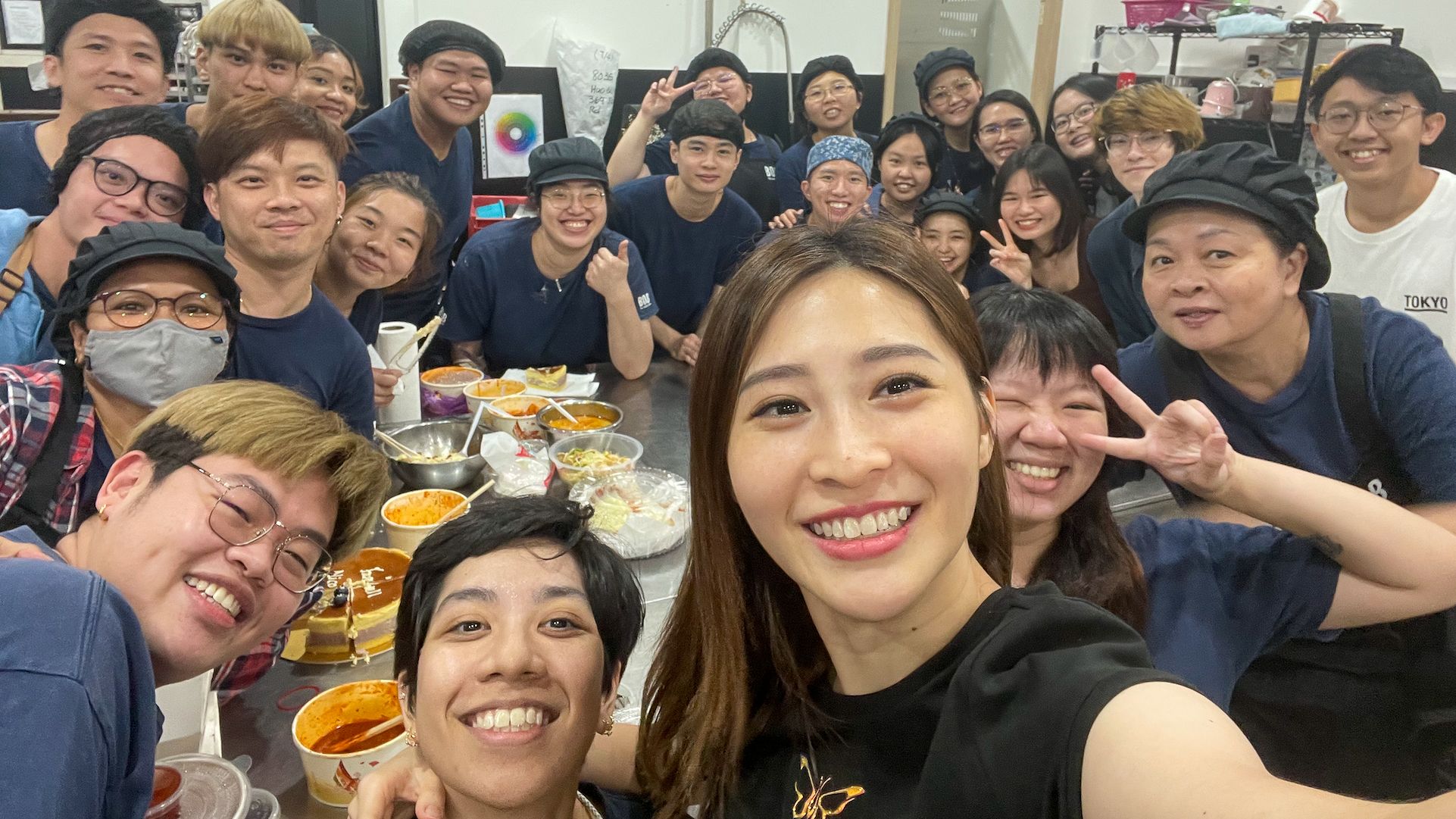 What surprised you most about running the business?
That it would come with so much personal growth and make me a better person. I learned how to become not just a better boss, but a better wife and daughter, with more empathy and humility.
How to start an online business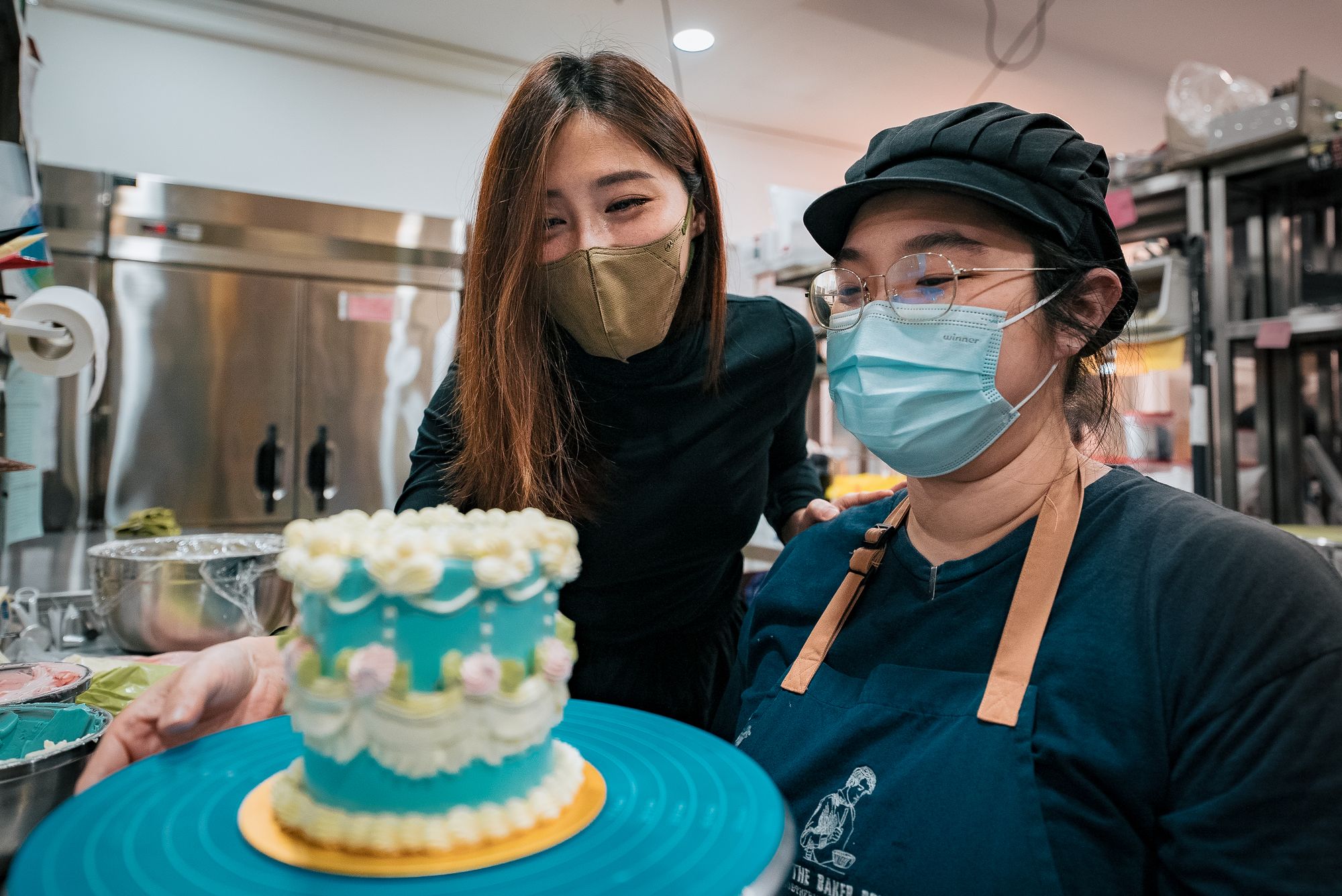 As Bob the Baker Boy provides online cake delivery in Singapore, they needed a reliable payments platform. Specifically, Mayee was looking for a simple, efficient payment gateway with PayNow integration. This would allow her to save ~70% on credit card transaction fees.
Bob the Baker uses payment gateway APIs to easily accept payments from their customers. HitPay APIs are free to install, with SME-friendly pricing on each successful transaction.
How did you choose your online payment gateway?
I have some close e-commerce entrepreneur friends. We're all using HitPay. We love the convenience of a local team, fast customer service, and how we can integrate many different payment methods into one single channel.
How has your business changed after using HitPay?
Customers loved the convenience of having many payment options like Alipay, GrabPay, PayNow, and credit cards. Sales have grown have ever since!
Lastly, do you have any advice for aspiring entrepreneurs?
Just go for it, because you only regret the chances you don't take. I'm glad I had no idea about the challenges involved because if I knew, I likely wouldn't have started the business.
Through a lot of painful lessons and hard work, we built strong relationships with renowned companies and personalities in Singapore. This is something I never take for granted. Now, my dream is that Bob the Baker Boy will be the number one designer cake shop in Singapore, and a household name in South East Asia.
Wanna be part of theHitsquad?
Join our community of ambitious entrepreneurs!
If you've got an interesting business story, get in touch at support@hit-pay.com and we'll get back to you.
---
About HitPay
HitPay is a one-stop commerce platform that aims to empower SMEs with no code, full-stack payment gateway solutions. Thousands of merchants have grown with HitPay's products, helping them receive in-person and online contactless payments with ease. Join our growing merchant community today!