How to accept PayID customer payments with HitPay Australia
Collect PayID payments on your online store, POS system, and anywhere you sell!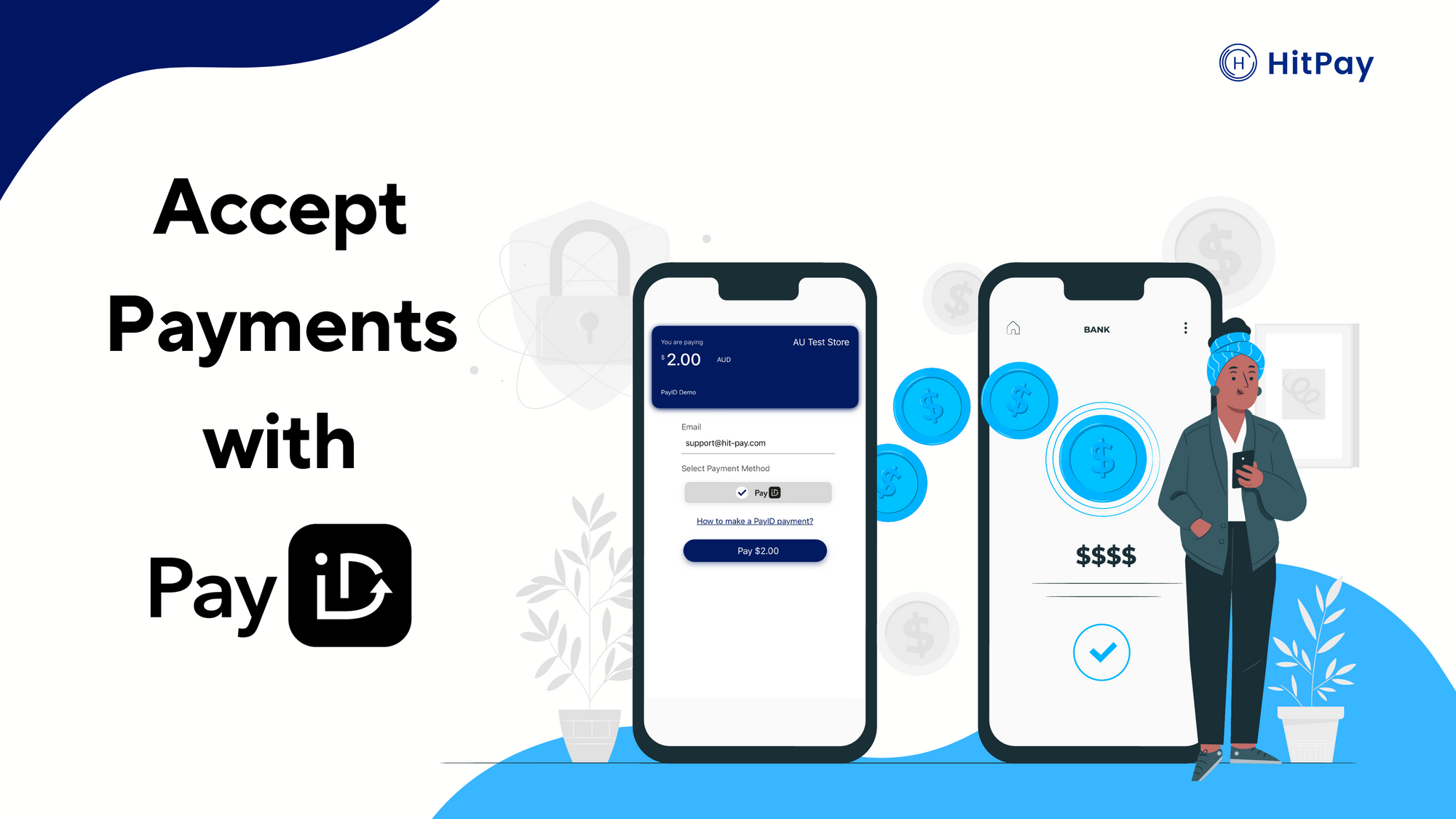 HitPay — the all-in-one payments platform for SMEs — has partnered with Azupay to offer PayID payments for Australian businesses.
Merchants on HitPay Australia can now offer and accept PayID customers payments on their e-commerce store, online pages, and physical shop.
PayID can be activated on HitPay's online and offline sales channels — Shopify, Magento, WooCommerce and all e-commerce plugins, payment links, POS system, and more.
What is PayID?
PayID is a faster and more secure way for customers to transfer money.
With PayID, customers can transfer money using their mobile phone number or email address, instead of traditional bank account details.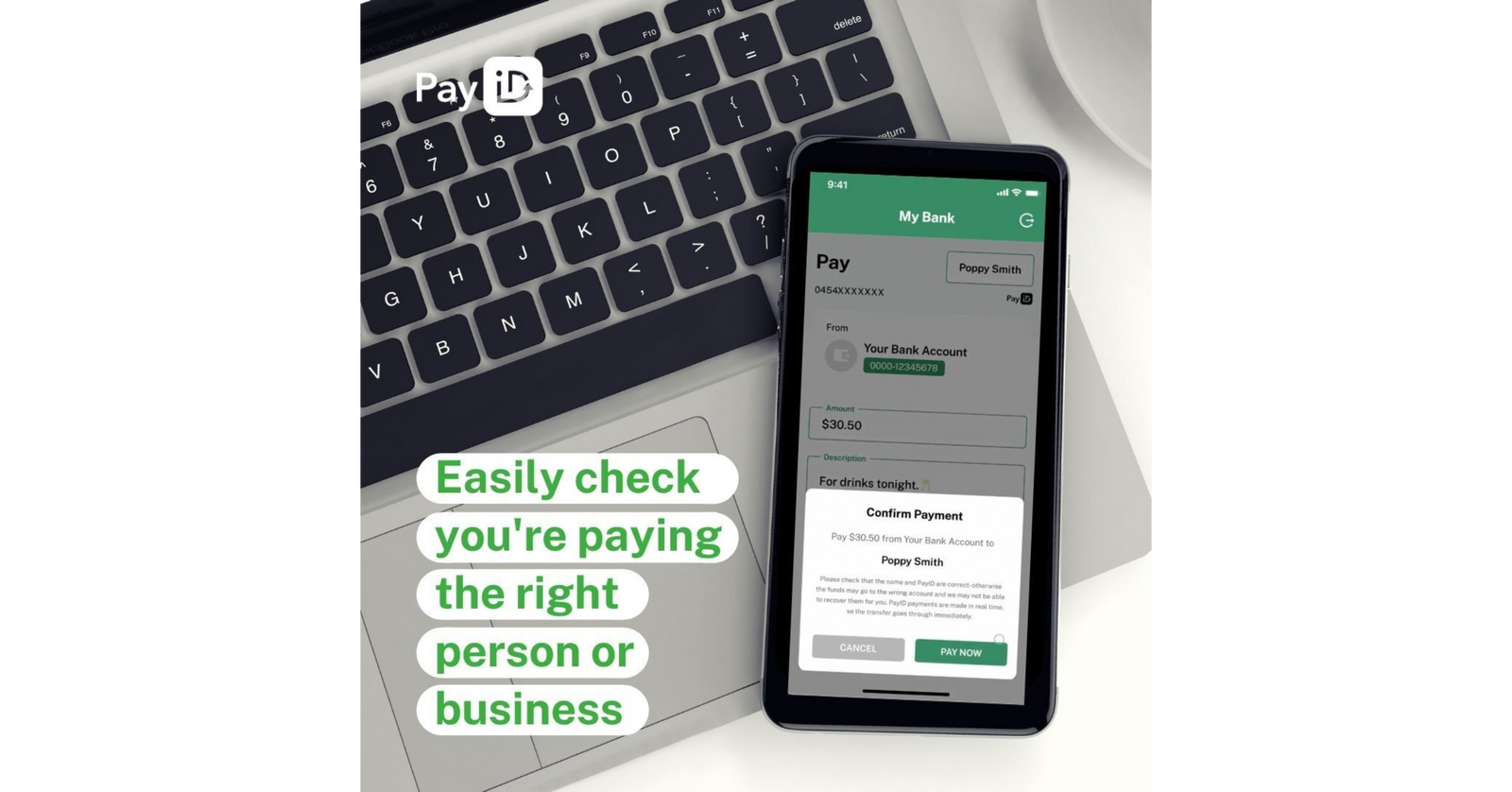 Image source: PayID via Instagram
Why use PayID on HitPay?:
PayID is a great addition to your suite of local and international credit card payment options on HitPay. Here's why PayID is a must for your business in Australia:
PayID is safer than most digital payment methods
To create a PayID account, the user must link a mobile number, ABN, Organisation Identifier, or email address. This lets customers see who they're paying before they send payment, preventing PayID scam transfers or payment mistakes. According to PayID safety reports, 1/4 of PayID payments have been edited or stopped after the customer saw the recipient details.
PayID payouts are instant
While credit card payouts usually take at least T+2 days, PayID payments are instantly credited to your bank account.
PayID is free
More consumers in Australia can use PayID to make purchases, compared to other digital payment methods like credit cards.
Easy, no-code setup
HitPay's integrations help you set up PayID anywhere you sell, without any coding required.
Read also: Which PayID Payment Gateway Is Best for SMEs in Australia?: Comparing Finmo, Rapyd, HitPay, Asia Pay, and Global Payments
PayID on HitPay — Important merchant details
Fees: A$1 per transaction
Settlement: Credited instantly to your bank account
Min Transaction Amount: A$2
Maximum Transaction Amount: -
How to set up PayID with HitPay
PayID can be set up on your HitPay-enabled online store and POS system.
1) Sign up for a HitPay account — it's free
2) Go to Settings > Payment Methods
3) Under the PayID section, submit your details
4) Your PayID account will be reviewed and set up through HitPay within 1 week
Watch here for a step-by-step guide!
---
About HitPay
HitPay is a one-stop commerce platform that aims to empower SMEs with no code, full-stack payment gateway solutions. Thousands of merchants have grown with HitPay's products, helping them receive in-person and online contactless payments with ease.
Join our growing merchant community today!