Why Stripe Payments and HitPay Are a Must for Malaysian SMEs
This article explores how Stripe Payments and HitPay have emerged as a beacon of hope for Malaysian SMEs.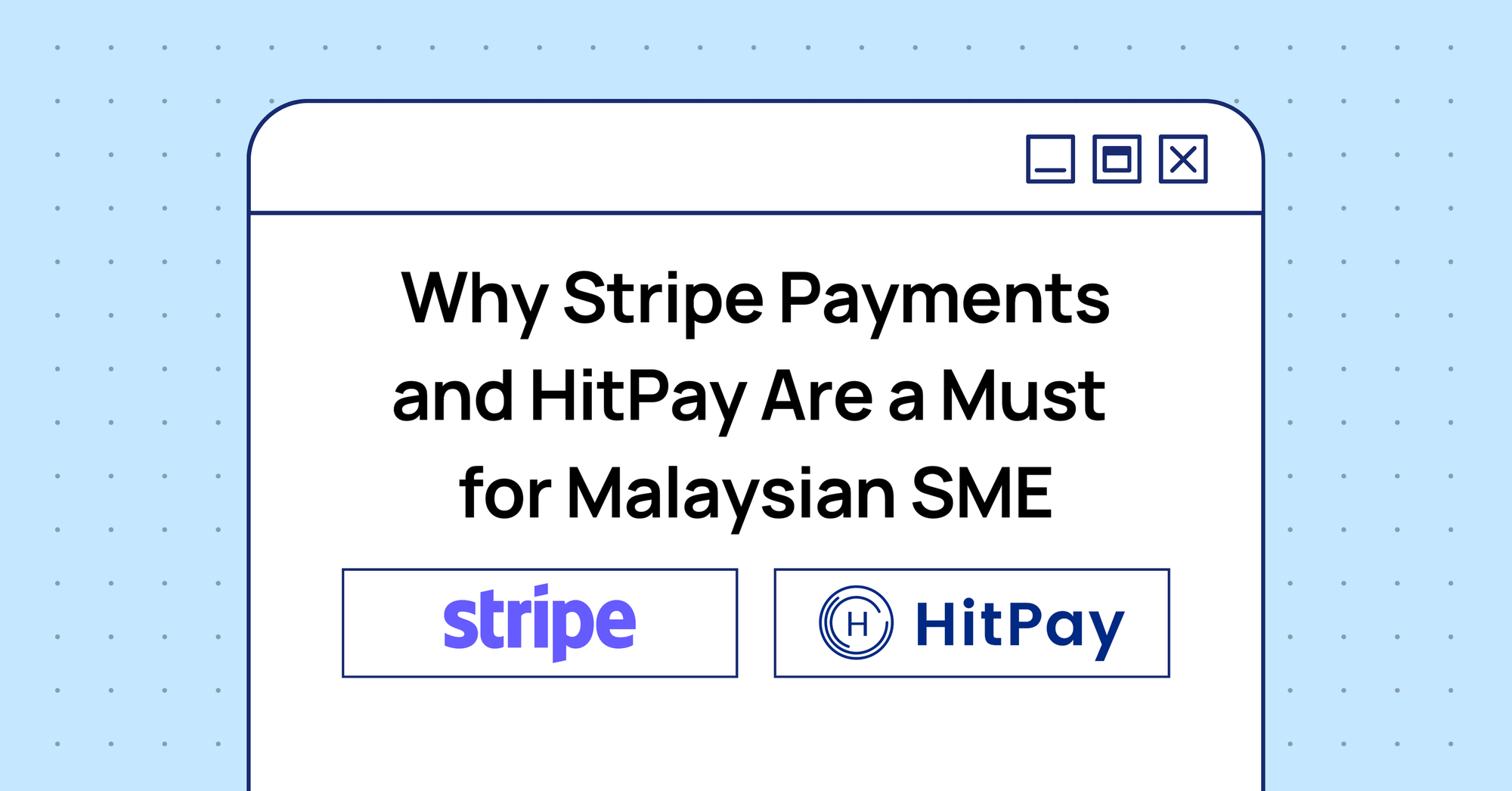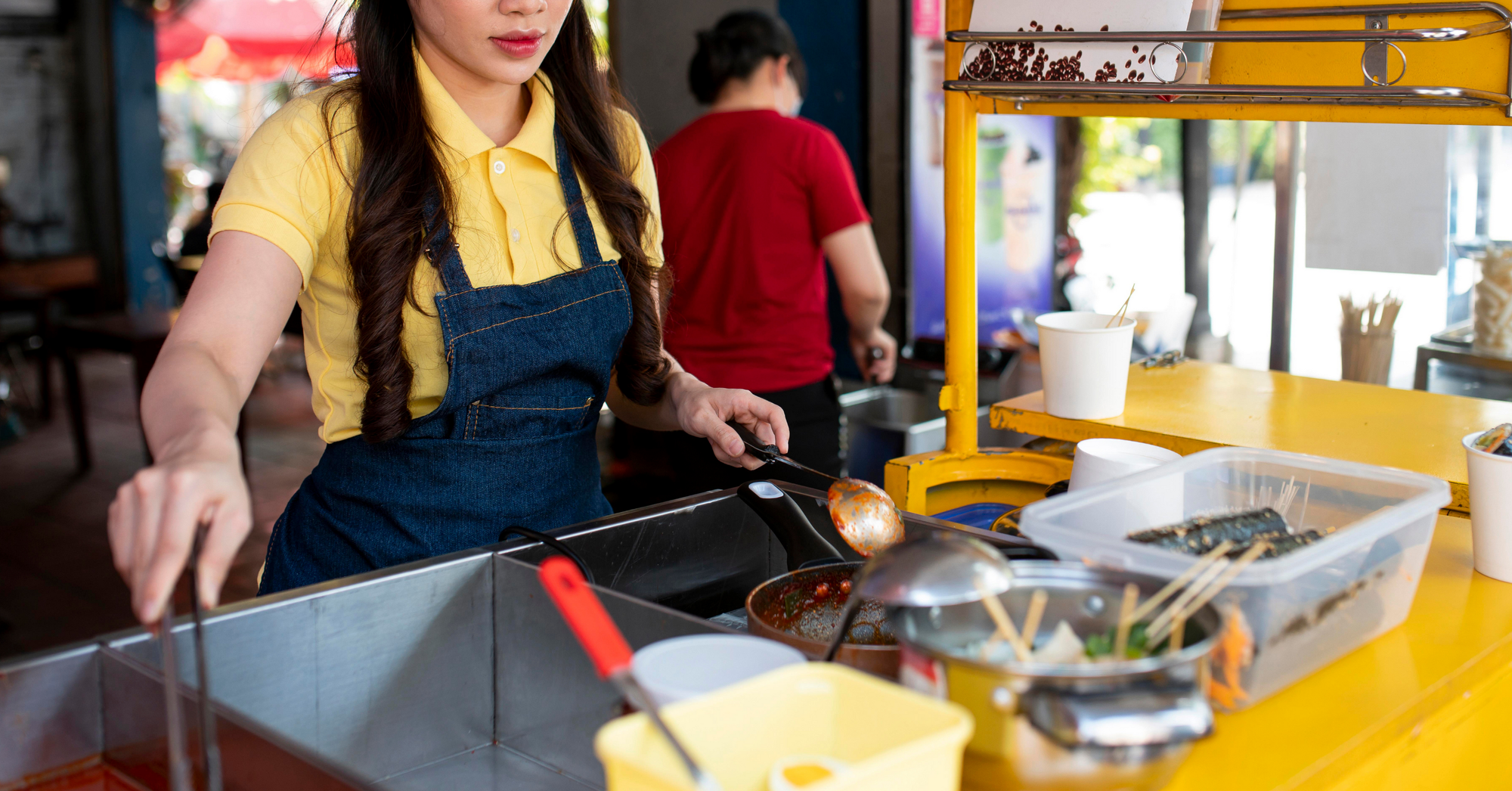 In the bustling markets of Malaysia, small and medium-sized enterprises (SMEs) play a vital role in the nation's economic landscape. These businesses are the lifeblood of the nation's economy, generating about 38% of the GDP and providing employment to over 7 million people. But let's face it, keeping up with the nitty-gritty of finances can be sometimes challenging.
Thankfully, Stripe Payment's entry into the Malaysian market in 2019 made the process simpler and less cumbersome. But that's not all; the arrival of HitPay to Malaysia has further levelled up the game and provided hope for Malaysian SMEs. Let's see how these two are revolutionizing the payment scene in Malaysia.
Stripe Payments Malaysia: A Game-Changer for Malaysian SMEs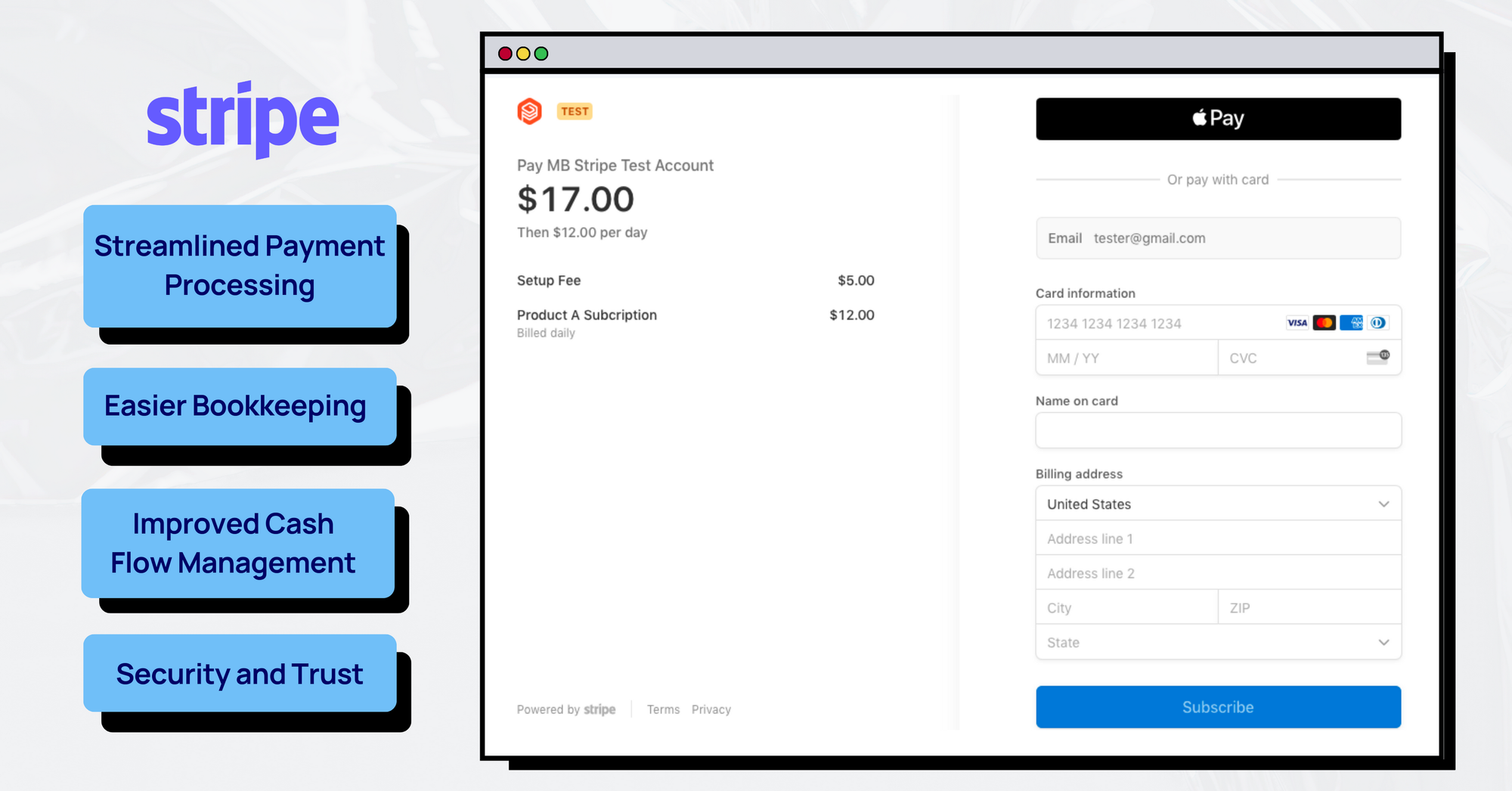 The Malaysian SME space is diverse, with businesses ranging from traditional family-owned stores to tech-savvy startups. They operate in sectors as varied as manufacturing, retail, services, and e-commerce. Despite their vast difference in operations, they share a common struggle – navigating the complex world of financial management.
Interestingly, Stripe Payments swooped in and provided a payment processing platform and a credit card payment gateway. These two vital components ensure the safe and efficient delivery of payments to sellers, creating a trustworthy bridge between buyer and seller.
Stripe offers seamless integration into mobile apps and websites, making it a go-to choice for businesses embracing the digital age. This payment platform supports many payment methods, including credit and debit cards and e-wallets, among others. Let's quickly consider how Stripe Payments have made financial management easier for Malaysian SMEs.
Streamlined Payment Processing
One of the key advantages of Stripe Payments for Malaysian SMEs is its streamlined payment processing. Whether it's online transactions, in-store sales, or mobile payments, Stripe provides a unified platform that simplifies payment processing. This reduces the time and effort spent reconciling payments and enhances the overall customer experience.
Easier Bookkeeping
For many SMEs in Malaysia, traditional bookkeeping can be daunting, as it is time-consuming and prone to human error. However, with detailed transaction records in the Stripe dashboard, SMEs can easily track their revenue, expenses, and customer payments in real-time.
Improved Cash Flow Management
Stripe Payments provides features like automated recurring billing and subscription management, ensuring timely and predictable cash flows. By controlling payment schedules, SMEs can better manage their finances, pay suppliers on time, and invest in business growth.
Security and Trust
Stripe Payments fully complies with the Payment Card Industry Data Security Standard (PCI DSS), ensuring that credit card data is secure and protected. Additionally, it employs advanced fraud prevention measures to safeguard businesses from potential risks. This enhances trust between customer-owner and the overall reputation of the business.
HitPay: All-in-one Payment Solutions for Malaysian SMEs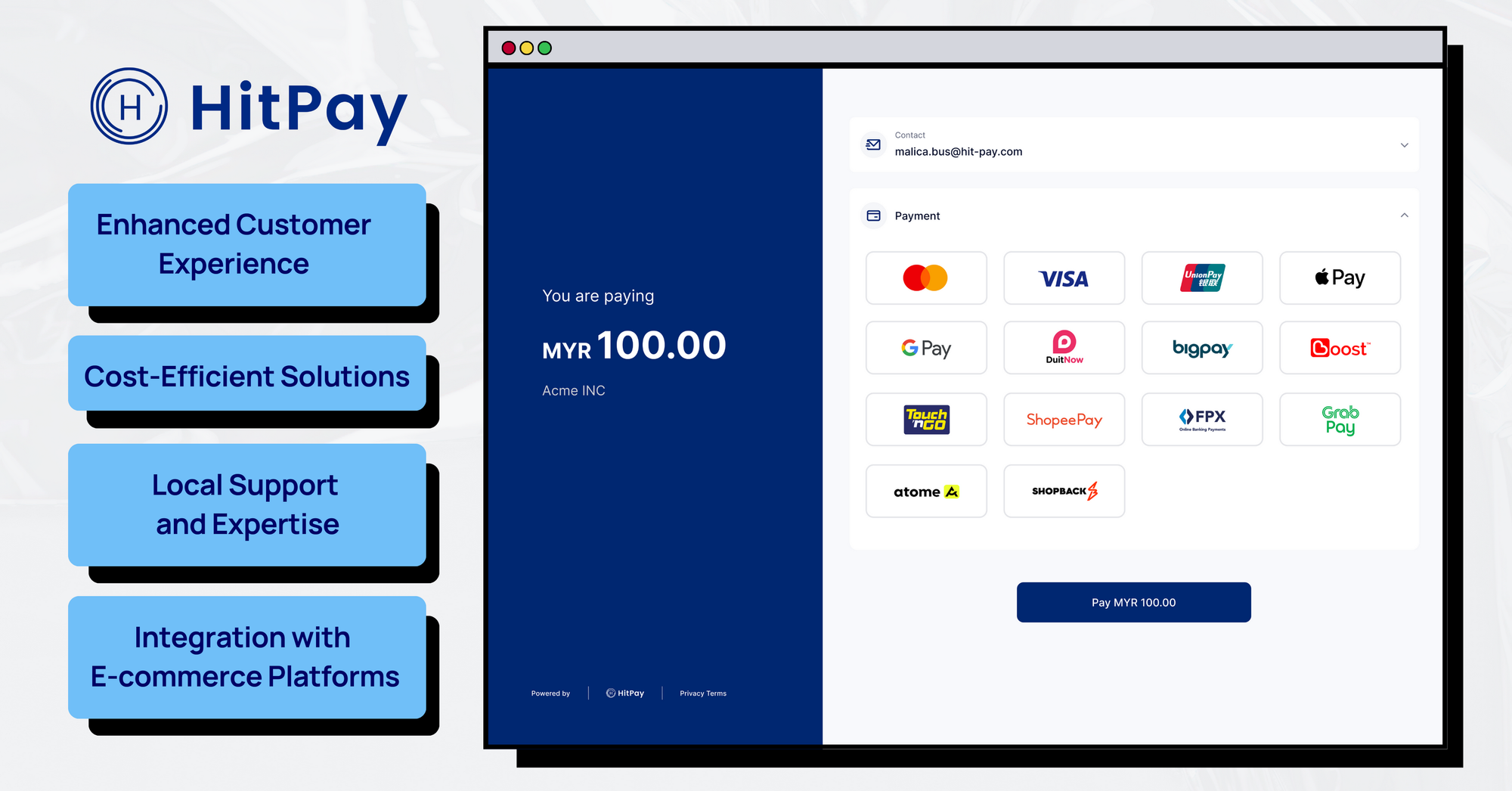 While Stripe Payments has been making waves, HitPay has stepped up as an innovative payment solution provider tailored to the specific needs of SMEs in the Malaysian market.
HitPay does not only let you accept Stripe Payments, but it also offers an incredible suite of local payment options, including FPX, DuitNow, GrabPay, ShopBack PayLater, and many more. Let's check out more features that HitPay brings to the table:
Enhanced Customer Experience
HitPay offers a range of user-friendly features that cater to the unique needs of Malaysian SMEs. From secure and convenient in-store payments to online payment gateways, HitPay helps SMEs enhance the customer experience. Ultimately, customers enjoy a variety of payment options, making transactions faster and hassle-free.
Cost-Efficient Solutions
Cost efficiency is a top priority for SMEs. HitPay understands this and offers competitive pricing models that are friendly to small businesses' budgets. Thus, Malaysian SMEs can access top-tier payment processing services without breaking the bank.
Local Support and Expertise
SMEs often require hands-on support when implementing new payment solutions. HitPay, with its deep understanding of the Malaysian market, offers local support, ensuring that businesses can make the most of the platform. Its expert team assists in setting up and maintaining payment systems.
Integration with E-commerce Platforms
For SMEs engaged in e-commerce, HitPay offers seamless integration with popular e-commerce platforms like Shopify and WooCommerce. This makes it easier for businesses to set up online stores and accept payments effortlessly, contributing to the growth of the Malaysian e-commerce sector.
Accept Stripe Payments in Malaysia with HitPay
While Stripe Payments has had an early lead, HitPay is a new platform offering streamlined payment processing and a wider range of local payment methods for Malaysian SMEs.
As the digital horizon continues to expand, integrating HitPay into your business isn't just a choice; it's a strategy for success. So what are you waiting for? Register with HitPay today.
---
About HitPay
HitPay is a one-stop commerce platform that aims to empower SMEs with no code, full-stack payment gateway solutions. Thousands of merchants have grown with HitPay's products, helping them receive in-person and online contactless payments with ease. Join our growing merchant community today!