HitPay secures OPS payment license in the Philippines
HitPay has received its license from the BSP as a registered Operator of Payment System.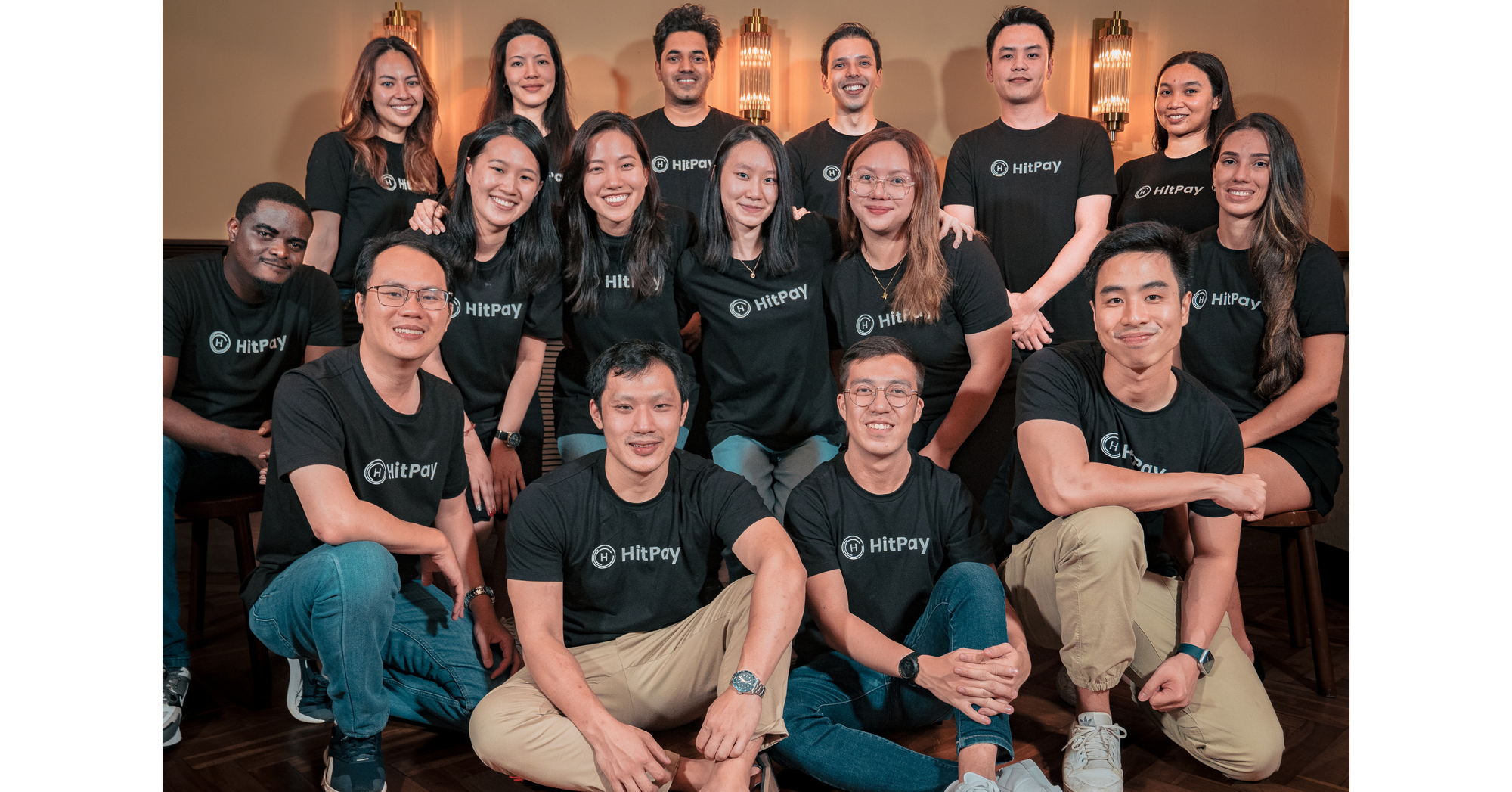 HitPay, the all-in-one payment platform for SMEs in South East Asia, has received its license from the Bangko Sentral ng Pilipinas (BSP) as a registered Operator of Payment System (OPS) providing accessible, no-code payment solutions to fast-growing businesses in the Philippines.
With the surge in digital payment usage among Filipinos, HitPay will support the BSP's drive for tech-powered solutions by solving the digital payment pain points that SMEs face. The steep learning curve for integrating digital payments across different vendors can be complex and time-consuming for merchants.
With HitPay, SMEs can 1) easily integrate a full suite of payment options all on a single platform, 2) set up no-code business tools to accept payments in just minutes, and 3) access the widest range of online integrations in the Philippines.
HitPay's payment gateway in the Philippines includes plug-and-play payment methods including InstaPay QR PH, PESONet, GrabPay,  Billease, over-the-counter payments, cards, e-wallets, and online bank transfers.
This empowers businesses with digital payment tools to manage their payments more efficiently, freeing up resources to focus on growing their businesses.
"We're thrilled to launch HitPay in the Philippines and aid businesses in managing their payments with ease. Securing our OPS license marks a milestone in our goal of building strategic collaborations with local payment partners, and empowering Filipino businesses with an accessible, all-in-one payment solution," said Aditya Haripurkar, Co-Founder and CEO, HitPay.
With a focus on serving SMEs in South East Asia and beyond, HitPay has also submitted a major payment institution license application to the MAS in Singapore, and is working closely with key institutional partners across the globe.
---
About HitPay PH
HitPay is a one-stop commerce platform that aims to empower SMEs with no-code, full-stack payment gateway solutions. Established in Singapore, HitPay serves thousands of merchants in Singapore, Malaysia, the Philippines, and Indonesia. HitPay launched in the Philippines in 2022 and is licensed as an Operator of Payment System (OPS). For a complete list of HitPay's commerce solutions in the Philippines, please visit https://hitpayapp.com/ph/.